Customer service training can't remain static. While there are constants, yes, your training efforts need to evolve with changing customer expectations, too.
Happy customers buy more, remain brand loyal, and provide valuable word-of-mouth referrals. So, businesses today, regardless of the industry, know the importance of customer service training. But is that training keeping up with customer expectations? Service efforts need to evolve as customers do, otherwise, the business could fall behind.
Abundant data supports the importance of focusing on customer experience (CX). For instance, Gartner's 2019 Customer Experience Management Survey found 75% of organizations see customer satisfaction leading "to revenue growth through increased customer retention or lifetime value."
The analysts also noted, "Customers are four times more likely to leave a service interaction more disloyal than when they entered." That's a big risk for your business. Not only could you lose those customers, but they may speak negatively of your organization and dissuade others from making purchases from you in the future. In Q1 2018, Hubspot found 81% of buyers trust their friends and family over advice from a business.
In Gartner's survey, 74% percent of organizations expected increases in their CX budgets in 2020. The budget bump will be welcome, certainly. But in some cases, business returns could benefit just as much from changing customer service training to keep up with customer expectations. How can you know if that's true for you? Consider these critical questions.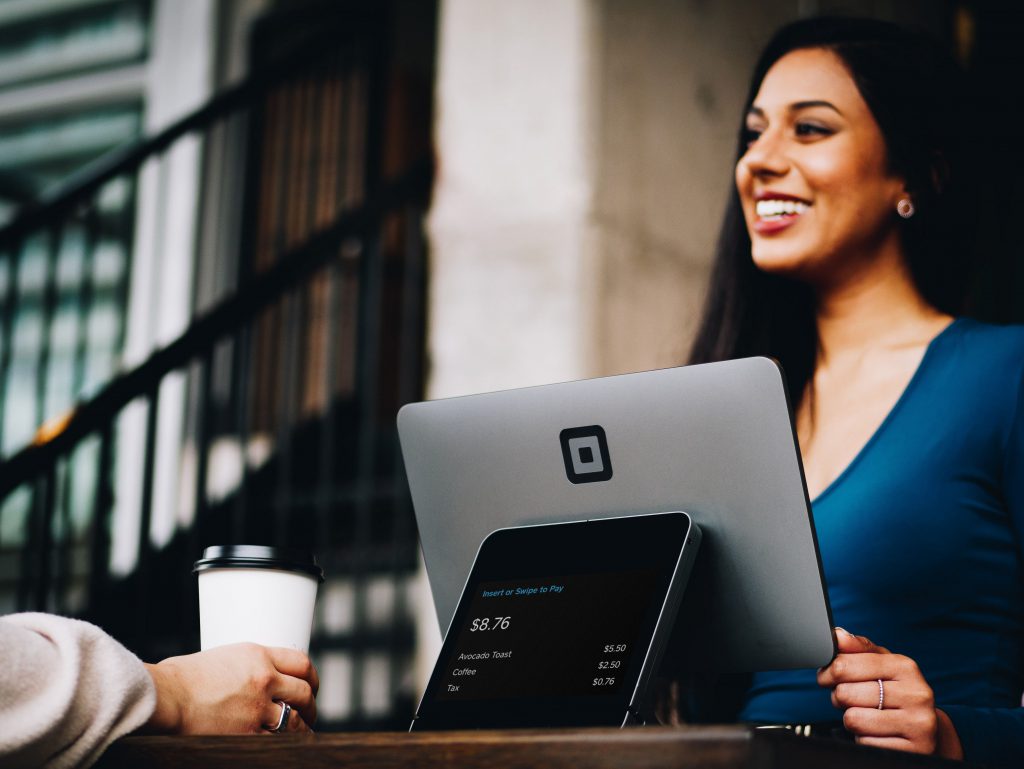 #1: When did you last update your approach to customer service training?
Every organization is aware at this point that customer satisfaction matters to business success and financial outcomes. That means you can bet every one of your competitors has a CX program. It's difficult to make this a differentiator if you're in lockstep with all your peers in the market. If you don't have one already, now's the time to develop a customer service training program. Once established, your training needs to be continually improved to reflect the customer's changing experience.
#2: Are you quantifying CX to shape your training agenda?
No doubt you have customer data available. But are you quantifying customer satisfaction to identify areas of improvement? Once that's done, you should be developing customer service training to ensure consistency and align CX training with the latest business priorities.
"To win customer loyalty, customer service and support leaders must focus on consistently meeting customer expectations." — Gartner
#3: Does your CX training emphasize ease and efficiency?
Service training must convey the importance of delivering low-effort experiences to customers. Customers do not want to repeat information, be transferred from agent to agent or across departments, or have to switch interaction channels to get a satisfactory response.
Further, "Speed is everything to today's buyers." Hubspot concluded based on its survey of 1,000 global consumers:
82% rated an immediate response as "important" or "very important" when looking to buy from a company, speak with a salesperson, or ask a question about a product or service

90% rated immediacy as

"

important" or

"

very important" when looking for customer service support

72% said "within 30 minutes or less" would be considered immediate when looking for customer support
 Training reps in forward resolution and next-issue avoidance can deliver cost savings for your business and build customer loyalty, according to Gartner. Making self-service website applications available is also a good idea.
#4: Are you communicating the importance of personalization?
Customers are frustrated by generic experiences. Salesforce research found, "84% of customers say being treated like a person, not a number, is very important to winning their business."
Their expectations are high, but businesses that work to fill what Segment called "the personalization gap" can reap benefits. In a 2017 survey of retail experiences, personalization prompted impulse purchases, increased spending, brand loyalty, and positive reviews (both online and word-of-mouth).
#5: Does your customer service training encompass digital technology?
Today's customer wants a consistent experience across various devices and apps. In their digital journeys, they want to engage seamlessly with the business via voice, web, mobile, or chat. Maybe even virtual assistant, wearable, or 3D device.
This means customer service representatives need to be confident and capable in interactions via any of these channels. Salesforce found, "70% of customers say connected processes — such as seamless handoffs or contextualized engagement based on earlier interactions — are very important to winning their business."
Many organizations are turning to artificial intelligence (AI) to enhance customer service. Of course, the collaboration between AI and human intelligence requires strategic planning and smart training. What are the best uses of AI? What are the best uses of human time and energy? AI/CX collaborations require the best of both worlds to streamline and improve customer experience and support employee experience, too.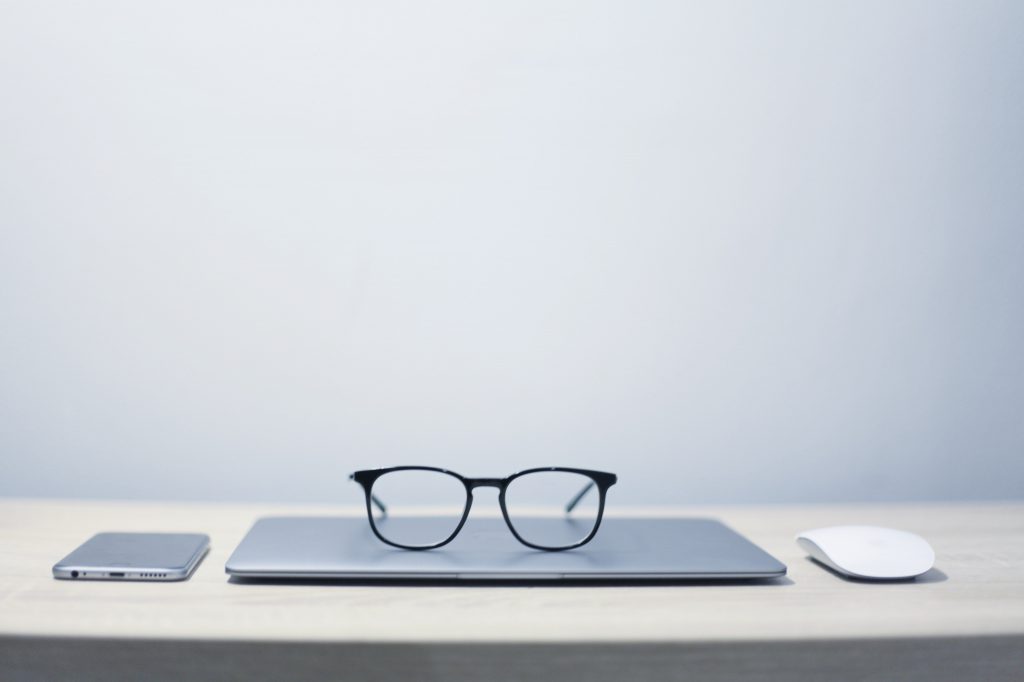 Build better relationships
While you're in a CX frame of mind, don't forget one other important research finding. When customers are more satisfied, your customer service representatives are typically happier, too. When they are empowered to provide excellent service, they feel better about the work that they do and are more likely to stay with your organization.
The benefits to regularly revisiting customer service training to align it with customer expectations are clear. Be proactive and adaptive to continue to build and sustain strong relationships with your customers.
Sogolytics makes discovering trends, visualizing data, and sharing insights about customer expectations easier. Learn more about our Customer Survey Templates and other customer experience products.