"Learn continually. There's always 'one more thing' to learn." – Steve Jobs
That's the philosophy we follow here at Sogolytics. There is always so much more to learn, so many more things to know, and our constantly evolving platform keeps us on our toes.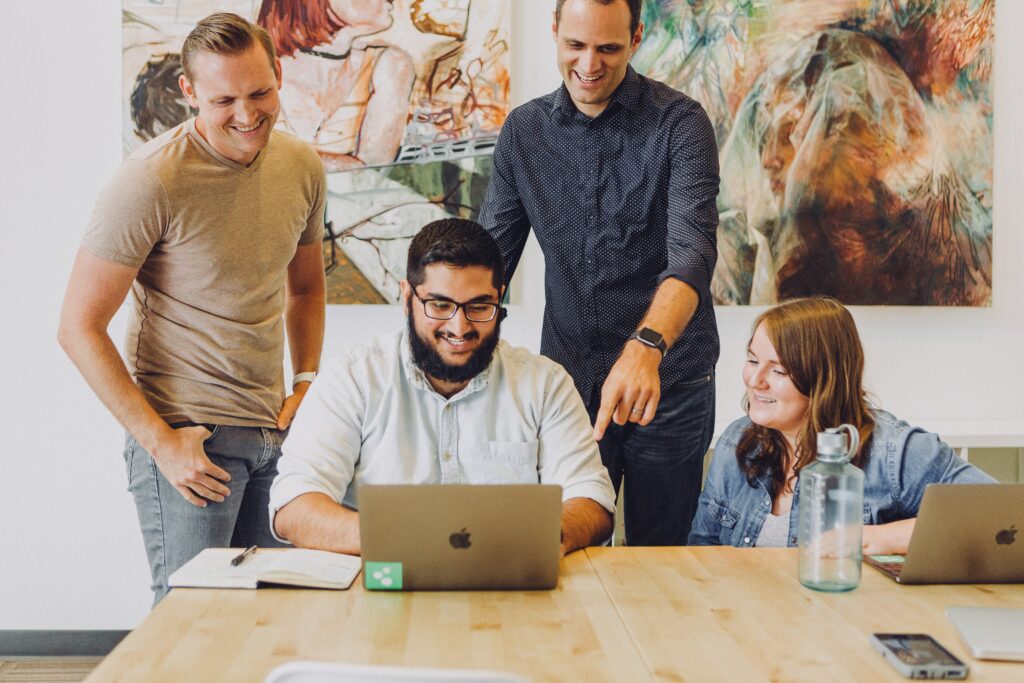 Melissa Krut, our VP of Success, started the Black Belt Boot Camp—and it's as intense as it is rewarding! A crash course on all things Sogolytics, the training brings people from across different teams together to learn more about our solution and ensure that we deliver the best experiences for our customers.
"It's a great refresher and a reminder of all the things we can do with our platform and all the unique/complex features we have to support our clients with their business challenges." – Ian Crowley, Director of Sales
Sound interesting? As we focus on delivering an exceptional customer experience for you, let's dive into the world of participant experience behind the scenes!
From the beginning
We are an organization focused on growth and innovation—but more than that, we're an experience management company focused on engaging and empowering our people, just like we do for our clients!
So, it's safe to say that engagement is at the heart of everything we do. The best initiatives are about informing, learning, growing, and of course enjoying. And that's exactly what Melissa designed the Black Belt Bootcamp to be—a space open to anyone curious enough to embark on the adventure!
BBBC: A journey of learning
Black Belt Boot Camp is more than a just walkthrough of Sogolytics—it's a hands-on training that keeps you learning.
With people from across the organization coming together, the BBBC training was "a refreshing crash course in all of the things," as Account Manager Paige Rodgers so aptly put it.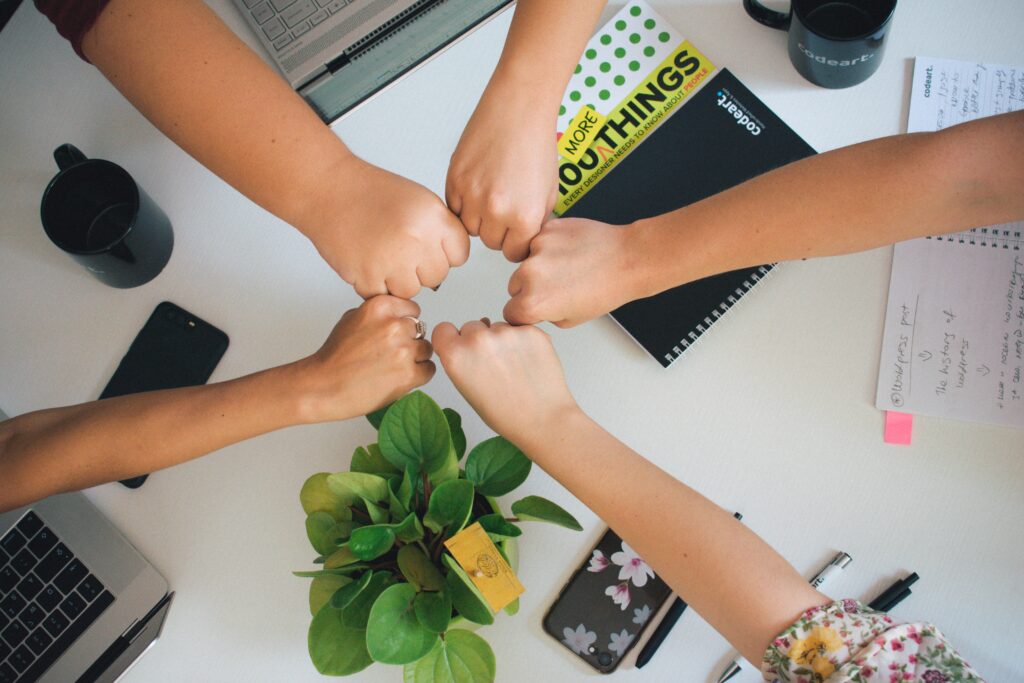 We did so much more than learn. We connected as a team, showed off our skills, and discovered the innumerable applications of Sogolytics—both internal and external!
"It was very exciting to learn alongside my teammates, and I really appreciated the opportunity to have small group discussions along the way." – Natasha Safronova, Director of Product Marketing
And the best part about BBBC?
The discussions were tailored to connect with each team member. It wasn't just meant for the sales and support team, but geared towards everyone that attended—from marketing to sales, and even HR!
For those of us not actively working on the product, we discovered just how powerful Sogolytics is as a tool, while also getting to better understand perspectives from other teams.
Phillip Pinero, our Recruitment Specialist, found it rewarding to "[be] able to learn more about our product," since he doesn't work with it on a daily basis. As a Marketing Writer, LeTeisha Newton felt it benefited her role, saying, "it was great to get a refresher course, but it was so much more than that. This platform is really powerful, and each time I learn something new about it, I can write better."
And for the veterans already excelling in the details, the crash course provided an exciting opportunity to explore more of our product, build projects, and improve our understanding.
The takeaway
Sogolytics is an experience management solution that helps our clients go above and beyond, unlocking nuanced analytics with complex data to power smart decisions.
However, just knowing its capabilities is never enough.
Innovation is at the heart of all that we do, and that begins with curiosity and learning. With crash courses, open-discussions, and a space to ask our questions freely, we create an environment that fosters growth in all aspects.
After all, the next big insight can come from anywhere! By bringing together people from across teams, we learn more about our product than we'd have otherwise thought. We see Sogolytics from the different perspectives, helping us understand better all that we can do to take the next step.
"The ease of use and how I was able to learn and retain so much was great!" – Jessie Baderschneider, Account Executive
From the sales team perspective, we explore use-cases and learn more about what our clients are saying. We understand better what matters to our customers.
From the marketing team, we learn the language our clients use and the pain-points that resonate.
From the HR team, we learn how to practice what we preach, creating an effective employee experience for a superior customer experience.
From the product team, we discover the complexity of our innovations, and the ease of use that makes even the most difficult features easy and intuitive.
And bringing it all together, we discover the formula for success, captured perfectly in the BBBC trainings.
BBBC: In our words
As a BBBC participant who has enjoyed the collaboration and excitement the trainings bring with them, I'm undoubtedly biased.
So let's take a look at how other BBBC participants view this crash course: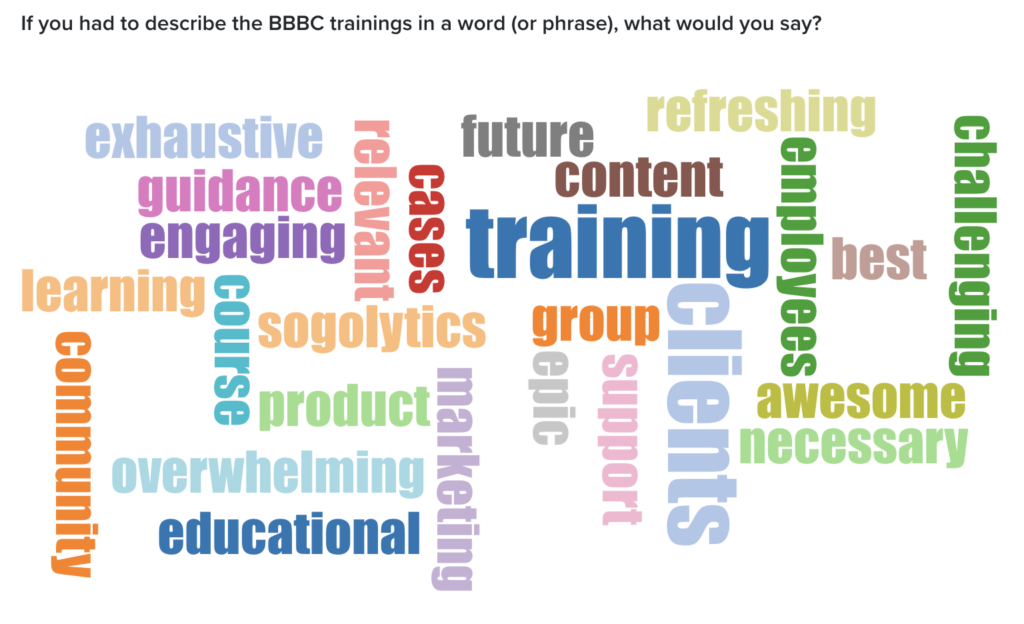 "Our product can do just about anything—BBBC helped me to feel confident in highlighting all we can do. Now I look forward to perfecting a client's use case, then expanding on it," says Paige… and I couldn't agree more!
The intense course was designed to not only help us explore, but learn. Each session was followed by a quick test. And the program was completed with a 1:1 assessment round with Melissa, tailored to our role in the organization that ensured a personalized experience—just like all the best experiences are, wouldn't you agree?
Looking ahead… to better experiences!
When it comes to customer and employee engagement, we're constantly working to create a better experience. If you're interested to learn more about Sogolytics or simply improve your engagement strategy—we've got your back! Book a quick session and explore how we can add value to your business!
If you are looking to work for a company where learning is a part of everyday culture–check out our career opportunities! Even if your ideal job role is not currently listed as open, let's connect! After all, who knows what the future may bring… you might end up joining us in time for our next edition of BBBC! 😉