Looking at history, we tend to shake our heads disdainfully at the "robber barons" of the past who only cared about the business bottom line. Today, businesses are thinking about sustainability, diversity and inclusion, and ways to put people over profits. We've already examined what a people-first culture looks like. Now, let's continue our discussion by exploring the seven benefits of a people-first culture.
1. Improve recruiting
In almost every industry today, there exists a talent shortage. Finding the most qualified candidates for your available roles can be easier when you demonstrate a people-first culture. After all, employees want to feel valued and respected. They want to know that their personal development matters to you, and that you will actually support a healthy work-life balance (not just talk a good game).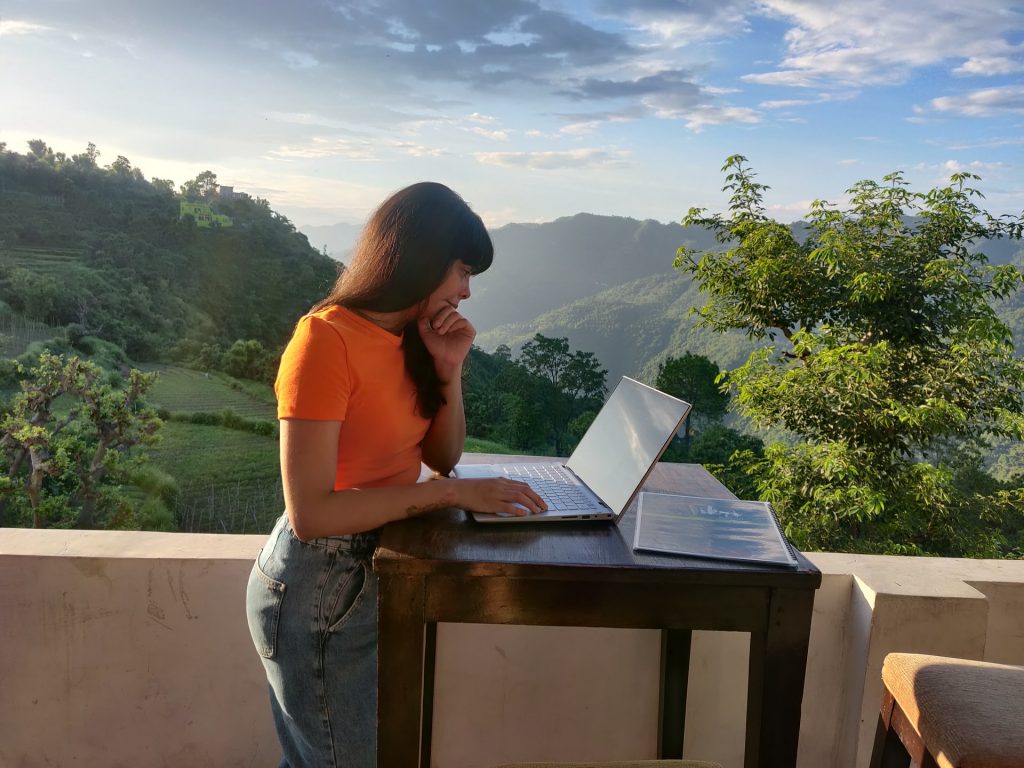 In fact, according to the Harvard Business Review, 9 out of 10 people are willing to make less if they can do more meaningful work. Employees were even willing to give up 23% of their entire future earnings in exchange for doing work with greater meaning.
A people-first culture will also grow your pipeline passively, as your own employees will be more likely to recommend your business to those looking for work. This will help you to hire more diverse applicants, as well, which brings its own set of benefits.
2. Improve retention
In the age of the Great Resignation and a new population of workers looking more for meaning than money, a people-first culture can help with retention. This type of work environment emphasizes job and life satisfaction over simply meeting set goals. That, in turn, helps their engagement.
You'll also have more engaged employees if your workforce feels the appreciation for what they bring to the business. In one Deloitte study, "high-recognition companies" had "31 percent lower voluntary turnover than companies with poor recognition cultures."
Happy employees are also less likely to be absent or take sick days. In fact, studies show that people-first organizations see 26% fewer mistakes, 22% higher productivity, and 41% lower absenteeism, according to Inc.
3. Reduce stress
This is a contributing factor to improved retention, but is also important enough to merit its own section. A people-focused work culture reduces stress for employees.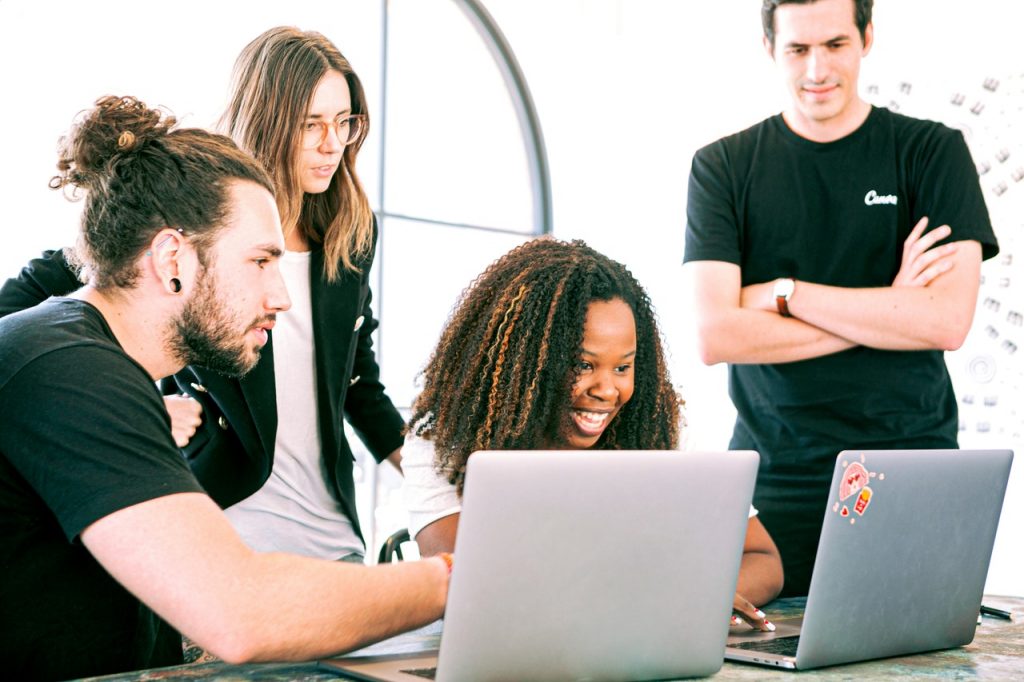 A people-first culture is focused on encouraging wellness and self-care, giving individuals freedom to experiment with new ideas, and supporting collaboration and teamwork over competition. In this environment, employees are less likely to experience the anxiety and depression that can cause productivity decline and human error.
4. Increase customer satisfaction
If your employees feel happier at work, they're more likely to provide great customer experiences. As SyncHR puts it, "When employees aren't struggling on the job and feel like their basic needs are being met, they can focus on providing the highest levels of customer service that are required in today's hyper-competitive market."
Studies show that culture-driven organizations experience 30% stronger customer satisfaction than other businesses. "When your people are happy, your clients are happy—no matter what industry you're in," Bob Habeeb, president and CEO of First Hospitality Group, told Inc.
5. Increase agility
When people are stressed or unhappy, it's more difficult for them to be flexible. Instead of embracing change, they are more likely to fight the initiative, or freeze in the face of a call to adapt.
In today's business environment, agility is key. Prioritizing people to ensure that they feel appreciated can help make your organization more adaptable.
6. Be more innovative
Similarly, individuals are more likely to innovate and feel creatively inspired when thriving in a people-first culture. A people-first culture is a supportive one. That support is foundational to the kind of risk-taking and out-of-the-box thinking that is needed to innovate and break new ground.
Instead of focusing on getting more out of people, it's important to be more human-centered, says Shane Metcalf, chief culture officer of 15Five. "People-first environments foster psychological safety and belonging, which produces more creative thinking and long-term high performance."
7. A better bottom line
Putting people before profit doesn't mean you can't also make money along the way. Empowering your employees with a people-focused culture tends to pay off.
According to Achievers, "Businesses with highly motivated workers are 21 percent more profitable. On the other hand, disengaged employees in the U.S. cost businesses a staggering $450 to $550 billion each year."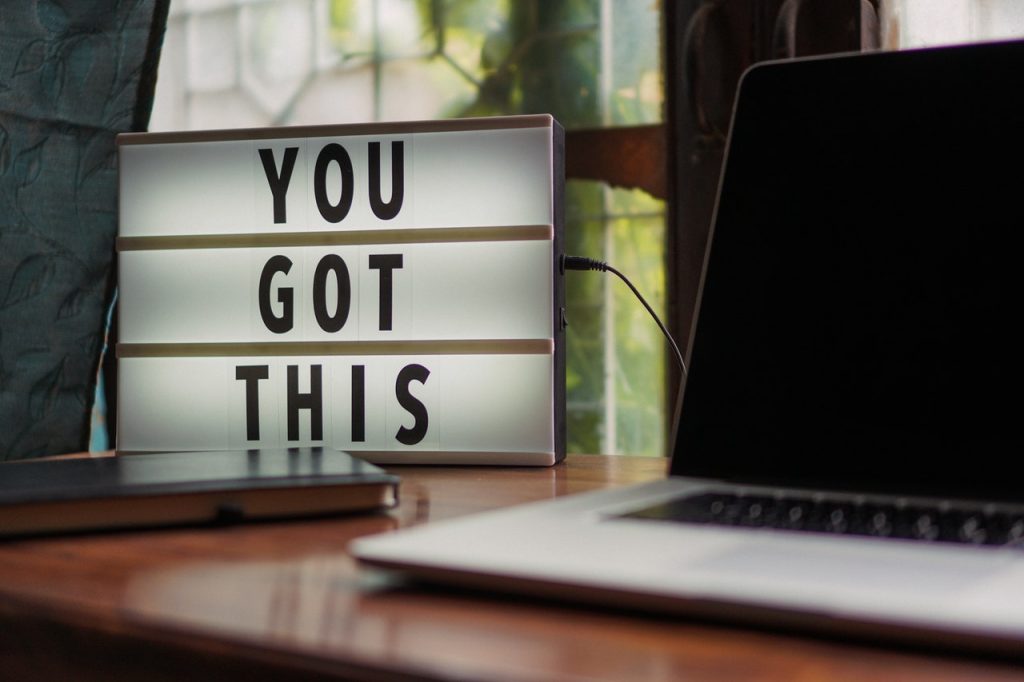 Putting a people-first culture in place
Now that you know just how valuable a people-first culture can be, you probably want to know exactly how to get one. Well, you're in luck—that's the subject of our next article in this series! In the next installment, we'll share specific examples from global companies that are currently reaping the many benefits of a people-first culture.
In the meantime, if you want to know how your employees feel about your current workplace culture, try Sogolytics's engagement tools. With SoGoEX, you'll find it much easier to gather, analyze, and mobilize employee data to transform your workplace.