Employee engagement has become a critical part of every business strategy, especially in 2022. While the beginning of the pandemic saw mass layoffs across fields, it was soon followed by the Great Resignation.
It was the once-in-a-century event that radically impacted our lives, creating a permanent shift in attitudes and goals. People abruptly stopped taking health and wellbeing for granted and realized that without them, little else mattered. Instead, they tackled toxic corporate cultures, inadequate benefits, and below-par pay by throwing in the towel – a bold step, surrounded by uncertainty. This left companies scrambling to keep pace as top talent moved on and new talent struggled to cope.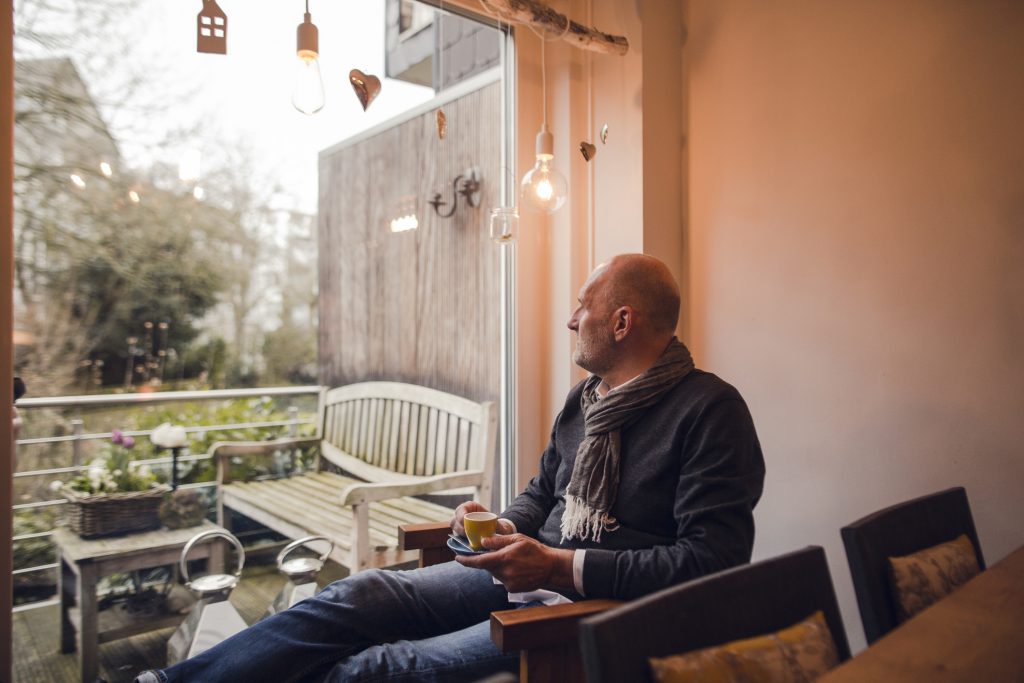 From July to December 2021, over 40 million Americans quit their jobs. A Microsoft survey covering 30,000 workforce respondents globally reflected that changing jobs was top-of-mind for 41% of the respondents while a Deloitte survey of 117 executives revealed that nearly 75% of CEOs anticipated the Great Resignation as a strategy disruptor with massive implications to the bottom line if mismanaged. All the traditional team performance contributors – cohesion, productivity, and stability – were on the brink of collapse unless innovative thinking entered the equation.
What's energizing the Great Resignation?
The stress of home confinement, lockdowns, the shift to remote working, and accelerated burnout severely impacted people's lifestyles. It opened our eyes to how bowing out of the rat race is the answer to more leisure hours, family time, and generally staying on an even keel, pushing many dreamers into the reality of entrepreneurship and triggering a spate of startups from home offices.
As the resignation gained traction, individuals terminating employment realized they weren't alone. News travels fast, and the grapevine spread the word like wildfire that people entering new jobs were getting significantly higher salaries. It emboldened all those teetering on the edge of a decision to resign. Another thing – middle managers and executives underpaid, undervalued, and overworked bought into the Great Resignation with as much conviction as blue-collar workers.
The Great Resignation is a CEO's most significant challenge today
In CEOs' eyes, the situation verges on the catastrophic as pockets of their workforce disintegrate every week. With them goes smooth project continuity as skills, knowledge, and data disappear or somehow get lost. Even more dire is the exodus of HR personnel – the "corporate glue" that keeps the wheels turning. It signifies a collapse of vital resources for recruiting replacements seamlessly. Moreover, getting new employees up to speed is a slow process, notwithstanding that the latter have equivalent skills to those who have left.
They say it never rains but storms, and, indeed, it's the case here. While people were leaving their jobs wholesale, many stayers pushed for remote work changes. Consequently technology was adopted to accommodate home offices and protect employees from cyber attacks, turning the entire working system upside down.
Lately, companies and employees have expressed a desire for hybrid working, spreading time between the office and home. One big decision that's front and center is how much rental space a company needs and can afford, given the changes.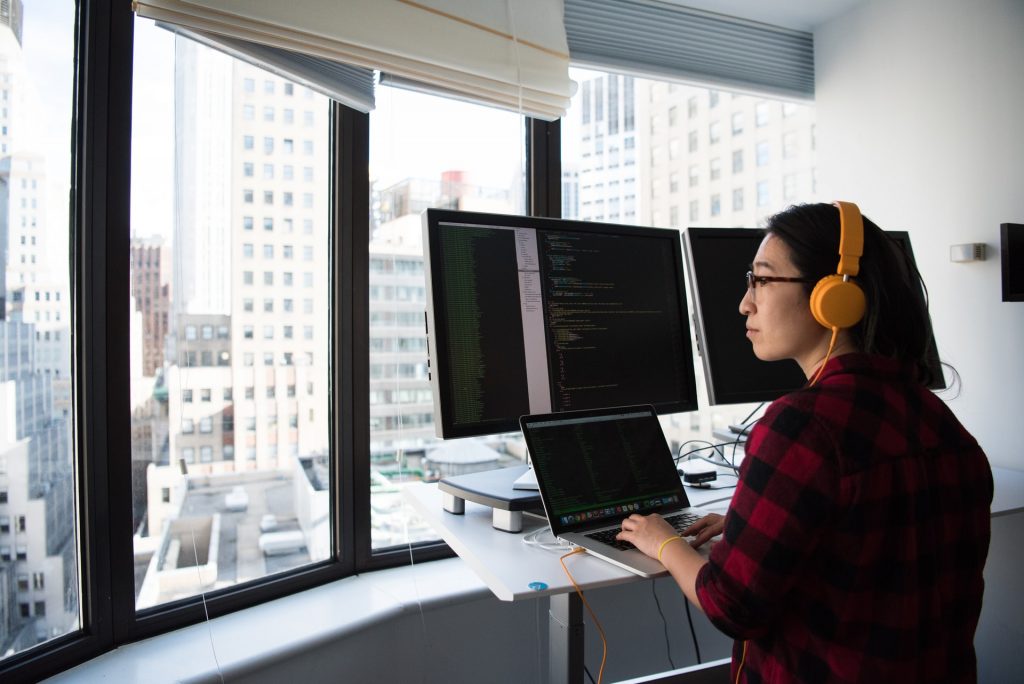 So, with balancing remote working schedules, reconfiguring technology to accommodate it all, and massive resignations, smaller companies are experiencing stress overload. They don't have the budget or the leverage to respond positively. It's not to say that enterprise CEOs aren't in a quandary that's at times close to panic.
In short, the Great Resignation is arguably the most significant event to test the resilience of CEOs everywhere and their capacity to innovate since the digital era took hold.
How can CEOs turn the Great Resignation to their advantage?
According to Charmi Patel, associate professor of international human resource management at the Henley Business School, the future lies in the adaptability of HR departments to deflect future crises. So far, hiring relies on sources like LinkedIn and Indeed. But, it has to stretch much further.
The GIG economy – a modern consideration
Freelancing has emerged as a flexible and reliable resource for numerous skills and talents. Companies like Upwork offer sophisticated resources in project management, legal services, content development, fundraising, writing eBooks and white papers, SEO strategies, and more.
Remote working freelancers invite businesses to take advantage of work input on many levels:
Highly rated individuals in this category catch on quickly.

They don't require months of training to deliver a good result.
They know the questions to ask and make much of a brief with good direction.

You only pay for what you need, either by the hour or on a fixed fee basis.
What's more, competent freelancers bid for your jobs and get paid only after submitting the work. Companies are not responsible for:

Leave pay
Maternity leave
Sick pay
Sabbaticals
Other fringe benefits
Office rentals and associated costs of housing freelance skills
The GIG economy is in full flight, expanding rapidly (even before the pandemic). The latest statistics speak for themselves – looking only at Upwork (2021) – a GIG leader and public company:
Revenue of around $500 million:

Emerging primarily from the USA and Australia, UK, Switzerland, and other European countries
Also, embracing India, China, and the Philippines

Close to 146 million employers access a broad range of freelancer skills:

Spending at least $5000 pa.
Allowing top freelancers to earn $30,000 – $120,000 annually.

A point to note is that 85% of Upwork's revenue derives from projects that have a strategic significance. It's not surprising, considering that:

In 2020 close to 30% of Fortune 100 companies used Upwork.
The GIG leader has grown, year over year, by 22.4%, and with remote working taking hold, this looks like it will escalate as more enterprise and medium-sized entities take advantage of the flexibility benefits.
Upwork doesn't declare freelancer numbers, but it's undoubtedly in the millions. In 2020 this category earned $2.3 billion on the platform, and 2022 will likely scream past the last statistics.
So CEOs seeking solutions should enter the GIG economy with open-mindedness. It's a viable channel to release HR stresses and fill project gaps as they appear. If maintaining work continuation is a business priority, a freelancer opportunity is either a compelling temporary solution or an invaluable permanent part of the overall corporate plan.
The right attitude toward employees on the payroll
The most apparent HR improvements for employee retention depend on revising compensation scales and benefits. It's critical to move away from promises and replace them with actions. Moreover, one of the massive employee frustrations festering for many years in almost all industries has been the so-called "training lag."
Granted, it's not entirely an HR defect because new technologies flood in faster than companies can absorb them. Nonetheless, selective acquisition of tools can help teams address challenges faster and more affordably with simultaneous training.
On the other side of the coin, project teams need to see that they're not:
Involved in an endless struggle to upgrade skills
Working for employers that fail to provide the education or add the best tools to the resource pool.
Give the hybrid working model the respect it deserves
Complete remote working for certain employees is no longer a pipedream but an HR reality. In fact, digital communications, conferencing call apps, instant transfer of encrypted documentation to every corner of the world make it possible and desirable for specific job descriptions.
Of course, jobs involving factory workers, warehousing staff, and similar don't fit into anything but being on the business premises. However, flexible hours and a focus on lifestyle balance are priorities even in these cases. Charmi emphasizes this, saying, "I don't mean those types of flexible working which are inherently ways to overwork your employee, but truly flexible working that is not disguised as workaholism."
Finally, many jobs align with a combination of coming into the company offices and working from home, a hybrid system, if you will. CEOs and their boards must seriously review all of the above.
Conclusion
CEOs can put their heads in the sand or tackle the Great Resignation and its fallout proactively with tactics that show results. It requires injecting deeper meaning in work and appreciation for achieving expected or extraordinary results. All options are on the table for businesses ready to see the changes as an opportunity and not an obstruction. Reach out to Sogolytics for assistance if you are dealing with any of the Great Resignation drawbacks and designing ways to put them in the rearview mirror.