Citi Bank is the fourth-largest financial institution in the country. And for nearly two decades, Sumeet Grover helped Citi reach its full potential, working his way up to the head of digital, mobile, product and spend engagement marketing at Citi and perfecting the company's mobile app and mobile banking features for consumers.
So why did Grover decide in 2021 to leave the $1.6 trillion Citi Bank to become chief digital and marketing officer at Chicago's $14 billion Alliant Credit Union?
Grover simply saw Alliant as an amazing opportunity, in part because of their somewhat unique status as a branchless credit union. Alliant is a national, entirely digital financial institution that meets its credit union members' needs through its expansive IT infrastructure and 24/7 member care center—with zero physical branch locations.
"I'm so passionate about delivering seamless member experiences, so it is an amazing opportunity," Grover told the Credit Union Times.
If someone at the top of the banking world was willing to abandon Citi Bank in favor of Alliant—in large part because of their branchless structure—does that indicate that the future of credit unions will have fewer branches than Charlie Brown's Christmas tree?
The Alliant Example
Alliant trimmed its branches gradually. The Illinois-based credit union closed 10 of its last 12 branches in 2018, leaving just one downtown Chicago location and one at their Operations and Technology Center near O'Hare International Airport. Then those two branches were closed in spring of 2020.
The decline in branch locations coincided with an increase in members, loans, and assets. According to CU Times, the credit union's membership grew from 439,028 in 2018 to 600,000 by 2021. During that same period, loans increased from $8.5 billion to $9 billion. Assets grew even more dramatically, from $11.2 billion to nearly $14 billion.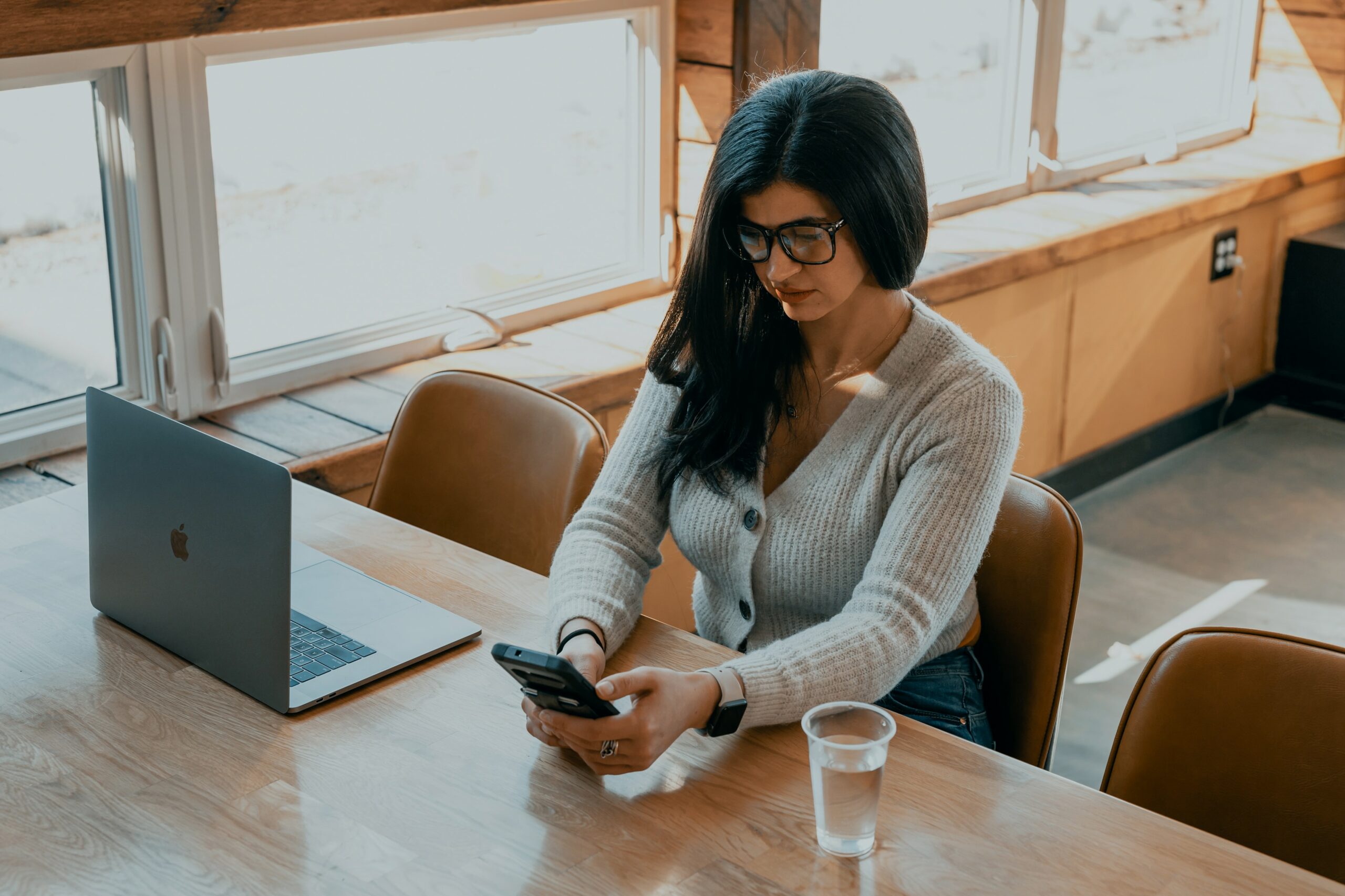 Of course, it's not as if all that growth occurred simply because Alliant shuttered a dozen credit union branches. The decline in physical locations had to be accompanied by strong products and services available through Alliant's online and mobile channels, along with exceptional customer service provided by its 24/7 member care center.
Grover says Alliant customer service reps take their time when interacting with members.
"We'll talk to you," Grover explains. "We aren't going to rush in terms of managing our average handle time, or try to cross-sell you a product just because you called us. What we're going to do is provide the best possible member experience."
They also listen carefully to members' concerns, questions, suggestions, and feedback, which they use to decide what new features and functionalities they should offer.
"My member experience flows in terms of what I'm hearing from our member care center," Grover says.
The Pros and Cons of Branchless Credit Unions
So, would your credit union be able to replicate some of Alliant's success by going branchless? It's difficult to say without first considering both the pros and cons of a branchless credit union.
First, let's list some of the pros of a branchless credit union:
Reduction in overhead costs associated with owning and operating physical branch locations.
With the use of Interactive Teller Machines, tellers and other bank employees can shift to a "work from home" lifestyle that many will consider better for their overall work-life balance.
A "digital-first" strategy will likely resonate with Millennial and Gen Z members, who have proven more reluctant to bank with credit unions (as compared to older generations).
Online banking and 24/7 call centers provide far more convenience to members than branches that are only open from 9 to 5.
Conversely, let's consider a few of the cons of a branchless credit union:
Many members will miss the branches, especially if they are older members with more traditional banking habits.
Having friendly and accessible physical locations contributes to a credit union's ability to be "part of the community."
A great deal of planning, work, and investment will likely be required to upgrade the digital experience your credit union offers.
Deciding Whether Your Credit Union Should Go Branchless
Many people see branchless banks and credit unions as the future of finance—and successful examples like Alliant would suggest that they're right. However, it may ultimately depend on your unique credit union member community, and how they feel about the idea of going branchless.
Keep in mind, though, that "going branchless" means more than just going branchless. When you close here needs to be a corresponding investment in new products, services, and features. That may mean rolling out new ITM locations so that members can easily withdrawal and deposit cash, hiring more customer service agents to bulk up your call center, updating your credit union's mobile app, or all of the above.
Need to make some important decisions? Learn more about our credit union feedback and experience management solutions and get the data you need to make a difference!