ITMs are often pitched as an alternative to ATMs, but they're really more of an upgrade, or a "next step" in the technology's evolution.
While an ATM mostly just dispenses cash, an ITM features a video screen that allows credit union members to speak directly to a live teller and complete a wider array of transactions. That's why they're called 'Interactive Teller Machines', although the "I" could just as easily stand for "Improved".
Most ITMs look a lot like ATMs, but with a large video touchscreen and a few additional features, including:
A built-in camera for video conversations with the teller
A built-in phone for greater privacy (and a touch-to-chat option for typing any sensitive information a member would rather not say out loud)
An ID scanner for confirming the member's identity (even if they don't have their credit or debit card handy)
A coin machine for providing exact change
A signature pad
As you might imagine, all those extra parts can open up a lot of new functionalities for your members.
What are the benefits of ITMs for my members?
From a credit union member perspective, the main advantage of an ITM is the ability to complete all types of transactions in a more comfortable and convenient manner.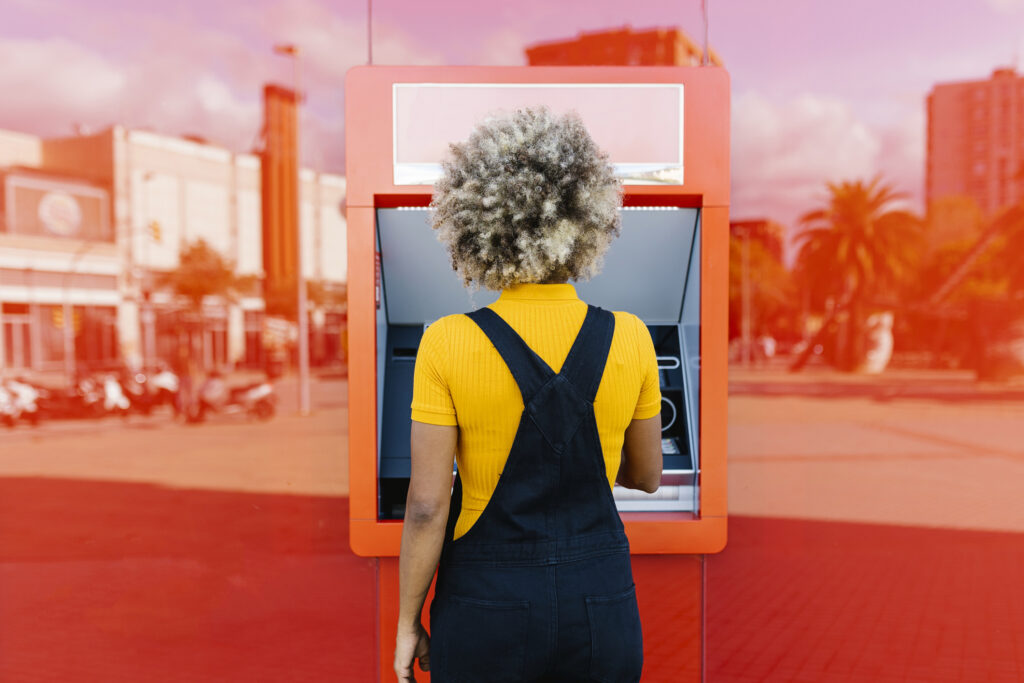 In addition to withdrawing cash, a member can use an ITM to:
Deposit and cash checks (and receive exact change)
Ask specific questions about their account
Make bill and loan payments
Order replacement credit/debit cards
Order checks and money orders
Perform cardless transactions
Open and fund a new account
Transfer funds to any existing account
Talk to a teller one-on-one in a safe, virtual environment
Obviously, some of these transactions could also be completed on a credit union's website or mobile banking app. But those channels don't typically offer the chance to FaceTime with a credit union representative. It's that live video chat element that makes ITMs more personable and, well, interactive! Especially when compared to most of those other web or app experiences (or those faceless, old fashioned ATMs).
In a post-COVID world, many people still prize the ability to talk with someone one-on-one without actually having to be face-to-face. According to a recent survey by Vonage, since January 2020 there has been a whopping 300% increase in "the number of people who prefer to connect with businesses via video."
Plus, there's the added element of convenience. For example, a drive-through ITM allows a member to cash a check–down to the exact penny–without ever leaving their car. Additional remote ITMs placed in popular, convenient locations can save other members a trip to the credit union. In a world where convenience is king, a better Customer Effort Score counts!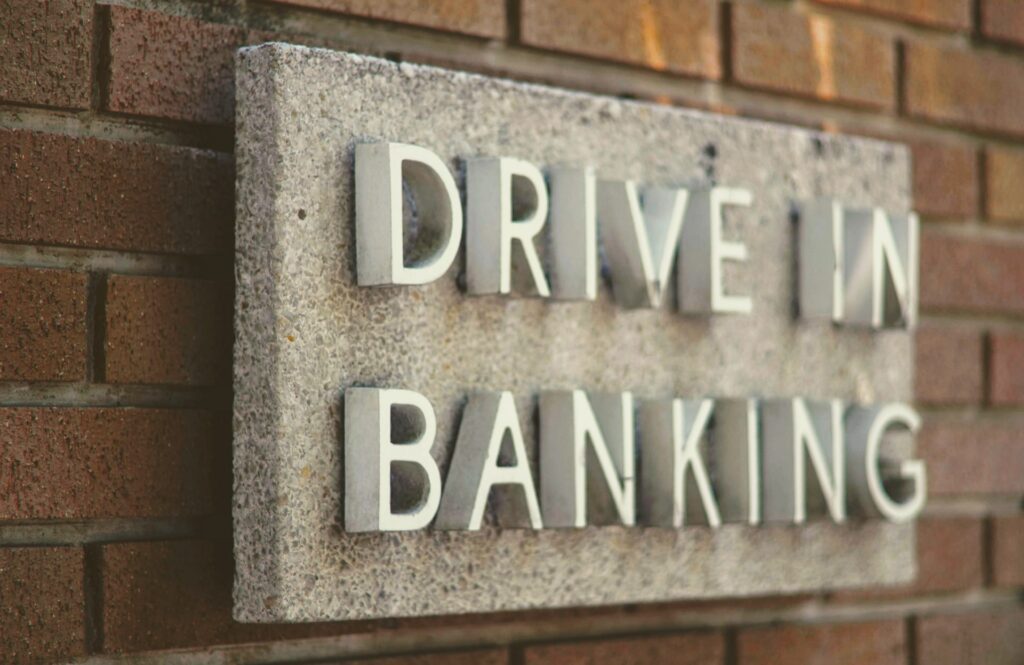 Many credit unions also use ITMs as a way of extending the availability of their services beyond normal business hours. For example, a branch that is open from 9-to-5 every weekday might make their ITMs available from 7 am to 7 pm, enabling more members to stop and talk to a teller on their way to or from work.
In fact, if you have a 24/7 call center–and ITMs that are placed in permanently accessible outdoor locations–your members can enjoy round-the-clock service.
What are the benefits of ITMs for my credit union?
In addition to a likely increase in member satisfaction, ITMs represent several potential advantages for your credit union itself.
Most notably, ITM adoption typically leads to a significant spike in productivity. ITMs can easily handle most of the transactions that in-person tellers perform, from cashing a check to making a loan payment. According to NCR, some financial institutions have reduced drive-thru transaction times by 65% by adopting ITMs (and increased customer satisfaction by over 90%).
When more members use ITMs, it frees up your branch staff to focus their energy on more complex tasks and transactions. Consequently, they can also devote more time to talking with members who still prefer (or require) an in-person interaction.
ITMs also present a more affordable way to spread your credit union's reach without opening up a whole new branch. Placing an ITM in a high-traffic area, such as a college campus or shopping center, will allow you to better serve existing members while also possibly creating new ones.
And since ITMs are still a relatively new phenomenon, they could give your credit union a competitive advantage over other financial institutions. Not to mention, younger generations tend to be more enthusiastic about embracing technology in the name of convenience, meaning ITMs could also make your credit union more attractive to Millennial and Gen Z members.
How do I know if my members will like ITMs?
If your members already like ATMs, there's a very good chance they'll come to appreciate ITMs as well.
After all, an ITM still has all of the functionality of an ATM. Anyone who just wants to grab some cash can select the self-service option, insert their debit card or ID, and withdraw the amount they need. But if they want to do something more advanced–or wish to speak to a teller–the ITM enables them to go that extra mile.
However, if you really want to know what your members think about ITMs, you should just ask! That's why we've created an ITM readiness survey that you can send to your members to find out how they might feel about it. Interested? Drop us a note (experience@sogosurvey.com) and we'll drop it into your account for free!
What's next?
If you receive positive member feedback and decide you should invest in ITMs, be sure to let your members know about it. Create content that explains how the technology works–emails and newsletters announcing new ITM locations, YouTube demonstration videos, and instructional branch posters and signage.
You should also make it clear to your members that ITMs will not replace the credit union branch experience and in-person tellers they've come to love. ITMs should be presented as a way to further enhance member experience, not radically alter it.