The ability to simplify means to eliminate the unnecessary so that the necessary may speak. – HANS HOFMANN
As survey results come in, your Sogolytics dynamic reports are updated in real time. Awesome! However, it you want your responses in a spreadsheet outside of the platform, you might end up exporting to Excel over and over again. If you need to share these responses with other team members, you might find yourself uploading your spreadsheet to a shared location or even manually updating after every single response. Not awesome.
Don't worry. At Sogolytics, we've always preferred to focus on solutions.
Maybe you've already heard about our new integration with Zapier. If not, here's the key takeaway: Zapier allows you to connect your Sogolytics account with hundreds of other apps for no-fuss integration.
In this situation, a quick connection with Google Sheets might simplify your life! By linking your Sogolytics account to Google Sheets through Zapier, you can:
Ensure easy access to all survey responses in one spreadsheet.
Share access with key team members who might not use Sogolytics.
Automatically enter new responses without the need for manual updates.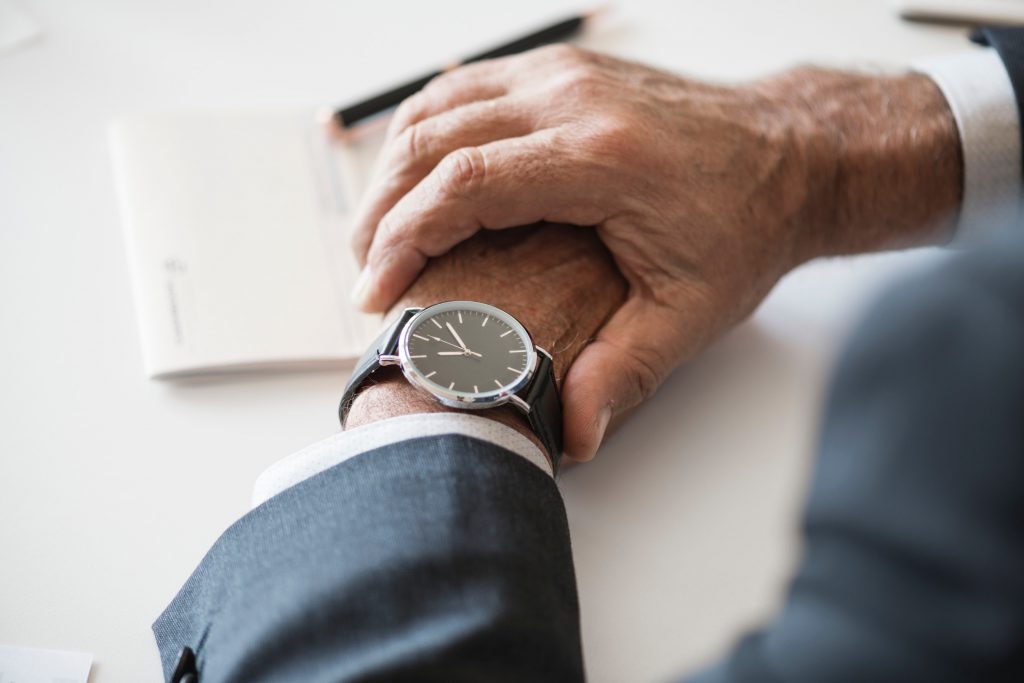 Just to get you thinking, here are a few specific use cases for a Zap (trigger and action) that includes both Sogolytics and Google Sheets:
You have a Sogolytics Registration Form on your website for your upcoming conference and you want to keep your planning committee informed when new responses come in.
You're collecting a lot of numerical data from your employees through a Budget Survey and you need to run calculations and formulas on responses received.
You've sent out an External Communication Audit and have asked for customers' preferred contact details, but your CRM isn't a Zapier partner. (Two-step Zap!)
Sound good? To put it together, you'll need a Sogolytics account, a Zapier account, and a Google account. From there, just a few quick steps:
Log in to your Zapier account, then click Make a Zap.
Choose Sogolytics as a triggering app.
Select New Survey Response as your trigger.
If you haven't already, log in to Sogolytics to enable permission.
Select your survey. (If it's not live yet, add a sample response to test your Zap.)
Add an action step by choosing the connection app — Google Sheets, in this case.
Pick the right action, like 'Create Spreadsheet Row.'
Enable permission to connect to your Google Sheets account.
If you haven't already, create a new Sheet with columns matching your survey questions.
Within Zapier, choose the spreadsheet and map the columns.
Test the connection with a sample response.
Enable your Zap, then sit back and relax!
We're excited about the potential of Zapier integration, and many of our clients have already shared their new Zap ideas with us. As always, we're working to simplify solutions, so you can simplify your work!
Questions? Visit our website and let's chat!