It's well-established that the companies that enjoy the most success over the long-term are those that learn to adapt. For example, in recent decades businesses have been built with a product focus: "By making the best possible products, we can create the most successful business."
More recently, the tides have turned to start rewarding customer-centric businesses: Those that create the most unique, personalized, appropriate, and outstanding customer experiences are the ones that enjoy the most growth and healthiest profits.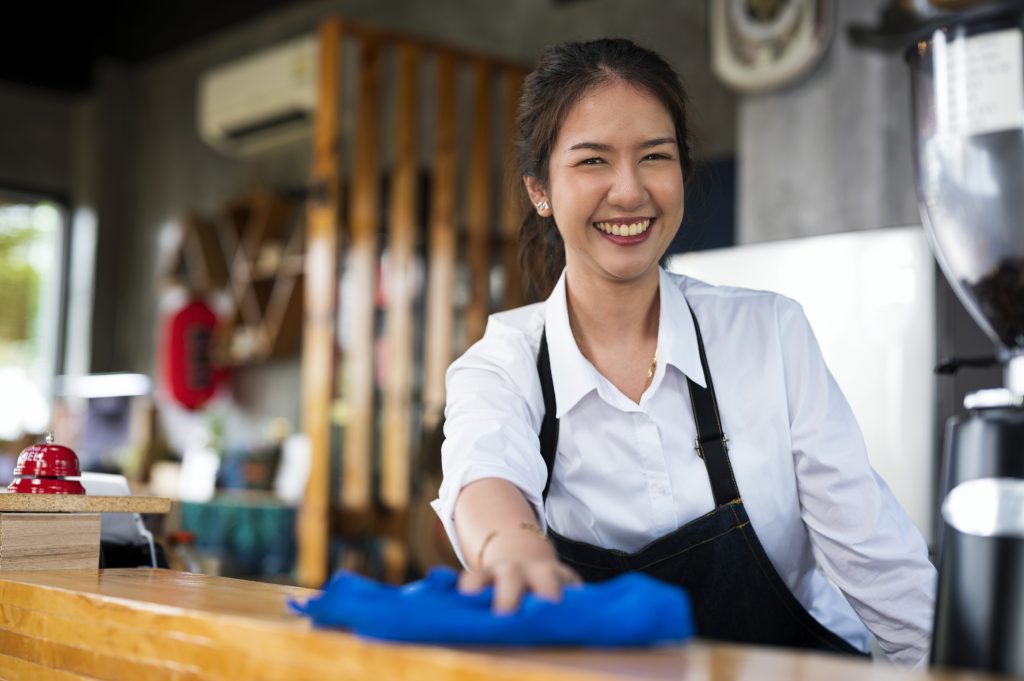 In this article we're going to look at how businesses that haven't yet transitioned to a customer success focus can do so quickly and effectively using the heart, head, and hands change model. Specifically, we're looking at using this model to get employees on board with this new identity.
What is Head, Heart, and Hands?
This is a framework, introduced by educationalist David Orr in the 1990s, for achieving transformative change in almost any context involving people. The basic idea is to appeal to the three key motivational drivers of all humans: the heart, the head, and the hands. Or in other words, appealing to the analytical, emotional, and logistical parts of their personalities.
This idea has been applied everywhere from psychology to education, and can play a powerful role within organizational change to maximize customer success. When a company is pivoting its central identity from a product to a customer focus, these three elements can come together beautifully to spur permanent change.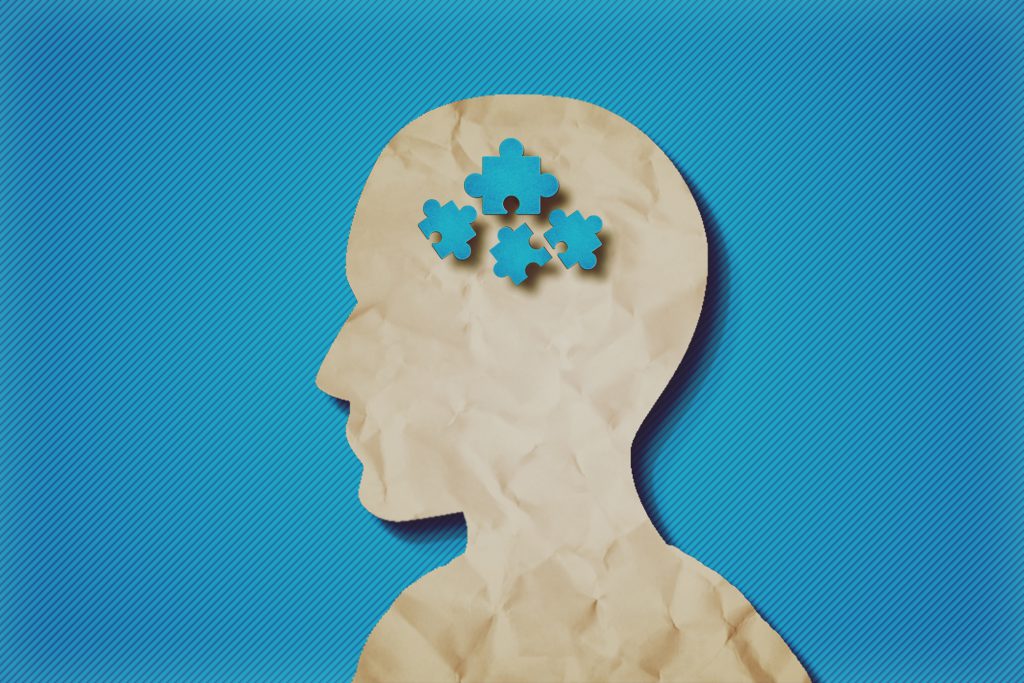 Head
When proposing complex change to an organization, it's important to start with the head – the center of logic, reason, and analysis. It's the rational part of your employee that's going to ask you Why?
All you need to do is provide the answers:
Why should we focus more on customer success?
What's wrong with our current culture?
What benefit will we gain?
What happens if we don't change what we're doing?
Your organization is seeking change for fundamentally robust and proven reasons — providing a positive customer experience before and after the sale drives better repeat business, enhances customer loyalty, and improves business growth. You don't need to get creative here. Instead, simply brainstorm with your executive team and consider your main reasons for adopting a more customer-centric approach to business. You can then present this information to your employees.
The heart, as ever, is a touch more complicated.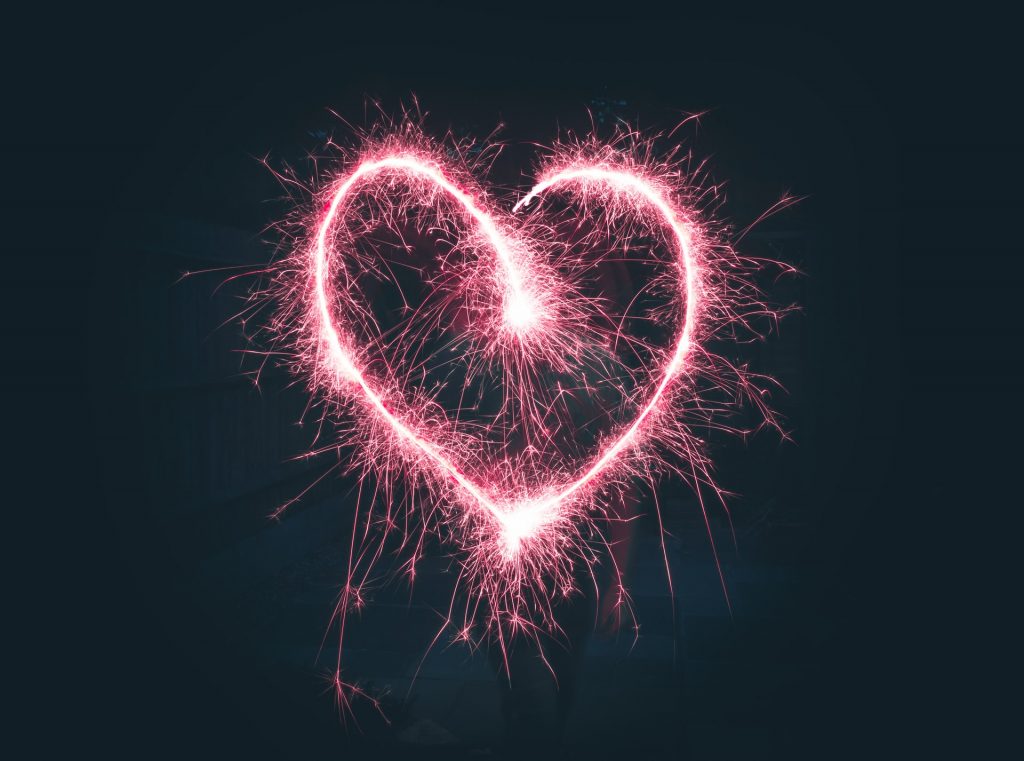 Heart
Significant change isn't just met with logical objections, but with emotional ones, too. You not only need to help your employees to envision their future as a customer-centric business, but to inspire them to want to get there. Here are a few things to consider when appealing to the hearts of employees:
What excites your employees?
How can you empower your employees on this journey?
How will changing your culture affect employees? What will you do to balance this?
How can you make them feel important and essential to the change?
By answering these kinds of questions, you'll be able to create the story required to appeal to your employee's emotional side. Customer centricity needs to become a core value of your organization. Make employees excited to take the company in a new direction, with a new focus, and you're significantly more likely to be successful.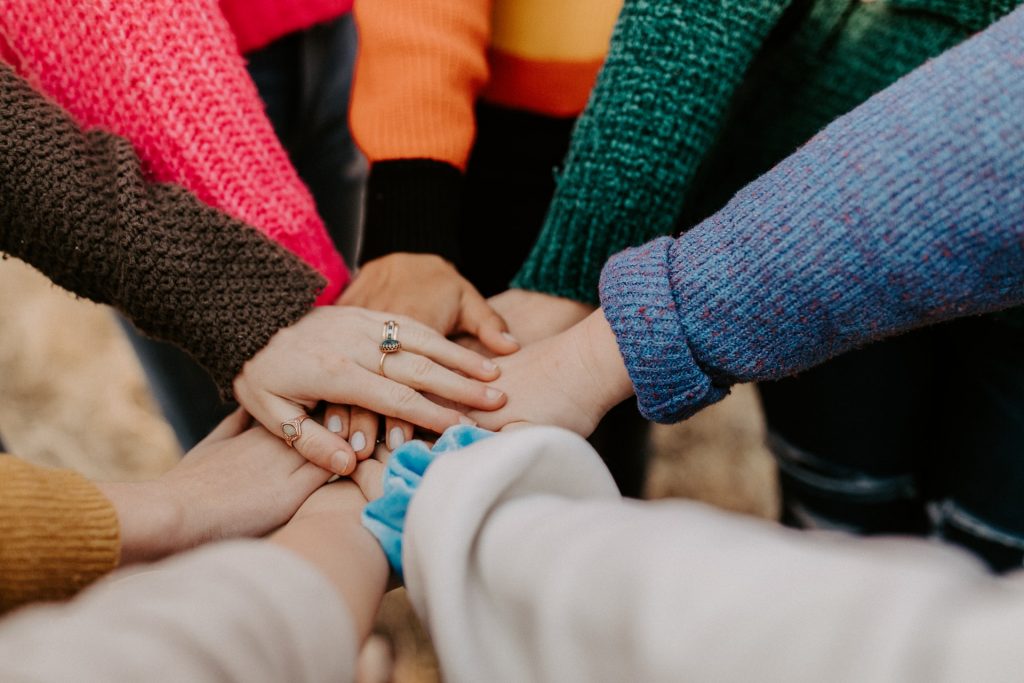 Hands
Finally there are the hands. Once your employees can see the rationale and are motivated for change, they still need answers to a different kind of problem: logistics.
How will we execute this?
How will my job change?
Will we get training and how will that work?
Are the current processes and policies we follow being re-written?
Is my job going to stay the same or radically change?
This is the step that requires the most foresight and planning. You need to have a very strong idea of not only what your organization is going to look like once its transformation is complete, but also how exactly you're going to get there — and how that impacts everyone on the way.
By considering these objections in advance (and solving them), you set your entire company up for success.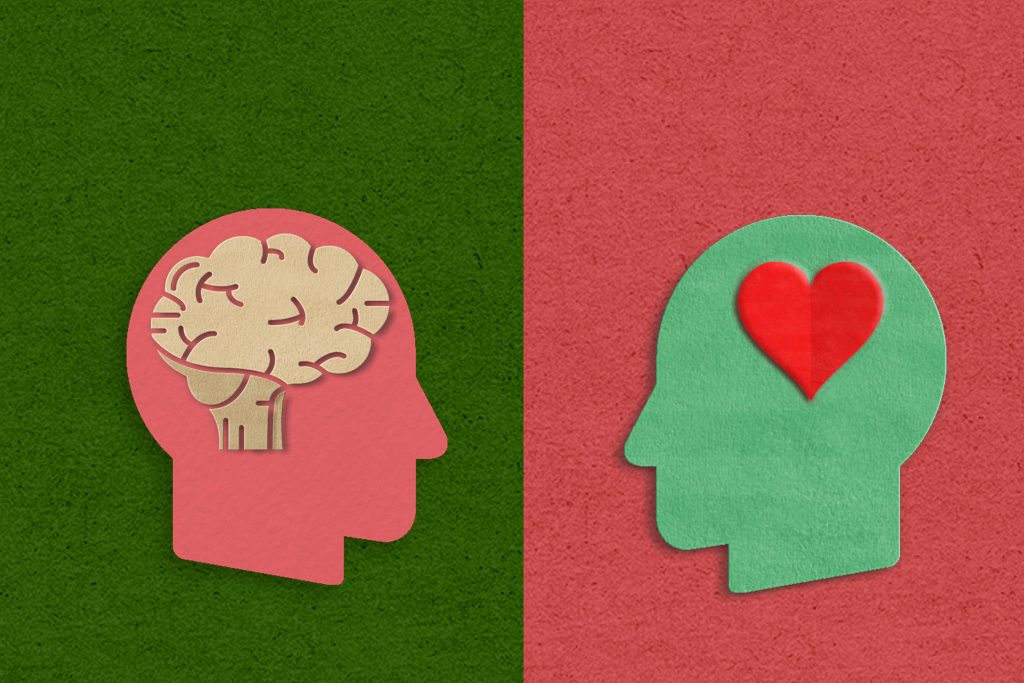 Conclusion
The Heart, Head, Hands change model is a young concept, but its power has been demonstrated in diverse cases. If we were to boil the entire premise down to something very simple, it would be that, when planning for transformative change within your organization, you need to strongly consider the emotional and practical impacts of this change on your people — and then you need to solve the problems and highlight the benefits before committing your plans.
And how do you learn what your employees are thinking? Through surveys, of course! Feel free to contact us for ideas on how we can help you get a handle on how transformative change may affect your workforce.
Ultimately, how do you know if you've been successful? Listen to the voice of the customers, of course! In the long run, taking this structured approach should mean fewer setbacks and a more enthusiastic, more committed transition.