Does your business cater to your entire audience? How thoughtful are your solutions and products, especially when it comes to being more accessible?
In terms of designing experiences with access, it's important to think outside the box and create customer journeys that resonate with people from all walks of life.
When it comes to customer experience, businesses are often focused on catering to the largest segment of their audience. But with the increasing awareness of providing accessibility for all, it has become essential to deliver an inclusive experience every step of the way.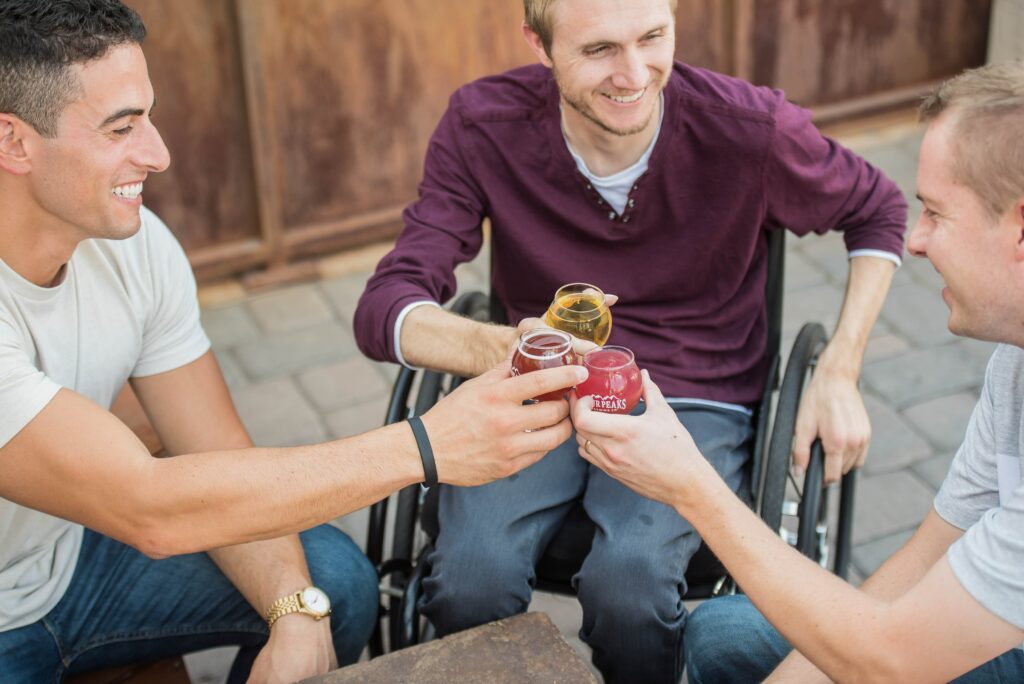 By going beyond the requirements to ensure accessibility in experiences – especially digital – businesses not only cater to marginalized communities, but are also able to win the loyalty of allies. To achieve this, businesses need to incorporate innovative solutions, inherently making their product more valuable!
What are the advantages?
Accessibility is great for your business! When you go out of your way to cater to a larger portion of your audience, you not only increase reach, but also add to your brand reputation.
1. Strong brand loyalty
Companies that go beyond the usual demands and truly care about all of their people are companies that win the loyalty of their customers.
Accessible experiences are created to make it possible for more people to navigate and use a product. With nearly 1 billion people in the world affected by disabilities, it's important to think outside the box and cater to as many people as possible. After all, there is no way to know how much of your target audience requires better access.
To understand accessibility better, let's get the basics in order. There are three kinds of disabilities: permanent, temporary, and situational.
Consider blindness. This may be permanent for some, whereas those recovering from surgery might be facing a temporary condition. Lastly, some people simply cannot see as well under certain conditions (ex. night or dim lighting), making it a situational concern.
The great thing is, when you account for people with permanent conditions, you already make your experiences and products accessible for those with temporary or situational conditions as well! So, having an audio description of images or even narration of audiobooks makes such products more accessible to all people with compromised vision.
2. Creating a brand USP
While accessibility is gaining momentum, it still isn't a best practice that's being implemented across all businesses.
In fact, many businesses implement accessibility measures simply to conform to the laws, not go the distance – and it shows! That's why it's essential for businesses to take a genuine interest in incorporating accessibility into their product design. Think about what obstacles your audience might have to deal with, and what possible solutions you can create.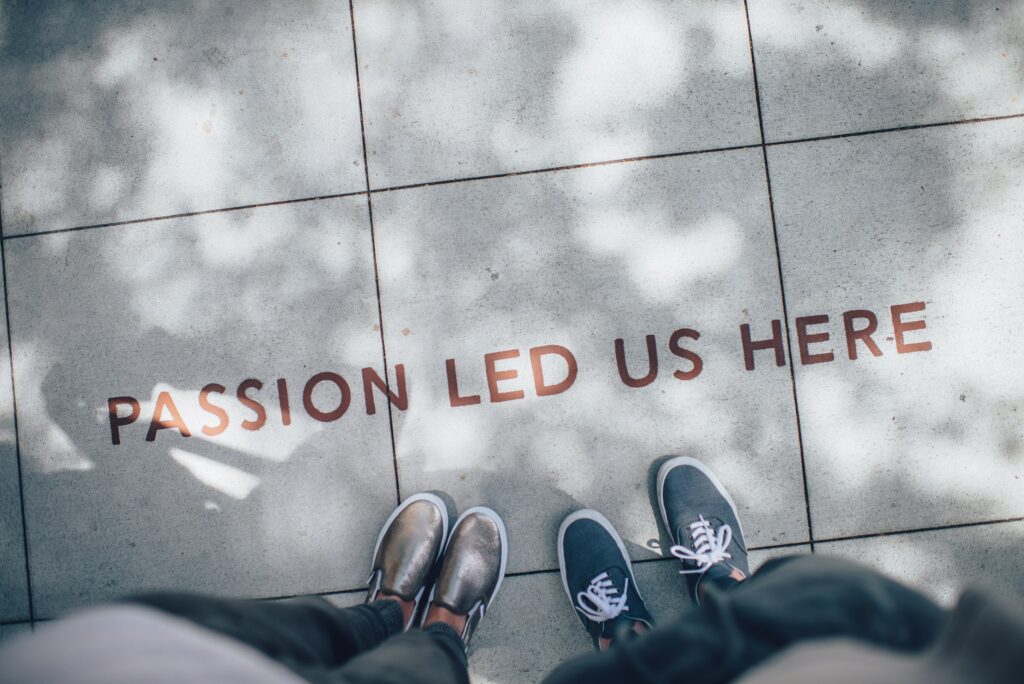 When you are genuinely interested and passionate about creating a more accessible business, you invariably also create a USP for your business by catering to a wider audience, increasing reach, and winning the loyalty of a larger group of people – those that value a society of equals.
3. Increased market share
When your focus is on catering to a larger number of people, you send one critical message to your customers: they matter. Their concerns are being taken into consideration – and actually addressed.
It shows that you aren't just about the bottom line, but about understanding your customers and delivering on their needs, ensuring that every customer gets the best experience possible.
The outcome? As trust increases, so does your customer loyalty, inadvertently increasing your market share. This gives rise to long-term brand loyalty, also increasing customer lifetime value as you gain more promoters ardently advocating for your brand!
How do you create experiences for everyone?
Not every business focuses on creating experiences that promote equity. So if you're leading the way, it's likely that you'll need to walk the path less taken, innovating unique solutions that meet your specific requirements.
After all, in a market driven by intense competition that's all about the ROI, being a business that focuses on every potential member of your audience helps you stand apart from the crowd. But forging your own path requires innovation in the process itself.
So, how do you get started?
Listen to your customers
Do you frequently reach out to your customers to understand their concerns? If you don't, it's time to start!
Specifically, start asking them what changes might add the most value. Perhaps it's just installing a ramp for wheelchair users in a specific area, or adding in a more color-blind friendly coding system (perhaps guided by design instead of color) that would help – just take a look at Trello!
Brainstorm solutions
Contrary to popular belief, customers don't have all the answers! However, they do know their concerns. So listen to the meaning behind their words and understand the concerns that need to be addressed.
For example, Instagram Reels introduced captions, making their videos more accessible to audiences that might not be able to follow the audio!
Ask focus groups
So you know the concern and you have an idea – it's time to put it to the test! Before you roll it out, test it with a focus group to see whether it adequately addresses the concern at hand, which will help you get a better idea about market reception.
This will help you work out any concerns, further refining your approach for maximum impact!
Roll out
Once you've got an idea that works, it's time to get started. Implement the more accessible product design and improve accessibility for a wider audience, increasing reach and ensuring higher satisfaction!
Listen and repeat
Nothing is perfect, and it's essential to always keep your ear to the ground. So, once you have a more accessible design in place, there's still plenty more to be improved. Listen to the feedback pouring in and always be on the lookout for ways to refine, improve, and evolve your solutions.
A business that listens is a business that prospers!
Bring it all together
The experiences you create will be what your customers remember you by. The emotions you evoke are very strongly attached to your brand. And that's exactly what accessible experiences can do for your brand – make you unforgettable!
Moreover, they open the door to a wider audience, increasing reach and creating a product that truly resonates. So, if you're looking to get started on the journey to accessibility, we've got the platform for you! Keeping accessibility in mind when it comes to survey participation, we help you truly connect and gather feedback with every member of your audience to hear their feedback!