The new year offers the perfect opportunity for a fresh look in the mirror, and brand image deserves the same attention. If you're not sure whether your brand image truly reflects your intentions — and if you're not sure of your brand image at all! — you've come to the right place.
What is brand image in business?
The term "brand image" generally converges on developing customer relations and gaining traction in the marketplace. Customers interact with the company, its products, services, and solutions through a complex touchpoint network. The latter collectively make up the customer experience (CX) that beds itself down in functional, mental, and emotional connections. In combination, all these influences drive customers toward a net impression of the brand and the company behind it.
Essentially, marketing teams' efforts are successful when the customer behaves strongly in favor of a brand. In other words, despite any hiccups in the customers' journey to ultimately buying into the company's offer, customers give the brand a thumbs up. It boils down to a positive brand perception if you will. Conversely, a series of CX mishaps are likely to result in a negative brand image (or a corrupted brand perception) — just the opposite.
Why is brand image so important?
Brand image lies at the center of customer loyalty — the holy grail of professional marketers. It represents repetition-buying for relatively little cost. That's because the loyalists regard the brand as part-and-parcel of their identity. They see it as an extension of their self-image in a way. Customer retention is a beacon of an entrenched positive brand image while customer churn indicates fuzzy or disintegrating brand image. Therefore, growing one's revenue and registering a healthy ROI relies heavily on a consistently robust, glowing brand image in the company's targeted markets.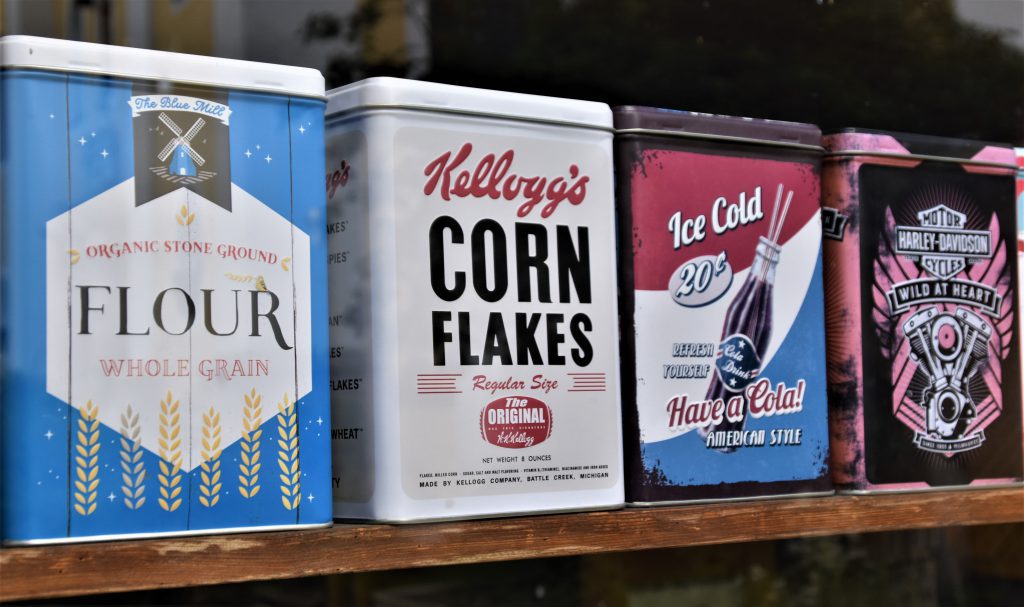 How stable is a brand image?
Brand image depends on a unique combination of customer category thought patterns, driven by its members' CX. Sometimes news of one key touchpoint coming off the rails goes viral, shattering brand image in an instant, frightening the stalwart customer into the competitors' camp.
Suppose a brand image resonates with a few opinion leaders in a group representing substantial buying power. The bulk of the group (i.e., the followers) frequently trip over themselves to make it their own as well. That's where market momentum comes from. On the other side of the coin, if the market influencers' sentiments toward a brand image turn sour, group buying activity will dissolve like air in a popped balloon.
To predict how customers may react to certain touchpoints, we can use market segmentation. Grouping prospects by demographic data (e.g., age, religion, language, education, social affiliations, etc.) is a reliable marketing approach based on "sameness" in significant population sections. Used alongside psychographic data (e.g., information on why customers behave the way they do), we can construct fairly accurate CX journeys and thought patterns of the people in the segments.
From yet another angle, brand image is the mental vision of a brand that evokes one of three reactions:
An emotional sense of comfort (positive image)
A feeling of discomfort (negative image)
A flatline attitude (neutral image)
Our senses (smell, hearing, taste, sight, and touch) shape these crucial realities by interacting with all the tools and devices marketing departments employ (see below). Our senses interpret the brand's vibes, and the brain adds up the parts in a complex cognitive equation.
Brand images that pave inroads into markets add up to more than the sum of the parts (i.e., synergy fueling brand image).
When the bottom line is less than the parts, the brand image generally goes south.
Neutral brands calculate out traditionally but tend to mark time in a standstill position.
Therefore, we can say that brand image is exceptionally fragile, balanced on the delicate balance of people's attitudes and emotions at any point in time. There's stability in a "worked for" positive brand image because sentiments are somewhat sturdy. Still, marketers can't take that for granted. Ignored corruptive CX touchpoints can be lethal to any steadfast brand image.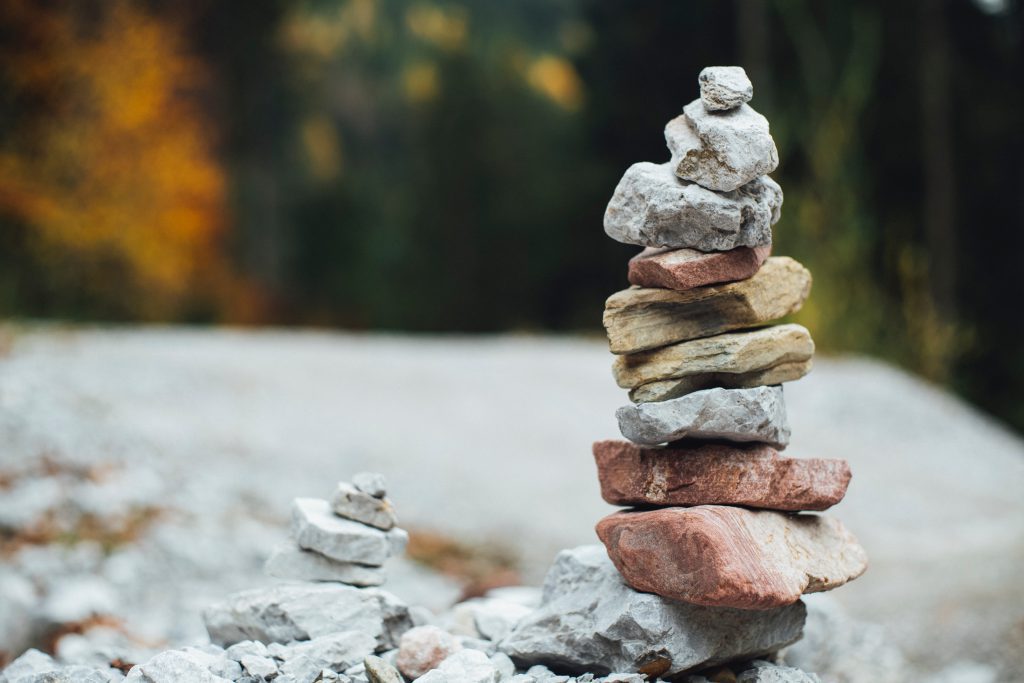 What are examples of brand image?
There are many examples of brands worldwide that have carved our market niches on the strength of their images:
Millions see Coca-Cola as the beverage at the center of happy occasions where friends and family are celebrating in times of joy and relaxation.
The McDonald's logo ushers in a brand image built on offering inexpensive food, with consistent quality, served quickly.
Walmart represents an extensive range of respected quality consumables attached to relatively low prices.
Costco rides on an image of wholesale prices of supermarket merchandise to a public used to buying retail.
Nike appeals to venturesome outdoor people that are unafraid to take on new challenges (i.e., their "just do it" message implies "don't be afraid").
Airbnb channels itself as a traveler's new way of enjoying different locations with five-star hotel comforts, minus premium hotel prices.
IBM provides expanding brainpower for big business and growing companies with steadfast brand image development.
John Deere is the professional farmers' go-to equipment supplier viewed as affordable to homeowners with relatively simple lawn-caring needs.
Fading brand image examples
Disappearing and crippled brands carrying unrewarding customer experiences abound, as reflected in these potential perceptions:
Once regarded as a technology rainmaker, Blackberry has been bustled left and right by competitor actions and is all but washed up.
Kmart irrevocably connects to a fading shadow of a once-multiplying "for middle-America" chain now only good for closing stores down.
In the eyes of millennials, Harley Davidson is a "grandpa's bike" — the last thing a modern, hip go-getter wants to be seen riding.
Diet Pepsi, originally a brand passenger on the famous "no-calorie" wave, is going out with the tide. Instead, powered by back-to-green, natural ingredients, health fashion is coming down like a perfect storm.
Toys R Us entered our lives as the cutting-edge distributor of fun and games for kiddies everywhere in the USA. A few years back, it disintegrated as old-hat, over-priced, and anything but fun as Amazon took over the industry online.
How do you create a brand image?
Creating a powerful brand image can go in one of three directions:
Let's deal with each separately.
"Nowhere" and "Downhill" brand image directions
These generally emerge when marketers lack foresight, misjudge their audience, align with misaligned customer sentiment, and have no clear understanding of CX. Moreover, they have an inadequate appreciation of demographic and psychographic data. The net result is that their communications are confusing, fuzzy, contradictory, or go against the grain. When targeted customers fail to identify with a brand or see it as a symbol of their society, the brand image is likely to collapse.
"Skyward" brand image direction
This is a direction that aligns with savvy marketers staying on top of CX in every respect. It involves:
Employing support of companies like Sogolytics to conduct ongoing market segmentation research. An overview provided by a brand perception survey answers numerous niggling brand image questions.
Strong online reputation management. Developing an engaging eCommerce presence is vital to brand image success. It brings unique slogans, headlines, taglines, keywords, landing pages, and blogs to the front of our attention.
Communication impact all around that ultimately embraces word-of-mouth, packaging, social media (audio and visual), and aired ads' timing. These separate elements combine in a jigsaw puzzle-like fashion to build a positive brand image.
Appreciating that a compelling brand image is simultaneously reflecting the functional, emotional, and customer support benefits offered by products and services under its banner.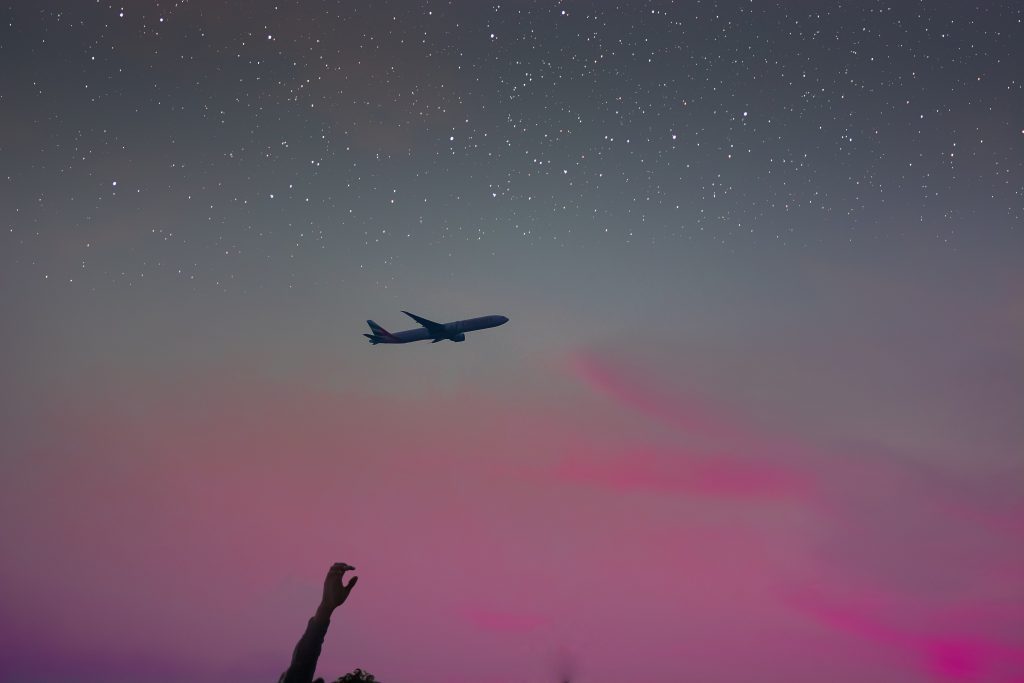 Conclusion
Sogolytics is at the forefront of brand image development from any viewpoint. Their team is at the cutting edge of CX analysis, tracking customer journeys, market segmentation, and marketing surveys across the board. Markets intent on building, maintaining, and adding to brand image platforms gain immeasurably from harnessing these professional skills to bolster their internal activities.