Customers want personalized and contextualized experiences, but as awareness of security threats grows, they are becoming more wary about sharing sensitive data and protecting their privacy.
The conflict here is obvious: Personalization may be essential to improving customer experience, but that customization is powered by — you guessed it — that same customer data they want to protect.
As it turns out, personalization and privacy don't have to be at the opposite ends of the spectrum. They both can co-exist when done right.
Personalization and privacy don't have to be at opposite ends of the customer experience spectrum.…
Click To Tweet
Walking the personalization and privacy tightrope
Businesses today see data collection as essential when it comes to delivering personalized experiences – and it is.
But it doesn't have to come at the cost of customer privacy. While privacy laws such as GDPR might seem like they're adding limitations to what businesses can and cannot do, following the letter of the law can help you more effectively and efficiently cater to your customers' needs – all without worrying them!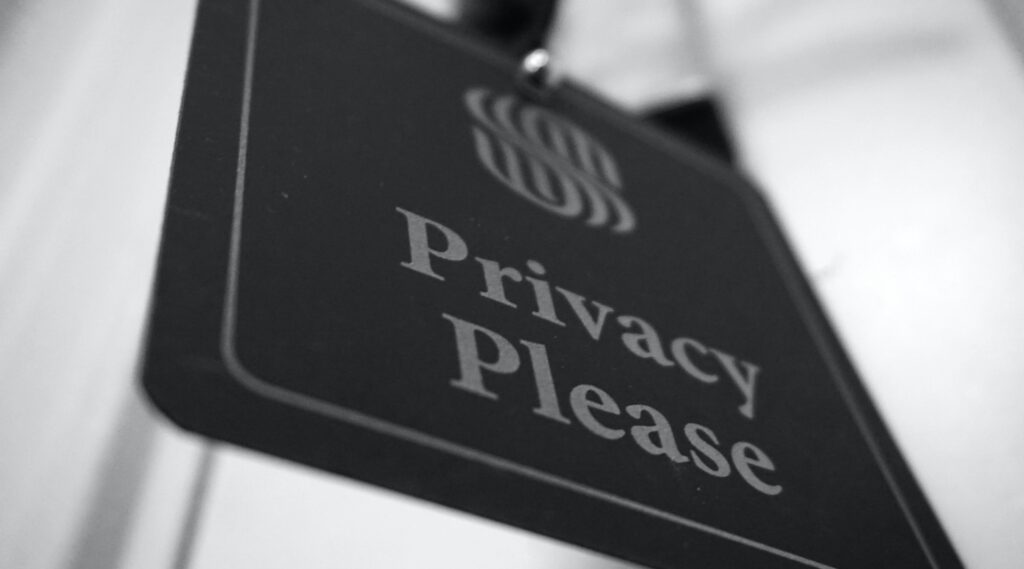 Today, personalized marketing has grown at an alarming rate as businesses look to gather as much data as possible – some legally, others, not exactly.
This personalization has often tipped the scales from flattering and thoughtful to downright creepy. Just imagine looking for crafting supplies on Google, following which every search you conduct, every website you visit, will show you images of products you were considering purchasing. (No need to imagine — this kind of thing happens all the time).
Has personalization gone too far?
As businesses continue to navigate the waters all while looking to stay a cut above the competition, here are some tips to keep in mind:
1. Built on privacy
As privacy concerns escalate and data breaches become frequent, you need to focus on keeping your customer data safe.
That means, looking for ways to ensure privacy from the very beginning, and not as an afterthought.
Are you partnering with the right vendors? How focused on privacy and security are the tools you use in your business?
When you ensure privacy from the very beginning, you're bound to have an offering that truly gives customers what they need while also maintaining privacy.
Ready to learn more? Watch and learn 8 Critical Data Security Practices for Business!
2. Be transparent
One of the biggest pitfalls businesses face is not being totally honest. For example, say you're a retail brand. You've asked for customer information in order to facilitate the shipping of their purchases.
If your marketing team uses that same information tomorrow to send out a mass text, you're in violation of privacy! How? Because you never asked your customers if they were okay being marketed to using the information they provided!
So, no matter what data you collect when: Tell your customers exactly what you will be using the data for.
3. Think customized
Yes, customers absolutely want personalized experiences, but often without sharing their data.
Here's where you might be able to try something different. Instead of personalized, try customized experiences.
Allow the customers, at that moment, to tell you exactly what they want. Open a dialogue that allows customers to guide their journey, as you focus on curating an experience that holds value.
This dramatically reduces the information your customers need to share while also delivering relevant experiences!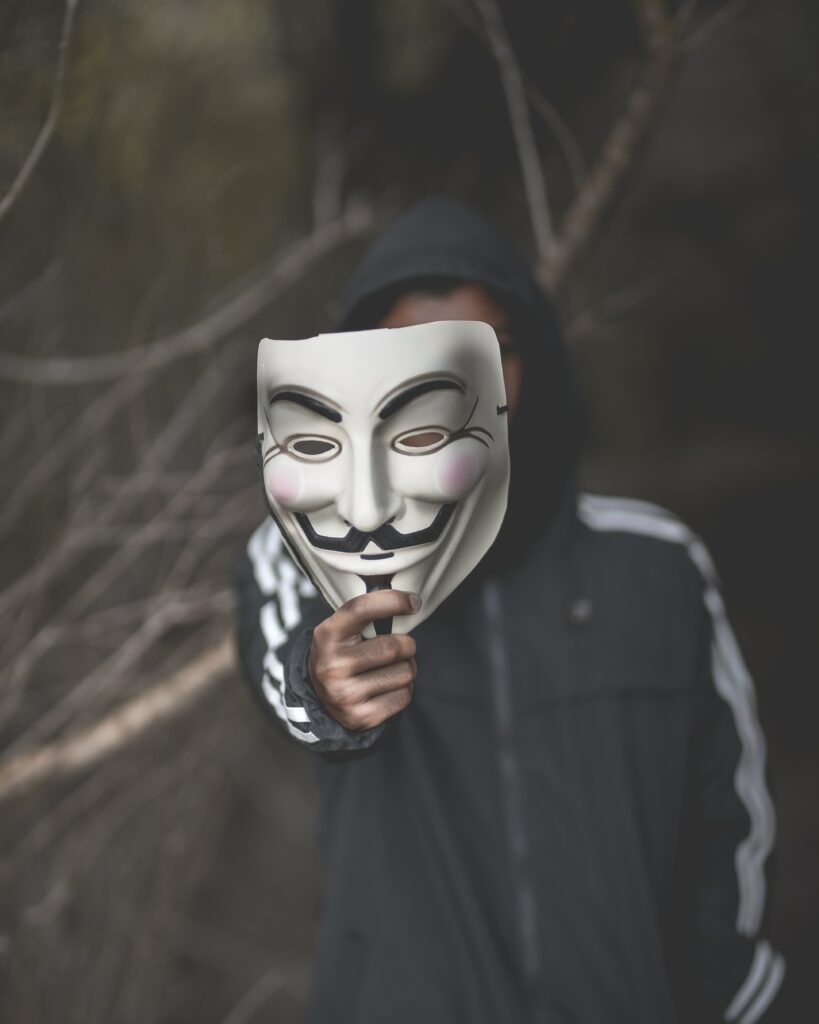 4. Leverage anonymized data
Knowing that a company has all this information about you can feel scary for some customers. That's why it's important to leverage data that shows that personal information is not breached while also offering customers relevant recommendations (think about Amazon's "Frequently bought together" and "Customers frequently viewed" sections!).
This allows you to use customer data, but without asking or even breaching privacy!
Another way to ensure this is by implementing offline surveys or even website pop-ups, making sure to refrain from asking for any personal identifiable information unless necessary. This allows customers to more willingly give you the information you need without the worry of their data getting into the wrong hands.
5. Limit your asks
Customers are not equally protective of all their data.
As it turns out, they usually just don't want to share their personal information. But they're still happy to share the less sensitive data that could help you help them better!
Focus on asking only the information you need, i.e., purpose of visit, interests, etc., and you'll notice that they are often more than happy to share. Moreover, even information like past purchases can give you insights to better serve them in the future.
Stay away from leveraging from sensitive information without permission.
6. Build a first-party data program
First-party data is all the data your customers have willingly shared with you.
Most businesses turn to third parties to collect data since it removes a lot of work from aggregation and analytics, but this practice is changing.
First-party data is a lot more relevant and is likely the path forward. As governments become more cognizant of privacy breaches, third-party data collection programs will begin facing more stringent regulations, making them far less effective.
Instead, focus on the data you already have from your customers to deliver relevant experiences.
7. Let customers decide
Take the guesswork out of your marketing by creating a preference center in customer accounts, or even directly on your website.
Customers can decide what data they want to share, how it can be used, and when they want to opt out.
This not only increases customer trust, but it also makes it easier for you to abide by the law while being more ethical in data usage.
Understand your audience
Customers aren't always wary of sharing their information and not everyone is interested in getting personalized experiences.
Just think about it – how often is Netflix dragged into this conversation? While they are known for offering personalized recommendations for their users, these practices often lead to criticism, too.
At the end of the day, you need to strike the right balance based on your audience, all while keeping the core best practices in mind.
If your customers are expecting personalized experiences, then that's exactly what you give them. And if they're looking for relevant experiences, it's important to be mindful of how you market to them and the customer journey you design. In both these cases, it's important that your customers are aware of just how their data is being used.
Not sure what your customers prefer? Ask them!
Sogolytics helps you gather customer feedback to fuel data-driven decisions. Let's get on a quick call, and we'll help you understand just how we can add value to your business!