So, you're ready to sell your place? Definitely a big decision! Now that you've made this choice, though, you've got another big one ahead: Will you be selling through a realtor or through a home cash buyer?
Selling your house, condo, or townhouse through a realtor
What is a realtor?
Realtors are professionals, generally well-versed in local neighborhoods, ready to act for a buyer, seller, or both to secure a dream home at a price that makes sense for both the transacting parties.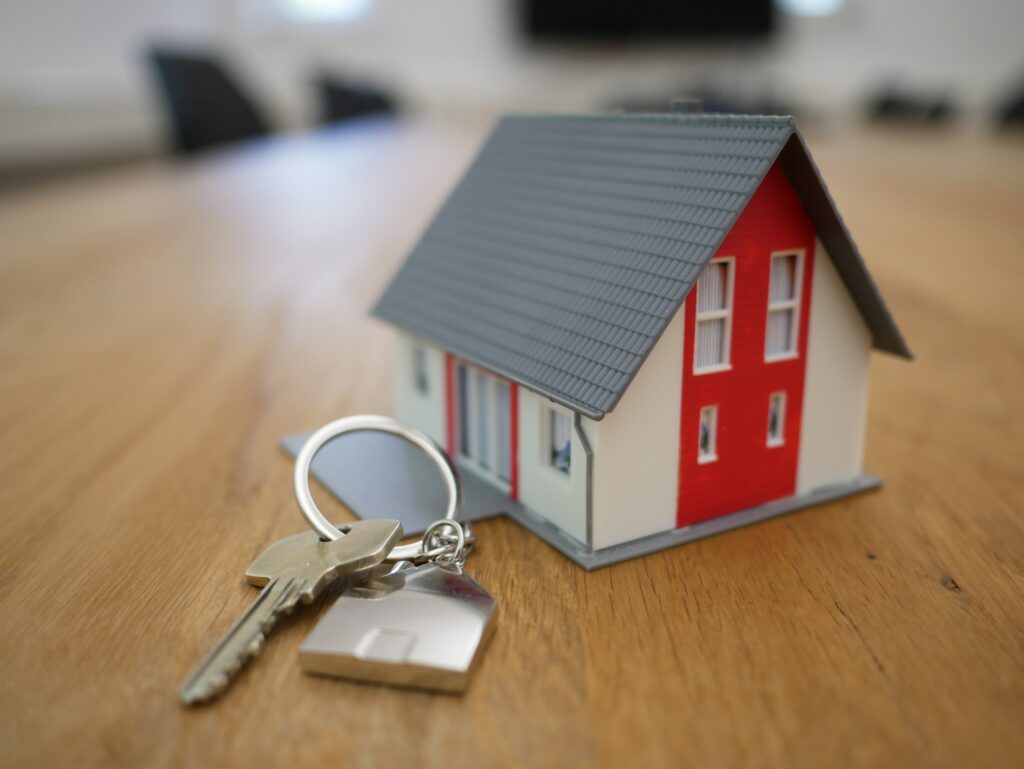 However, the process, from end to end, is complex. Why? Because, although it involves an asset that's worth hundreds of thousands of dollars, even millions, negotiations can get highly emotional. As a result, competent realtors understand every essential step like the backs of their hands, thus making things look simple and removing much of the stress. Indeed, they frequently maintain balance when things seem to tilt out of control. It's no wonder that most home sellers in the US traditionally transact through a realtor!
How does a realtor transaction work?
The way it functions is that sellers collaborate with a realtor to decide on an asking price for the residence. They usually arrive at a starting number comparable to competitive homes for sale in the neighborhood or the same multifamily complex. Soon after, as the officially contracted seller's representative, the realtor registers the home offer details on the MLS (Multiple Listing Service). The latter is a massive, national database that:
Allows buyers and their agents to see all the competing properties in one place.
Seamlessly connects homebuyers to sellers and realtors representing both categories.
Includes numerous still images of the interior and exterior of the home and 3-D videos that take the audience on a virtual tour without physically visiting the premises. Note – On occasion, realtors charge extra for this, but for high-end homes, they offer 3-D for free. The idea is to create intense interest, thus getting to viable buyers fast.
Here's the rub: Realtors only earn a commission when the property sells and nothing if it doesn't. Expect to see this at 3% of the final offer price for both the seller's agent and the buyers alike in most states. The seller pays the total (i.e., 6%) in every case. So, busy realtors only get motivated when they see the likelihood of a speedy sale and their commission in the bank ASAP.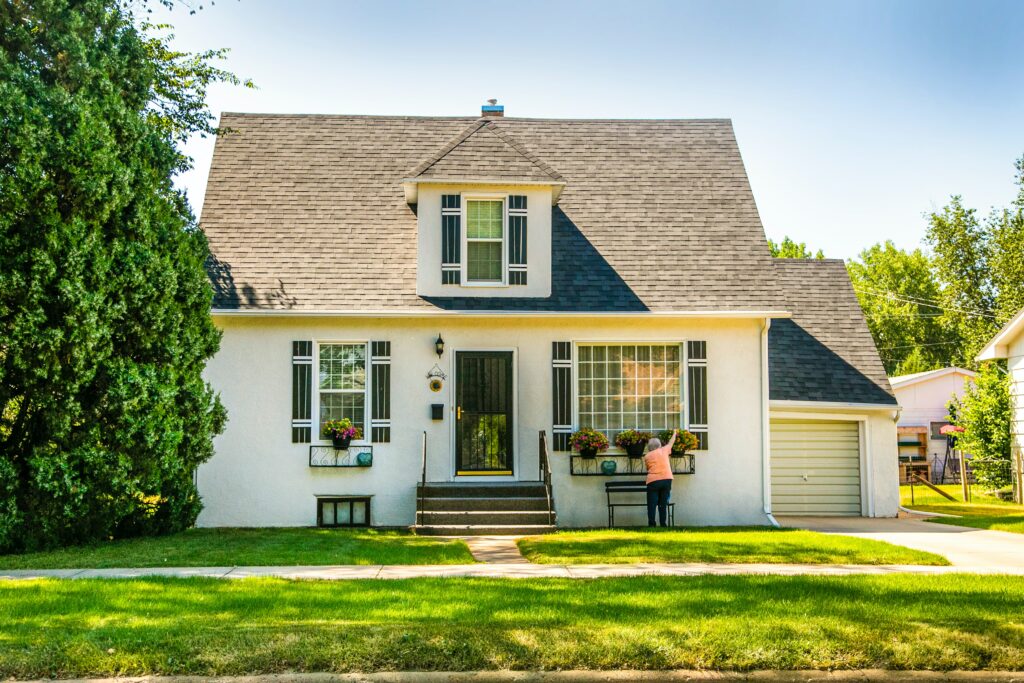 Indeed, they're reluctant to promote homes that present poorly, pushing home seller clients to:
Get the home's curb appeal to at least a nine out of ten.
Declutter the rooms.
Store the furniture (if dated) and stage the house.
Repaint unsightly rooms.
Renovate or repair iffy interior designs and defects.
In other words, if you are a seller, your realtor will urge you to put your best foot forward to make their job easier. Consequently, the kick-off alone can cost thousands of dollars. Then, once the MLS does its job of triggering interest, people (strangers) will want to tour the home from time to time. It creates inconvenience, getting the kids and pets out of the way and quickly cleaning ruffled spots.
What happens when the realtor finally gets the home seller an offer?
Let's assume a home seller gets an offer for $571,000 – precisely the asking price. Frequently, it's contingent on a later professional home inspection in case of latent defects invisible to the layperson's eye. These can be traumatic events, such as discovering mold in the aircon, pool filters malfunctioning, a wasps' nest in the roof, or foundation cracks. When they pop up (as they invariably do), the realtor tries to negotiate a mutually acceptable solution, but costly damage may result in two things:
The seller agrees to absorb the repairs by accepting a lower offer.
The buyer legally escapes the deal if the two parties can't concur.
And that's not the end of it. Another common offer contingency is the buyer successfully securing a mortgage. For example:
Suppose the homebuyer has lender pre-approval up to $400,000 based on the residence value of $571,000 (i.e., a 70% Loan To Value (LTV), leaving the buyer's equity at $171,000 or 30%).
However, the lender's property appraisers unbiasedly decide the offer price was unrealistically high. Instead, they valued the property at $550,000.
As a result, the lender, on the same 70% LTV formula, will only advance $550,000 x 70% = $385,000. This means one of four occurrences:

The buyers agree to increase their equity position to $186,000 to make up for the $15,000 shortfall.
The seller accepts an offer reduction to $550,000.
The seller and buyer share the adjustment.
Nobody agrees, and the whole deal goes south.
So, when we said the realtor process is complex, we didn't understate the situation. From end to end, the average cycle for a realtor-driven transaction to conclude is six weeks. Therefore, the seller's original offer (OO) is not the money finally banked. Instead, the net amount may reduce as follows:
OO – Pre-preparation costs – Home Inspection Costs – Appraisers Adjustment – Closing Costs.
What are closing costs?
Well, for one, it's the realtors' 6% commission payable by the seller (explained above). However, there may also be HOA fees owing, liens on the home, back payments on the mortgage, lawyers fees, stamp duty, and more. It's up to the elected title company to search for and clean up all the outstanding expenses/issues before executing the transfer and guaranteeing the home buyer clear title to the home. Title companies are integral to real estate transactions, for which they charge a fee (one of the closing costs). So, aside from the other offer disruptions highlighted above, a reliable yardstick is to account for closing costs as eight percent of the final agreed-to offer price.
Market conditions count for a lot
Sellers' markets are very favorable to homeowners transacting their real estate. When they're in the driving seat:
The processing time often shortens to three weeks.
Multiple bids allow the sellers to refuse contingencies in the offers to buy.
In up-trending markets, in any event, appraisers generally agree with offer values,
Conversely, buyers' or neutral markets must transition all the obstructive touchpoints above. It can be a very frustrating experience.
Selling your house, condo, or townhouse through a home cash buyer
What is a home cash buyer (HCB)?
A home cash buyer, or an HCB, is a person or an entity that offers to buy your home for cash. It has become a fast-growing industry in the USA, stepping into the breach in many situations. However, before we get into when a home cash buyer can function effectively in a transaction, let's look at the home cash buying process.
To begin with, we make the assumption the homeowner is dealing with a reputable HCB with legitimate, verifiable reviews. Of course, like in any marketplace, there are scam artists you should not touch. However, many HCB operators conduct themselves professionally, following a robust ethics code. Only deal with those in this category if the situation lends itself to it.
How does an HCB transaction work?
Within forty-eight hours of contacting an HCB, you should receive an offer. The bottom line is that the offer will reflect the cash the HCB will pay you once you accept it – before closing costs. Unlike the realtor-type deal, the HCB inspects the property before submitting the offer to you, so there's no contingency on that score. In addition, it's a cash offer, so there's no lender involved and, therefore, no appraisal to collapse the deal. Moreover, there are no realtor commissions of 6% in the closing costs, and as professional buyers, HCBs provide additional significant benefits. Notably, they:
Won't penalize you for poor curb appeal, bad paint jobs, and renovations to get a residence show-ready.
Have no care one way or another about clutter.
Erase touring homes by sundry prospects from the process.
Kick "staging" to the curb.
Know that no matter what, they will repaint, renovate, and physically alter the home after purchase. That's all to the home seller's advantage, and why curb appeal etc., doesn't matter.
Stand ready to close the deal and deposit cash in your account immediately after the title search (see above). Count on a week at the most.
With a deal in the bag, most HCBs are in no rush, so you can arrange a mutually acceptable closing date.
So what's the catch?
Sounds terrific, don't you think? A no-brainer versus the realtor route, right? Not exactly. We should explain that every HCB is in it for a profit. As a result, they'll take the saved commission for themselves, plus around an extra 9% additional deduction on a fair comparable value for MLS homes nearby (i.e., a 15% profit reserve for the HCB benefits). What's the bottom line impact? Read on.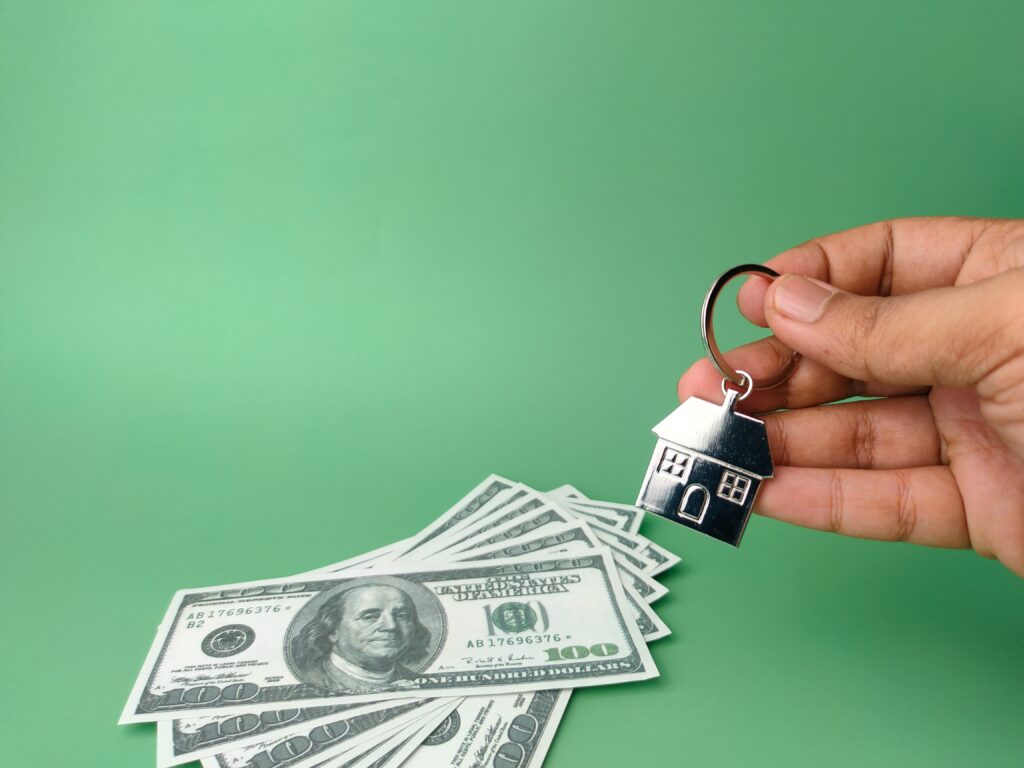 HCB vs. Realtor
THE REALTOR ROUTE
Joe and his realtor agree that once the house is show-ready, a fair asking price is $500,000.
The pre-preparation to get it show-ready costs Joe $20,000 (i.e., to get the curb appeal, renovations, and staging into the mix).
Soon after, Joe gets an offer for his asking price.
Then, the after-offer home inspection involved Joe reduced the offer price to $495,000 to account for $5000 of redemption of latent issues. We'll assume there were no appraiser issues or reductions.
Thus, on closing, after deducting 8% closing costs (i.e., $39,600) – 75% of it being commissions – brings the number down to $455,400.
Finally, after considering everything, Joe comes out with $455,400 less the $20,000 he spent on pre-preparation = $435,400.
THE HOME CASH BUYER ROUTE
Alternatively, the HCB offer to Joe calculates as follows:
Joe forfeits the same $5000 after the HCB inspection (initiated before the offer, not after it) = $500,000 – $5000 = $495,000
Less 15% of the $495,000 = The HCB profit reserve for providing seamless and fast deal closure = $74,200, reducing the value to $420,800
Less 2% closing costs on $495,000 (with zero commissions): $9,900.
For net cash receipt of $410,900: With no commissions payable and no pre-preparation costs.
The difference in favor of the realtor route is $24,500. In other words, the HCB option is 5.6% less in Joe's pocket (versus working with a realtor).
A PIVOTAL QUESTION
So, who would accept a 5.6% money deficit (even 8% to be conservative) just to avoid the stress of a realtor process?
As it happens, many would-be home sellers are ready to receive less for various reasons. Consider the following situations:
Sellers with damaged homes but lack the cash flow to remedy the defects. Cases like this are a non-starter for motivated realtors' attention. However, HCBs are perfectly at home with it. They look past or account for it without taking unfair advantage of the seller.
Bad tenants: It's frequently impossible to get a home MLS-ready with uncooperative tenants. Also, if the tenants are delinquent, the homeowner loses monthly rent. HCBs are adept at dealing with problematic tenants and can take the problem off one's shoulders.
A pile of liens on the property looks like a daunting task to get the title transferred with an acceptable home seller net payout. Did you know that HCBs are adept at rolling up their sleeves and successfully negotiating liens down to cents in the dollar? This invariably adds profit for the seller – another HCB plus.
Residential property investors with portfolios may have a couple of bad apples in the barrel. Instead of letting the problem linger on losing money and trapping capital, quickly jettisoning them with an HCB makes ultimate sense.
Divorcing couples who want to settle their asset holdings rapidly haven't the patience to go through a realtor process. Aside from that, often, the pair hardly communicate. In cases like this, an HCB is a viable mediator with the promise of quick cash and liquidating a marital asset.
The same goes for houses or condos in deceased estates where inheriting families want speedy closure, not long-convoluted processes that cost more in executor costs when long delays set in.
Then there are homes on the brink of foreclosure or going into a short sale where an HCB solution can get some cash for the seller instead of bankruptcy and zero dollars.
Sudden company transfers take homeowners to another state. In cases like this, speed is of the essence, and employers are ready to subsidize the HCB shortfall.
Finally, many HCBs are also real estate wholesalers. This sometimes means they have a flip in mind to a buyer prepared to pay a premium for good quality homes. In this case, the HCB can offer the home seller fair market value with no price disadvantage. It happens more than you think.
Helping homeowners make the right decision
The article above covers the pros and cons of Home Cash Buying and the same for Realtor-driven processes. Sellers' markets are less friendly to HCBs than buyers' markets, and the absence of lifestyle disruption, as indicated above, would leave their businesses struggling. However, things in life go on all the time, and the HCB industry is gaining traction every year. Of course, realtors will always be there, but a perspective on both should help homeowners' decisions immeasurably.
Whether you're buying or selling (or both!), make sure you're getting the best possible feedback along the way! What are you getting right? What are you missing? Feedback from potential buyers could be critical in closing a deal — and sharing feedback with an agent can help them find your dream home! Get better feedback today!