Savvy marketers enter competitive segments armed with tools and weapons that keep them at the cutting edge of the customer experience (CX). The accent is on the word "savvy" because they know how to use the ammunition at their fingertips in ways that keep customer journeys moving forward smoothly. In a broader sense, marketing collateral also embraces market segmentation and market research devices that deliver groundbreaking data. We will deal with this separately as a bit of an outlier in the context of marketing collateral. Essentially, there are two broad categories:
Market research types of marketing collateral
Promotional media and communication content related to marketing collateral
Both are applied in an integrated manner to improve the CX and keep customer churn at bay. Management widely recognizes that the latter is a severe threat to ROI. We'll address each in turn to give you perspective.
Keep in mind, CX consists of a string of touchpoints that take a potential buyer from the first moment a need arises right through to buying your brand and beyond. It only takes one spoiled touchpoint to disrupt a customer's journey.
Every touchpoint counts toward establishing customer loyalty (i.e., the opposite of customer churn). Marketing collateral in the right hands makes it all possible. In the wrong hands, touchpoints can go south in a hurry.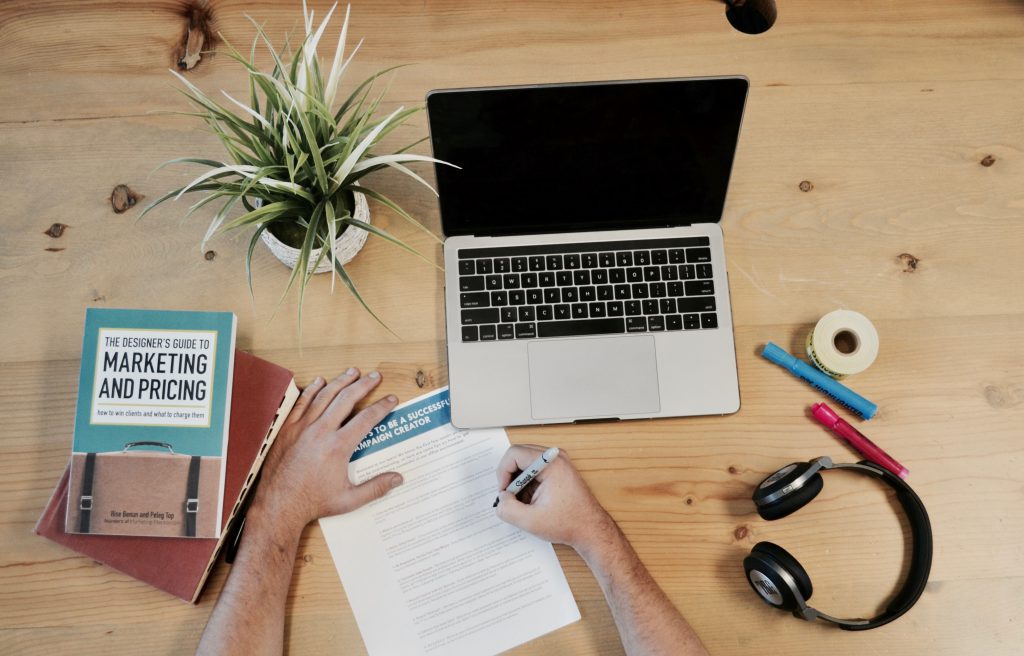 Market Research Types of Marketing Collateral
Staying in touch with customer touchpoints entails getting feedback from the marketplace. There is a broad range of market research resources at one's disposal, including online quizzes, surveys, and access to consultants that can create those formats for your team. Using a quiz tool may look easy, but you have to know what you're doing.  
Professional companies in the arena of CX like Sogolytics are fully conversant with interviews, focus groups, Likert Scale and NPS surveys, and the like. They have stacks of templates that can work amazingly in different situations. Suppose you see a touchpoint (e.g., a client service call) is going wrong across a broad customer spectrum. A transactional NPS may be the made-to-order feedback tool that'll get you the answers as to why. Sogolytics will help you get it off the ground in an instant.
All the research tools mentioned above (and more) are vital for market segmentation. Customer psychographic, firmographic, and behavioral segmenting are the most popular types. They are essential pieces in the market collateral, helping stakeholders define their markets up, down, and sideways to ensure they have all the bases covered.
Promotional Media and Communication Content related to Marketing Collateral
This is a colossal subject taking you into every possibility of connecting to CX in an impactful manner. The best approach is to list the items with a short description of the "when to use and why."
eBooks
For when you have an audience past the attention stage, semi- or fully engaged. They want to get into the meat of how your brand proposition works.
Blog posts
Similar to eBooks but broken down into much shorter narratives from different angles. It may also get prospects that are not yet interested in moving forward.
Pillar pages on your website
To help the audience stay focused on an area of your brand offer without getting thrown off course. It's particularly useful where you have a vast number of landing pages dealing with diverse brands. Pillar pages keep things contained to a primary interest area.
Landing pages on your website
Relates to all the pages communicating facts and compelling features your company and brand offers. It can range from one-page websites to sites that have thousands of pages. In the latter cases, I advise developing pillar pages to keep the audience engaged with focus.
Branded content
Referring to everything that throws light on your branding and brand vision. It can begin with slogans and develop into expanded messages conveyed through:
Brand stories
Case studies
White papers and research papers
Customer reviews and testimonials
Event magazines
Newsletters
Brand catalogues
Social media and online facilitators
Advertising on Google, YouTube, Facebook, Instagram, LinkedIn, eBay, and, of course, Amazon are only a smattering of the avenues open to online markets. Also, posting podcasts and videos to create enriched content goes a long way toward securing audience engagement.
Other communication tools that converge on brands but spread even broader include:
Infographics: that help get a message across at a glance, without writing an extended essay. If you decide to use infographics, you can rely on free templates for infographics to save time and create great designs.
Headlines, taglines, and keywords: to catch attention and rate highly on audience searches.
Corporate brochures & corporate magazines: that narrate the company story and things happening within its social and cultural embrace.
Member magazines: that aim to improve the employee experience (EX) and, also, implemented where clubs and subscription customer systems work to give members the "part-of-the-family" feeling.
Emails: that aim at reminding about future or current events and all kinds of new promotions.
In the digital era and with the pace of virtual change bombarding our lives, the scope of "types of marketing collateral" can quickly escape us. Keeping track of it is a project in its own right. Savvy marketers understand that opportunity arrives with every new app or communication channel emerging online.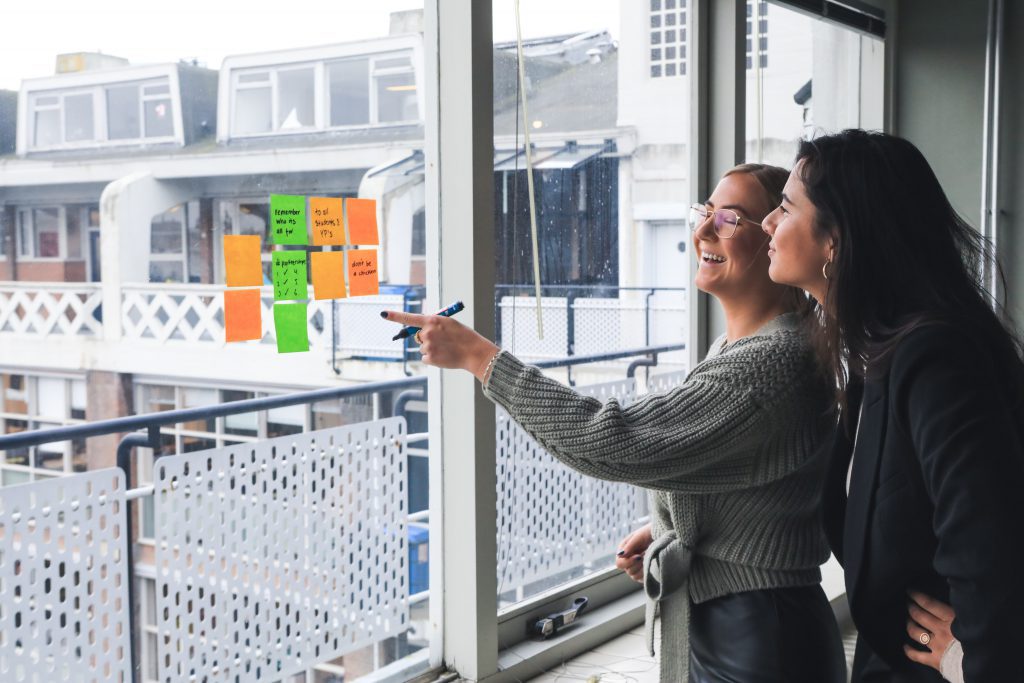 Conclusion
My advice is to partner with a collateral marketing professional that's in the field from end-to-end. It will save you a ton of money, time, and effort by connecting to a comprehensive resource like Sogolytics. Team members know the CX mapping and journey parameters like the backs of their hands. Suppose market research or launching a tightly focused marketing project is on your agenda in these competitive times. In that case, Sogolytics is your ticket to ride.