A lot has changed over the past year, not least the ways in which we communicate.
Since the impact of COVID-19, the use of personal video conferencing has surged in our daily lives. The amount of purchases we make online has inflated, too. So when these two factors are coupled together, it's no surprise to see that the use of video customer service has sky-rocketed by 70%.
Still, though many consumers are eager to visit physical locations once again, some changes are here to stay. For online businesses and their customers, live video customer service is one of them. Here's why.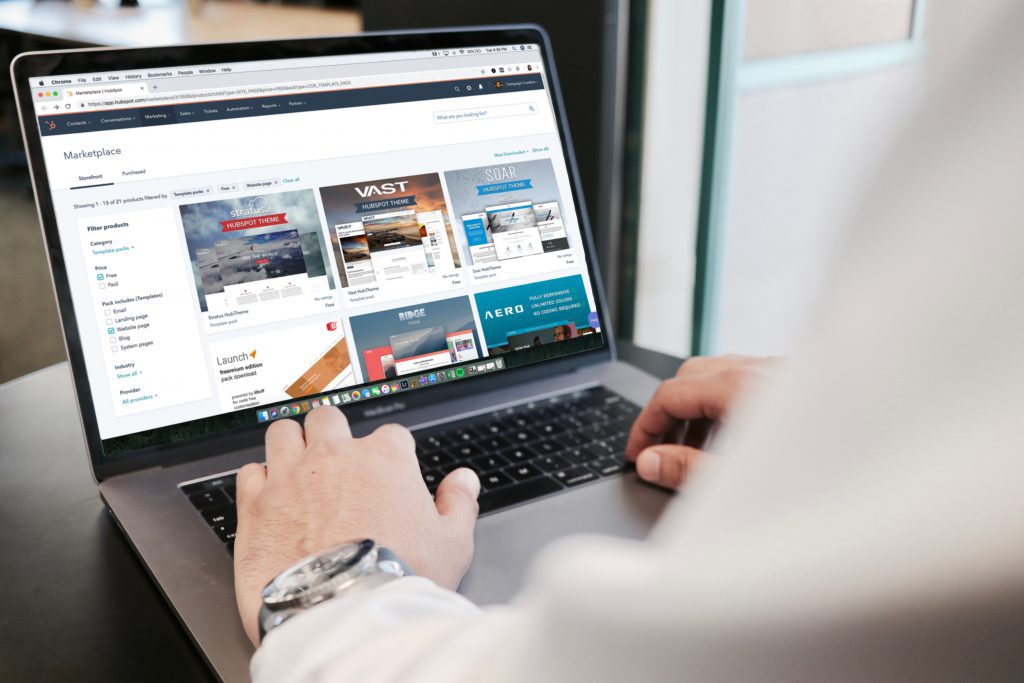 Building trust and empathy with video customer support
Video customer service allows online businesses to prove their dedication to building trust and empathy. Instead of leaving customers to solve queries by themselves, video chat software offers them the time and focus of a real person.
While sites can demonstrate integrity through SSL certificates and strong security policies, ultimately, nothing builds customer trust like the ability to speak face to face. After all, if a customer can't ask for guidance when they are harbouring doubts, they are far more likely to leave the site without converting.
Video customer support solves this issue by offering a much-needed human element to the online customer experience. By bringing the in-store experience online, video customer service agents are able to demonstrate credibility by problem-solving in real time.
What's more, video contact agents can both assist your customers and build a connection with them, too. Unlike other contact channels, video customer service enables contact agents to foster a sense of empathy with customers. By allowing the customer to see the people behind the brand, customer tension is diffused, leading to happier customers, as well as happier contact agents.
Video customer service streamlines the customer journey
In-person communication will always prove the most effective means of interaction, but with more and more consumers shopping online, a more streamlined approach is needed for the customer journey.
This is where video customer service comes in. By providing customers with options like video chat, the customer journey is far less fragmented. For example, after clicking on a site, customers can now browse for products and discuss their options with contact agents before committing to a purchase.
Video customer service software also makes reviewing the customer journey simpler for businesses. By engaging customers through video, businesses can then monitor video customer service interactions to further perfect their site and services. Customer feedback surveys can even be implemented to ensure the customer experience is always improving.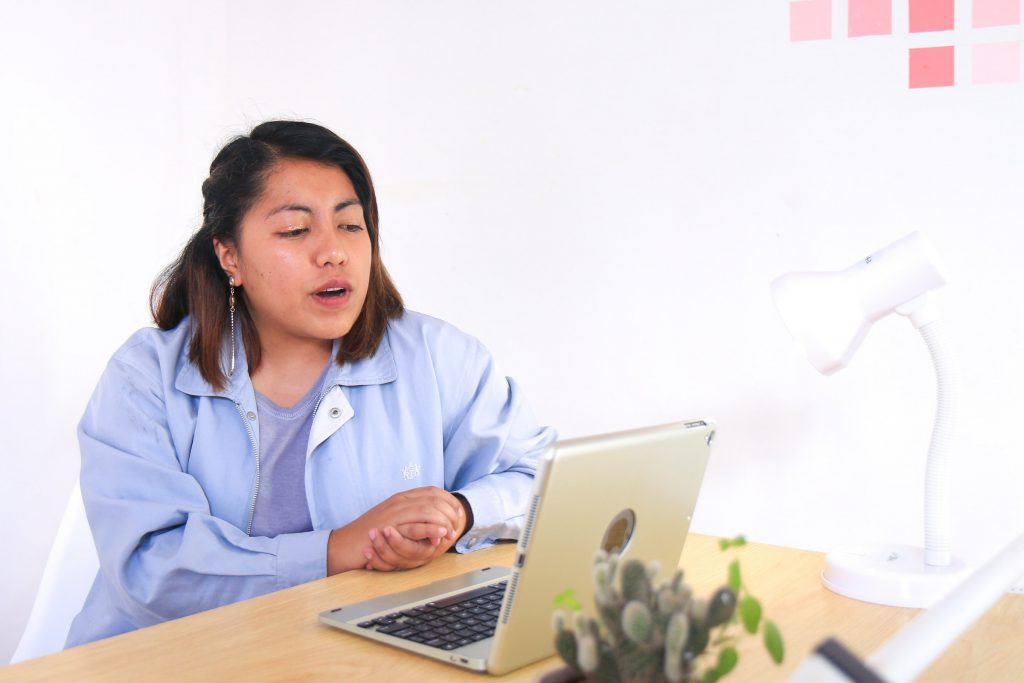 Increasing profits and loyalty with video customer service
According to Microsoft, 95% of consumers say that customer service is one of the most important factors in creating brand loyalty. Until now, businesses that provide in-person customer service have struggled to inspire the same kind of loyalty online.
Live video customer service has solved this problem for good. For example, brands that offer in-store concierge services can now engage more effectively with online customers. Businesses that offer more complicated products can now provide in-depth tutorials too. It means that online customer service is greatly improved and, in turn, so are conversion levels and retention rates. Just by going the extra mile, businesses that offer video customer service can set themselves apart from their competitors.
With video customer service, there's even a saving to be made for businesses with bricks and mortar locations. By utilizing video customer service software, businesses are able to present their products and services to a wider audience, without the cost of physical sites. It's another great way to maximize profits.
Final thoughts
In 2020, 84% of customers said that they'd been convinced to buy a product or service by watching a brand's online video. It's proof that video has become a widely accepted marketing tool that can help businesses create conversions.
However, unlike standard video marketing, the use of video customer service software can not only help market products, it can also help create a seamless connection between businesses and customers. After all, with website's proving to be an essential step in the customer journey, businesses certainly don't want to lose any customers they've worked so hard to reach.
Ultimately, the reason why we'll continue to see a boom in video customer service is the growing realization that customer care and experience is the most crucial factor when it comes to maintaining a successful business. As we've seen above, adopting video customer service can help you do just that.