The typical image of stress is someone working at 100 mph — putting out fires, fulfilling obscene demands, long hours, and the constant pressure of deadlines and jobs and angry colleagues.
Even writing that sentence was stressful. But we now know that stress can take many forms and be triggered in many ways. We are also more aware of the terrible ways it can affect our mental and physical health.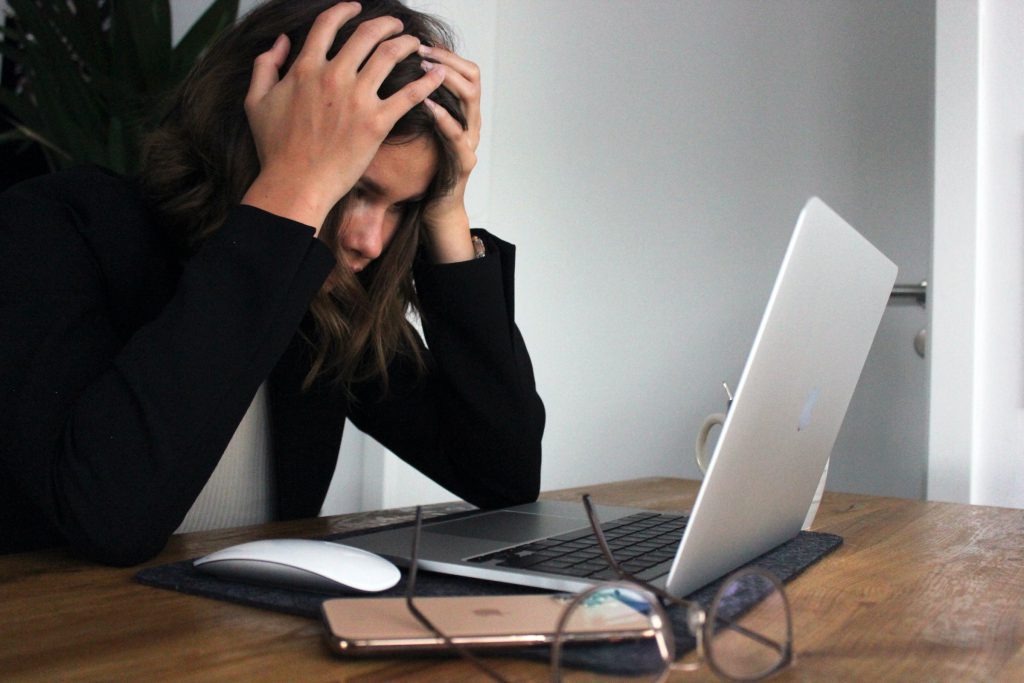 So is it possible for employees to self-monitor their stress? And even if you recognize it's time to take the foot off the gas and recuperate, how do you do it?
The state of workplace stress
Workplace stress can be smothering. It affects every foundation of your wellbeing (your appetite, your focus, your energy levels, your sleep) and the worst part is that many chronically stressed workers don't even recognize the stress.
This kind of stress can trigger a spiral of brutal anxiety, anger, frustration, and hopelessness. And the response most of us have to this? Anger at ourselves because "I shouldn't feel this way" or "everyone else deals with this better."
In the U.S., depression caused by stress leads to $51 billion in costs due to absenteeism and $26 billion in treatment costs, while stress causes about one million workers to miss work every day.
While the Western world is waking up to the fact that stress is a severe, potentially life-threatening condition, many still celebrate stress as a marker of effort and commitment. This leads to most employees struggling through stress and never taking the time they need to recover. Not because they don't want to, but because they just don't know that those horrible, daily problems they suffer (poor appetite, bad sleep, feeling sick, chest pain, and a total inability to shut off their thoughts) are the children of stress.
So what should you be looking out for? What are the most common markers of stress and how can you manage your time, breaks, and leave to mitigate the problem?
Signs you need to take a step back
We glorify stress. From our TV dramas to our chronic lack of vacation time, "hard work" and grinding are in our DNA — but it's time we learned the difference. A strong work ethic is an immensely strong personal quality we can be proud of; letting stress build and dominate our headspace and physical health is not. Just a handful of the common signs of stress are:
Insomnia
Fatigue
Apathy
Irritability
Poor concentration
Low mood
Alcohol abuse
Low productivity
Regular absence
High sickness rate
Defensiveness
Headaches
Backaches
Indigestion
Weight loss or gain
Fear of work
Regular colds
Low sexual drive
Anxiety
Shortness of breath
The hardest part for many employees is attributing these symptoms to stress. A huge part of the problem is how stress is viewed: namely, that it's part of life, something to be overcome, and that succumbing to stress makes you weak.
But it's also that most of us just don't consider it a root cause despite nearly half of people suffering poor sleep as a result of stress. By better understanding stress and what it means for your health, it's easier to accept it as the cause of your problems. Organizations should be doing more to educate themselves and teach employees how to recognize chronic stress.
Recognizing the signs — is stress hurting your mental health?
The common signs of stress are well-known; it's recognizing them in ourselves that's difficult. One of the best things you can do is check in with your mental health at work. Put a recurring appointment in your calendar (to make sure you always have time) for a weekly wellbeing check-up like the one suggested by Mental Health Aid First. With just a few introspective minutes answering these questions in your head, you can realize how you're feeling, and how that's impacting your mindset and performance. Sometimes it brings awareness to a very positive mental space: if you're refreshed and rested and focused, a check-in acts as a reminder to keep doing the right things.
However, it's common to realize that you're pushing yourself too hard, whether that's directly due to work (such as unreasonable pressure from peers or working excessive hours) or something more personal. When suffering from a lack of sleep or complex emotional situations at home, the hangover into the workplace is unavoidable. It can be something as small as a minor, unaddressed tension in your relationship. A mental check-up can raise the red flags.
Another option is to schedule a weekly meetup with a friend, family member, colleague, or partner. Use this time to assess how you're both feeling and talk openly about work and stress.
Using absence to address stress
Once any physical and mental symptoms of stress have been recognized, the first port of call is almost always a leave of absence. This could be as little as an afternoon's recuperation or several months of proactive, complex recovery. Work-life balance might not always be exactly 50/50, but striking the right balance does sometimes require a little extra R&R just to catch up.
What matters is that we don't just "forget" about work while we're off. This time should be used to identify what is causing the most stress and what to do about it. The return to work should come with change to prevent the same stress buildup occurring again and again.
If you realize you've been averaging six hours of sleep, then your priority should be a mandatory eight- to nine-hour sleep window every night before returning to work.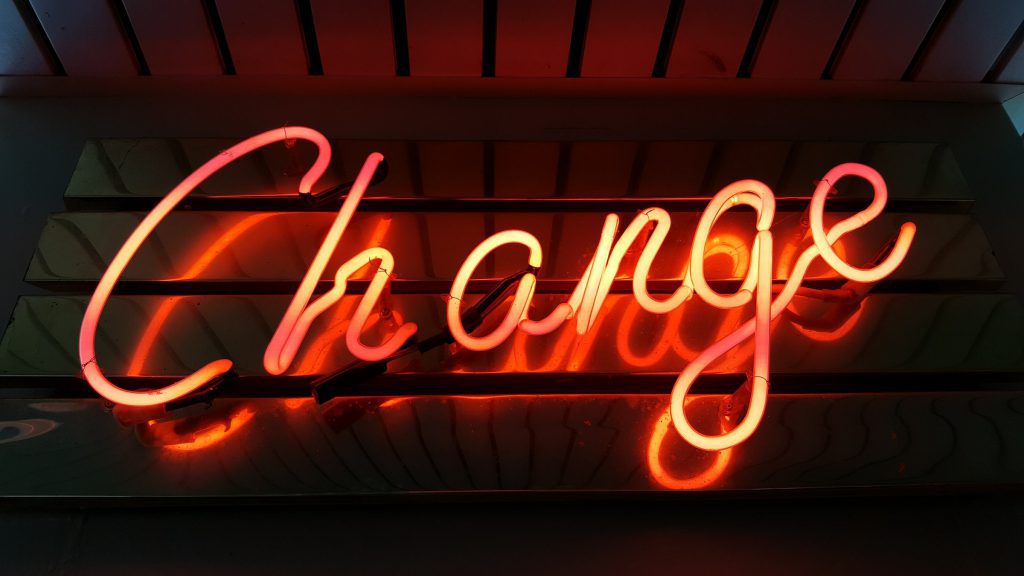 If you identify unreasonable pressure from your boss, you need to meet, discuss, and plan for how your relationship has to change. Worst case, if you and your role are just totally incompatible, it might be time to start looking for a new role.
There is no one-size-fits-all treatment. However, taking some time from work is essential because it grants us this crucial clarity to see where the biggest problems are.
As an employer, how aware are you of the stress levels of your employees? From pulse checks to employee engagement studies, understanding the experience of your employees as both humans and workers is critical. Are you making time to check in, offering opportunities for confidential or anonymous feedback, and prioritizing the well-being of your employees? It's a tall order, but prioritizing the mental health of your employees is an absolute necessity.