If you're a working professional who is looking for a side hustle, consulting might be the perfect gig for you.
Why consulting? It's a low-risk, high-reward business that doesn't require any capital.
You don't need a retail store or a warehouse, you're not sinking any money into inventory, and you can scale your operations up and down as needed.
Also, you can work from virtually anywhere with a decent internet connection, and serve clients from across the globe!
In this article, we discuss how you can get started in consulting as a side hustle.
Ready? Let's jump right in!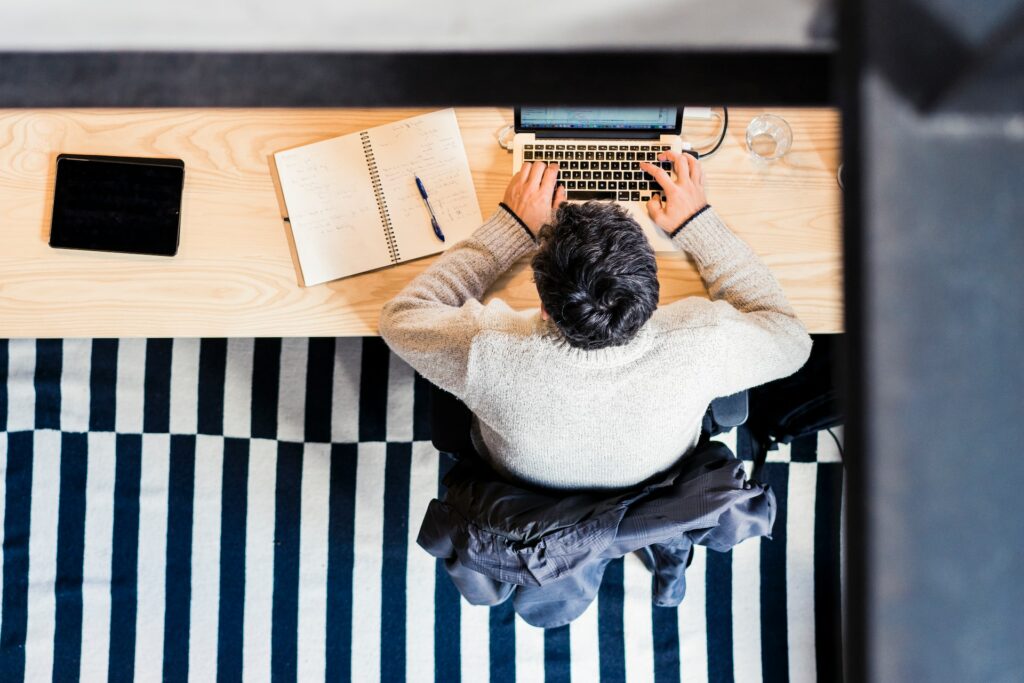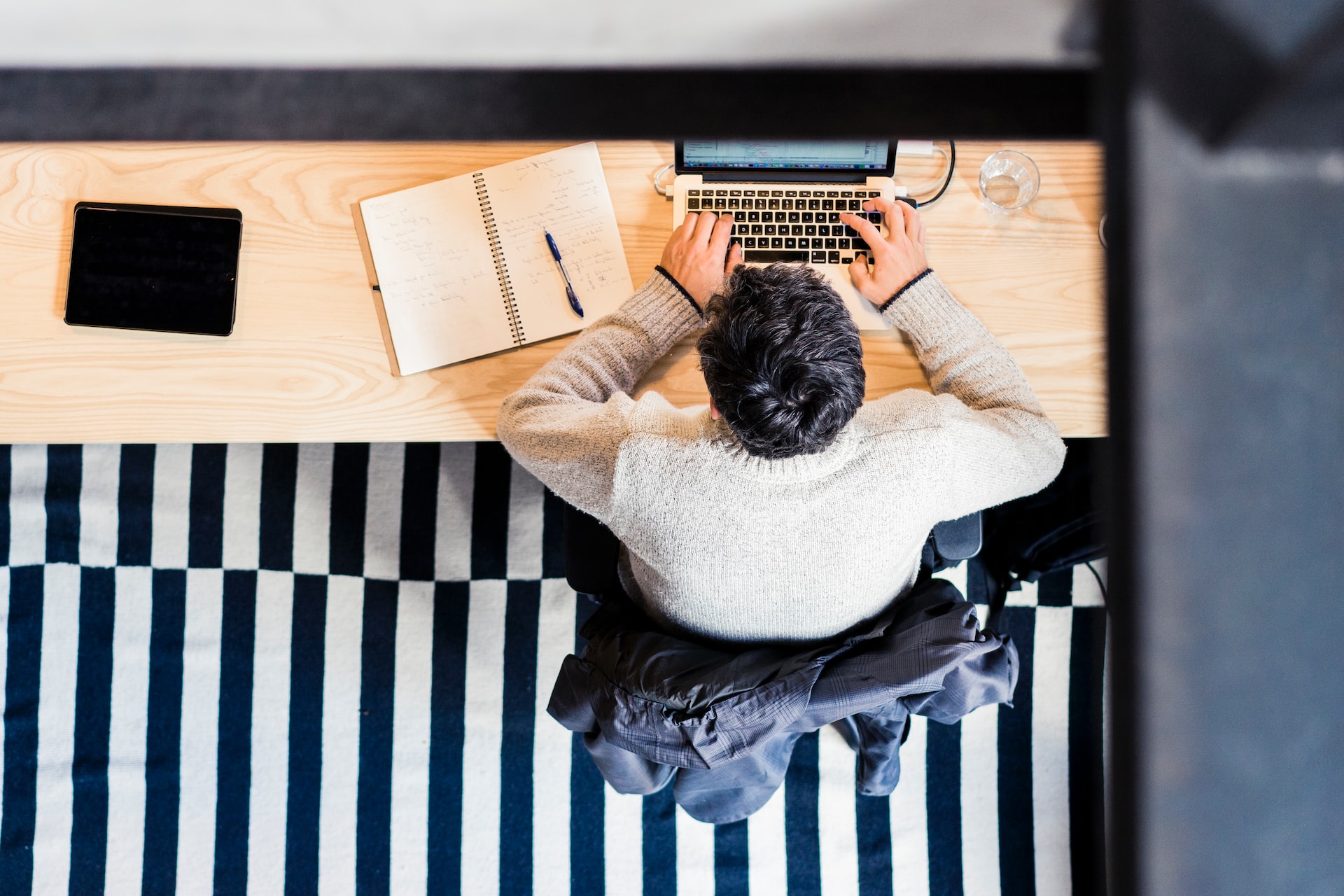 Figuring out your niche in consulting
First things first… you'll want to figure out your niche, AKA, what exactly you want to consult in.
Assuming you have at least some working experience, this should come to you fairly easily. What skill sets do you have? Where does your expertise lie? What do colleagues and friends come to you for advice on?
Here are some potential niches in consulting:
Digital marketing
Advertising
PR & communications
Accounting
HR
Cyber security
Figuring out your pricing
After you've decided on your niche, the next step is to figure out your pricing.
You'll have to do some homework here—go ahead and do some research to see what your competitors charge. (Just Google your niche + "consulting" to see who your competitors are).
Most consultants or consulting businesses don't display their fees on their websites, so you might have to submit an enquiry or fill out a form to tell them your business goals. Get them to quote you a rate in order to get a sense of what the market rates are.
Once you understand the market rate, think about how much you want to charge relative to the market. Most newbies will charge a more economical rate, so as to incentivize their first few clients to sign up. Then, once you build up a base of customers and get more word-of-mouth, you can then revise your rates as necessary.
Another thing to consider here is your payment structure. Do you want to charge your clients lump sums, milestone-based payments, or a monthly retainer?
Generally speaking, most consulting businesses operate with milestone-based payments or a monthly retainer—it'll be hard to find a client who's willing to pay you the entire consultancy fee upfront.
Assuming the scope of the project is fixed and clear, consider using milestone-based payments, where you invoice your client once you complete certain milestones. If the project requirements are fluid and constantly evolving, it might be easier to work on a monthly retainer basis.
In a monthly retainer scenario, you'd work out the exact agreement with your clients: how much they pay you per month, and how many hours of work and/or consulting calls this translates into.
Regardless of which payment structure you choose, be sure to document your time spent on each of your projects, broken down by tasks. You don't need to create your own template from scratch—there are plenty of templates that you can download online!
Getting your first client
After you've decided on your niche and your pricing, the next thing to do is to get your first client!
How do you go about doing this? Simple: tell everyone you know that you're now offering consulting services, including your friends, family, colleagues, previous colleagues… you get the picture.
Don't underestimate the power of word-of-mouth, and actively ask your friends and acquaintances if they know of anyone who might need some help in whichever area you're specializing in.
Another way of going about this is to offer your services at a highly discounted rate (or even pro bono) to your very first clients. If you're doing this, we recommend striking a deal with your clients wherein they get cheaper consulting fees in exchange for you using their company as a case study.
Once you're done with their account, you should then create a written case study to put on your website. If possible, try to also get a written and video testimonial from your clients. This generates more social proof, and makes it that much easier for you to sign on your next few clients.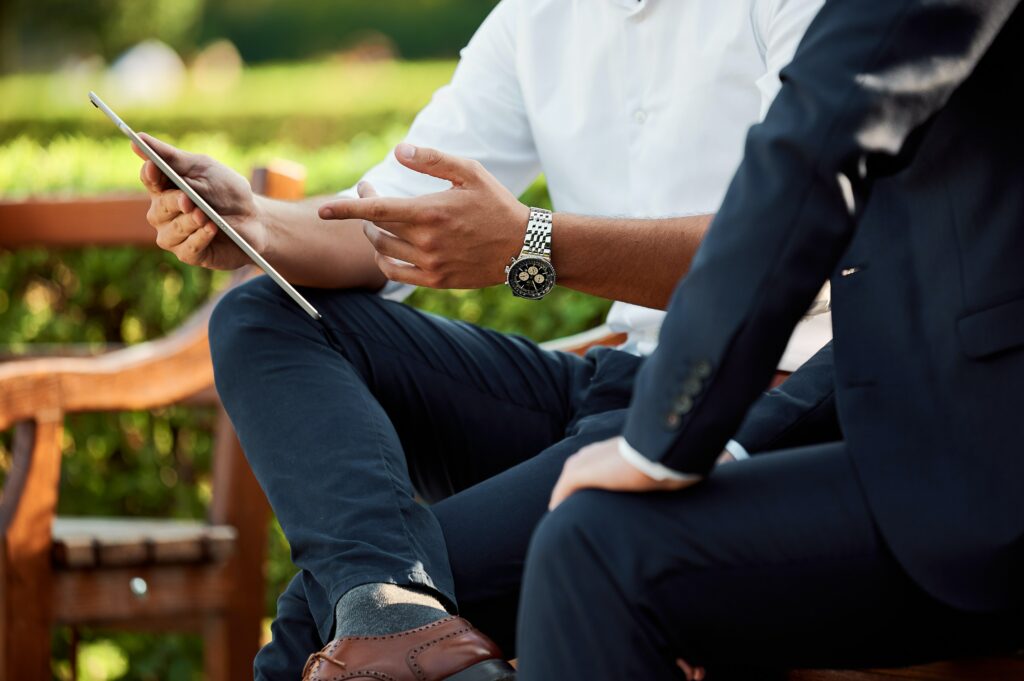 Getting more clients
Getting your very first client is a huge hurdle—but it's still only half the battle! How do you go on from there, and build up your initial base of clients?
One word: visibility.
The more visible you are, the higher your chances of closing more clients.
Obviously, you'll need a website. Keep this clean, simple, and professionally designed. The goal of your website is not to wow your customers with how beautiful it looks. Instead, it should convey what you do in a clear, precise manner, and allow clients to reach out to you to get a quotation.
On top of that, you'll want to create a Google Business Profile, as well. This is basically the listing that appears on the right panel when someone searches for your business—you can add your phone number and website for easy contact ability, and you should also come up with a review strategy to get customers to give you good ratings on Google.
Another great strategy to increase visibility is to get your existing customers to refer you. Assuming you've done a good job with their account and they're satisfied with your service, it shouldn't be too difficult to get referrals—but you can also sweeten the deal and incentivize your customers by giving them a referral fee.
Managing your workflow
Once you've got a couple of clients on board, you'll find that optimizing your workflow is important. This helps you maintain a high quality of work and keep your clients happy.
The key to managing and optimizing your workflow? Automation.
There are countless manual, tedious processes that you can automate with the right tools or software. For example, use Proposify to automatically generate proposals, FreshBooks to automate your accounts and invoices, and create canned responses in Gmail so that you don't need to type the same email over and over again.
Communicating with your clients
Last but not least, it's important to communicate well with your clients, and ensure that they're always in the loop about their projects.
In this respect, you'll want to manage expectations and make sure that you and your clients are on the same page before the project starts. You can do this by discussing your SLA (service level agreement), which should answer questions like how soon can a client expect a reply when they contact you? What are your office hours, and when are you contactable? And so on…
This is especially important if you are consulting as a side hustle, since you might not be immediately available to respond to your clients, given that you still have a day job. Bearing that in mind, be sure to be upfront and honest with your clients, and don't overpromise if you can't fulfill their expectations.
A final word on consulting as a side hustle
The best thing about consulting as a side hustle is that there's no pressure!
You can take as short or long a time as you need to build up your base of clients and ramp up your business.
On a similar note, since this isn't your day job, you can also afford to be more picky about your clients.
That client who's demanding and has unreasonable expectations, and gives you an inordinate amount of stress? Once you're done with their project, you can always tell them you have no more bandwidth for the next quarter, and (politely) deign to continue working with them.
And if you get to the point where business is growing, and your clients keep referring new clients to you, and you decide to take things to the next level? Well, just wait for our next article in this series, which will cover how to start your own consulting business!