Everyone knows that if you want to build something big, you need a strong and steady foundation. In other words, you need a solid base as a starting point. Customer experience is no different: All your basic successes depend on your base — your customer base, that is.
What is a customer base?
In short, it's the aggregation of all your market segments, consisting of new and established customers. Without a customer base to rely on, a company's return on investment (ROI) is on shaky ground. It's the lifeblood of every business, generating revenue (i.e., sales) to cover overheads and taxes – the excess representing net profits. However, management appreciates that holding on to customers doesn't come cheaply in an intensely competitive market, and accumulating them is even more expensive.
Build a loyal customer base by turning detractors into promoters!
Why a loyal customer base creates a healthy bottom line
Acquiring a new customer costs a company five times more than retaining one. You will likely spend a 5x more to pitch your product to a new customer through advertisements, paid collaborations, and more. Doing so will help you reach a wide audience, out of which some will show interest in your product. As you continue pitching to these prospects with personalized offers, nurturing emails, and more, even fewer will convert to being customers.
Compare this to your loyal customers. They have already done business with you and trust your offerings, so you don't need to spend on targeted advertising. Simply engage them with your loyalty program, and you'll notice that they're more likely to buy new products and explore your range of offerings.
In fact, loyal customers are more likely to:
Accept and test new products by up to 50% more
Accommodate a 31% price premium on brand introductions.
Respond positively to promotions by more than three times.
All the above indicate where your priorities should lie. Focus most of your efforts on making sure your customers are happy and keep buying.
Startling statistics about how companies regard their customer base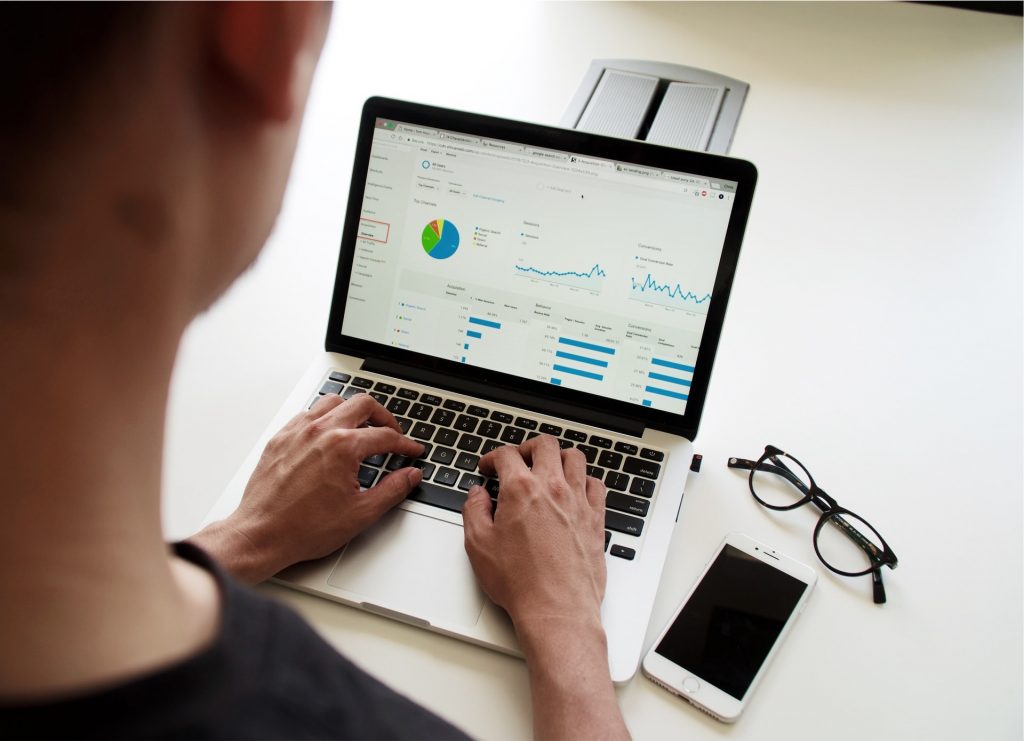 Customer base benefits are massive, as long as you recognize them. Unfortunately, enterprise and SMB management aren't always giving proper notice:
40% of the surveyed respondents equally emphasized Customer Base Development and Customer Base Retention.
A whopping 40% focus much more on customer base development versus customer base retention.
Only 20% weigh customer base retention as the #1 priority.
Almost everyone (89%) agreed that customer loyalty depends heavily on the CX a business can deliver. So, there's consensus that a riveting customer experience is at the core of a customer base, able to endure over the long term. As a result:
The resilience of a customer base connects closely to customer lifetime value (CLV). Close to 76% of US companies share that viewpoint.
Customer base retention energizes a higher CLV, loyalty being the foundation stone of the latter.
If you can escalate loyalty by only 5%, the probability of improving profits by between 25 – 95% is in the cards.
Despite appreciating the CLV impact on ROI, only 42% of businesses know how to measure it.
CX drives the customer base to new heights
As nice as it would be to look at CX as one big thing, it's an integration of numerous touchpoints. It begins when the buying idea enters the equation until the life cycle ends. These touchpoints (perhaps over a hundred) zig-zag online and offline, hopefully moving toward the cash till and beyond.
Many marketers trace and then map out the customer journey, touchpoint by touchpoint, ensuring that company resources are ready to keep the process moving. However, they know better than anyone that a single disruptive touchpoint can spill the customer base applecart. For example, an online discussion with a chatbot failing to answer questions is enough to slam an otherwise progressive CX.
Understand the CX at key touchpoints with our quick CSAT survey template!
Consequently, the stability of your customer base, the aggregate CLV, and the CBR may rest on the weakest link in the chain.
Escalating the customer base
While the emphasis is on customer base retention, businesses can't neglect to fill the pipeline if they want an all-seasons customer base. Likewise, new ventures and startups won't worry about consolidating loyalty until customer base development fires on all cylinders. Remember, things unfold something like this:
The starting point in most cases is engaging a prospect, generally expressing mild interest in your product or customer service.
As the touchpoints increase without undue distraction, half-hearted interest develops into conviction.
Soon after that, when money changes hands, the prospect becomes a new customer.
After one purchase, if happy, customers buy more or refer your brand to others; thus, sowing the first seeds of loyalty.
Then, customers grow comfortable with everything your brand represents in the loyalty arena. They trust you, and so you can plan for retention and bedding down your customer base.
We can see from the above that a sound marketing strategy protects the company from customers leaving the ship while simultaneously welcoming others onboard. The onboarding process depends heavily on networking and word-of-mouth marketing. Moreover, a solid customer base grows and sustains by generating customer referrals and consistently acknowledging loyal customers with rewards and incentives.
Defining the customer base
It's common sense that unless you know who your clients are, doing all the right things to grow and retain a customer base has no direction. So, this is where market segmentation kicks in big time. In a competitive environment, differentiation is the key to success.
Customers want to feel special, treated with extra care – sense they belong to the corporate family.
That's why a customer base breakdown helps fine tune the strategy, connecting with consumers and decision-makers on a different level. You can do this by:
Segmenting target markets geographically, by language, religion, age, gender, and other pertinent demographics.
Implement psychographic and behavioral analysis to delve into all the motivational influences.
For example, a skincare company identified females living in the middle to upper-middle-class suburbs of Florida, married or divorced, ages 28 – 50, with an annual income of $100,000 or more. The deeper segmentation pinpointed that many of them see themselves as independent and fitting the image of a strong woman competing in a traditionally man's world. Also, a significant percentage view Oprah and Barbarah Corcoran as role models.
This tells them how to succeed in resonating with the customer base and create a more meaningful CX. An endorsement by either of the celebrities mentioned above will likely shoot the brand beyond all consumer reservations. Visuals of "no-nonsense" executive-type models in the advertising will probably align with the audience's predispositions.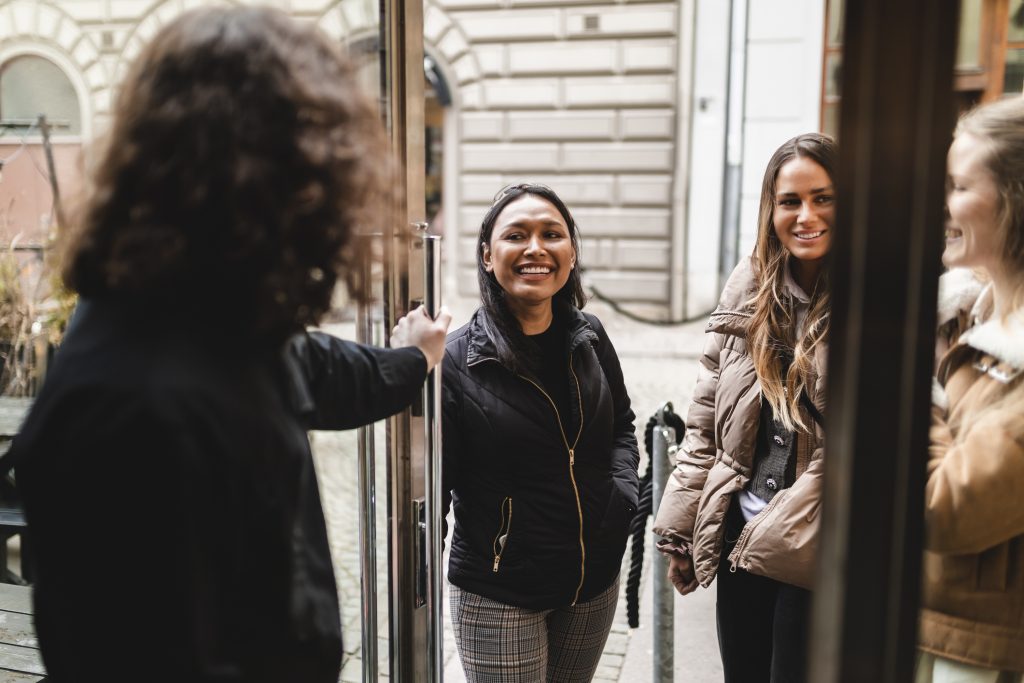 Conclusion
The only way you'll ever know if your customer loyalty program works is with regular customer feedback via well-structured surveys. The right questions posed at crucial moments reveal a lot. For example, "Would you recommend X to your friends and family?" Next question, "Why did you answer the previous question the way you did?"
Survey results are the best indicator if or when you see shakiness in your customer base – initiated by customer churn or insufficient prospects coming through the new customer door. The combination of answers will provide an overview with deep insight. Don't hesitate to reach out to Sogolytics for assistance on any aspect of your customer base.