I'm sure you've heard the cliche of a movie or TV show being referred to as a "love letter" to the location in which the story takes place — shots of dimmed street lamps, rapid cuts to cityscapes, panning shots of scenic landscapes, overt name-drops of venues or street names, transitions to well-known landmarks — all to show the beauty or roughness as an aesthetic homage to the town, city, or country where these characters exist. But romanticizing the place isn't the same as being the place.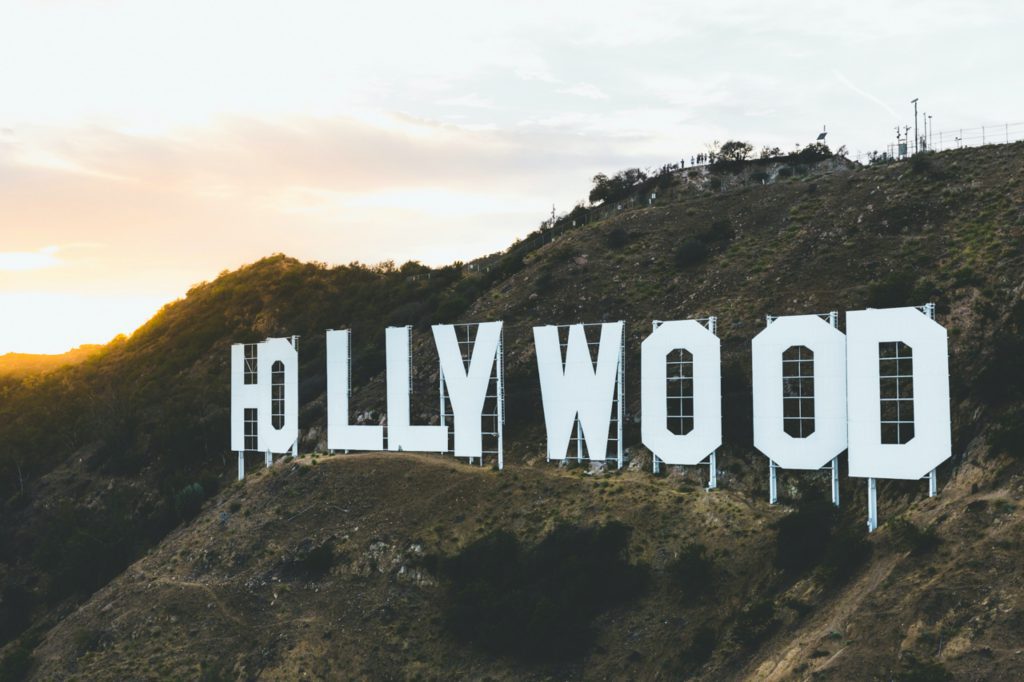 The same goes for a company or brand saying that they understand their audience — it isn't the same as really being in tune with the audience.
Know your place
Telling someone to know their place can seem like a disrespectful slight — the equivalent of telling them to fall in line or back off. In reality, though, if you don't know your own place, you have no chance of knowing your audience.
Think about the place where you live: you aren't going around, gazing up at the telephone poles, or dreamily skipping rocks at a nearby stream every day. You interact with the place organically. The place exists in the way you subconsciously interact with it–it's in who you are, and informs your language, choices, and relationships in an integral way, and not as a caricature. For example, if you live in or are from New York, you aren't going around wearing an "I [heart] NYC" shirt and eating everything-bagels for every meal.
The HBO series Mare of Easttown handles setting and place the way it should be done. The setting is a fictional Philadelphia suburb, with Kate Winslett as Mare: a strong, stubborn, and burned-out detective trying to keep her community together, while her personal life's traumas influence her interactions with her family, friends, and perception of herself. The seamless integration of the locals' homes and hangouts, the music, the accents, and the ways the characters move through their world is so natural. The city isn't a "character" within the story, but lives in the characters, and the authenticity is uncanny to anyone living within Philly and surrounding areas. And keep in mind, two of the main cast are British! That really speaks to the show's creators, the producers, the wardrobe and set designers, the actors and writers who took special interest in the existing culture and the people who form it, and made it a common goal to achieve it in their story. It wasn't to create a sensationalized version of the place (or "Oscar-ify" it, like with a La La Land-type song about how Philly cheesesteaks are so great), or to commodify it as a Kate Winslett-vehicle (think Frances McDormand in Fargo or Three Billboards Outside Ebbing, Missouri). Those involved with the show succeeded in bringing actual life to the art, and focused on the characters living in a believable part of our real world.
Know your audience
News flash: Your real audience is also made up of real characters in the real world. How well do you know them? How well have you done your own market research to identify those real people based on personas, data segmentation, and all the insights you can get your hands on? Know your audience and your audience will want to get to know you.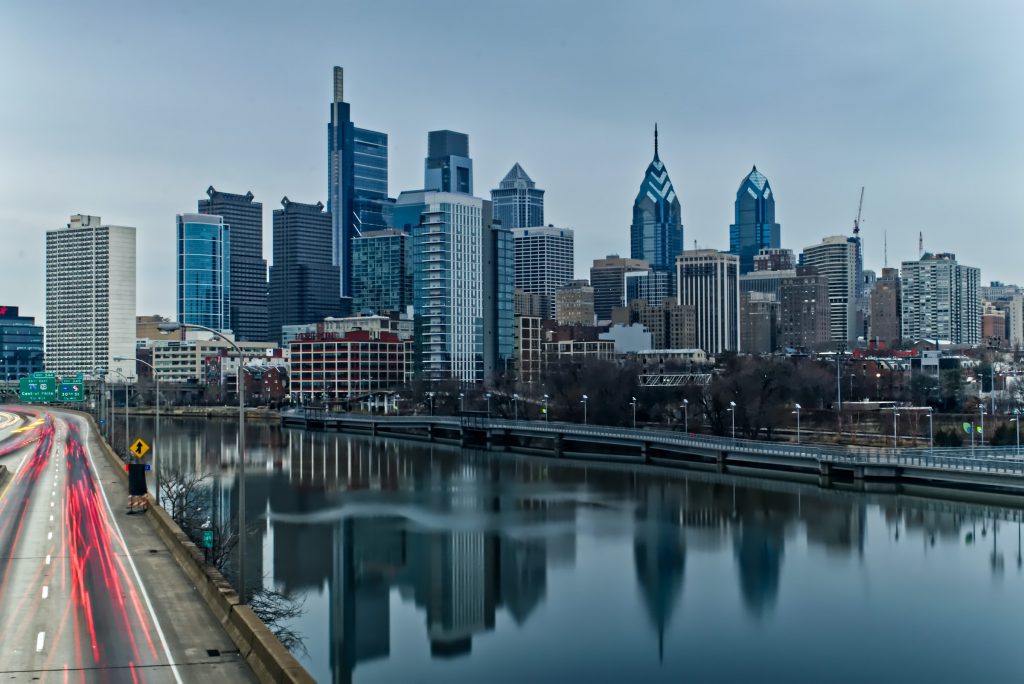 The most important thing, when appealing to a patient, a credit union member, a student in a school district, an employee at a company, or someone with an HBO subscription, is to be intimately aware of your audience and what they care about. Become part of that person's thinking, their feelings, and empathize with what they may want or need from you. Don't just say your company is transparent, but be transparent. Your CX and EX strategies and outcomes will reflect the internal attention to the audience. And also go watch Mare of Easttown — it's good.
Ready to connect with your audience? Let's connect!