Every business has its detractors. While you can't demand that they change their mind, you can alter the way you approach them to create a new perspective.
Detractors are people who didn't just have a negative experience, but those who actively say negative things about your business. In terms of Net Promoter Score calculation, capital-D Detractors are the ones hurting your score.
In today's world, bad news travels fast. It takes 40 positive reviews to undo the damage of one negative review. That's why it's important to pay attention to your detractors.
In fact, while detractors can make your life difficult, these are also the people who have the potential of becoming brand champions — the holy grail for any business!
These are the people who will actively promote your business to others. While marketing puts you in the spotlight, it's brand champions who help you leverage the power of word-of-mouth and elevate brand value.
You can choose to ignore detractors, but that's not always such a great idea. Instead, here's what you need to do when it comes to approaching your detractors.
Listen to what they have to say
People want to be heard, especially when they are upset. And this is exactly what your detractors are feeling. Pay attention to feedback surveys, keep an eye on third party review sites, and enlist social listening to hear what your customers have to say online – all of these help you connect with your detractors (and your promoters) quickly!
Detractors are the people giving you the most valuable insights into your customer journey. While 91% of customers who have had bad experiences simply leave without complaining, it's the detractors who tell you your pain-points.
They help you identify red flags early on, empowering you to upgrade customer experience. If you want to change their perspective, the very first step is to listen to their concerns and complaints to understand where they come from.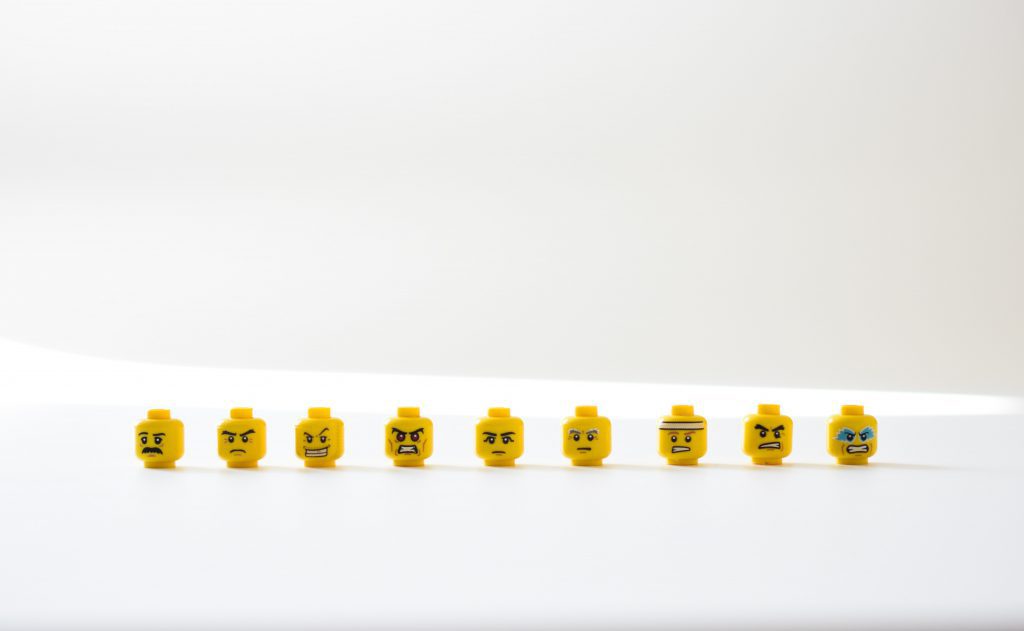 Show empathy
Perhaps the complaint made sounds common or unimportant. Maybe the error a customer so rudely pointed out is already being worked on and you've heard it all before.
But here's the thing – this is still a first for your customer. So be empathetic and show them that you care.
Tell them the actions you're planning on taking, and make it a point to not cause further stress. The more transparent and genuine the approach, the more likely you are to diffuse the situation.
Be accountable
The worst thing a business can do is shirk responsibility.
You might not always have the answer at hand, but taking ownership for concerns might just do the trick. Take charge, apologize, and tell them what you're doing to rectify the error.
By understanding that the situation isn't ideal, you're showing your customers that their experiences are valid, and you hear their concerns.
This is one of the easiest ways to show detractors that despite their negative experiences, you're willing to hear them out and work towards a solution.
Deliver on your promises
Stay true to your word. There is no dearth of competitors in the market so it's essential to create a business your customers can rely upon.
Show detractors that despite the negative experience they've had, they can count on you to make things right – and follow through. If you need to adjust your timeline or some other specifics, communicate clearly to avoid disappointing them again — or to increasing their frustration.
Follow up after resolution
You've heard your customers, you've made the change, now it's time to show them that you care. Send out a feedback survey telling them the changes have been made, seek additional feedback, and ask where you can improve. If they have further feedback, close the loop.
Businesses that go above and beyond to make amends and ensure a great experience are businesses customers rely upon – it's the same reason Amazon is so popular. Customers know that incorrect or wrong orders will be immediately rectified, and they understand that the company has their back.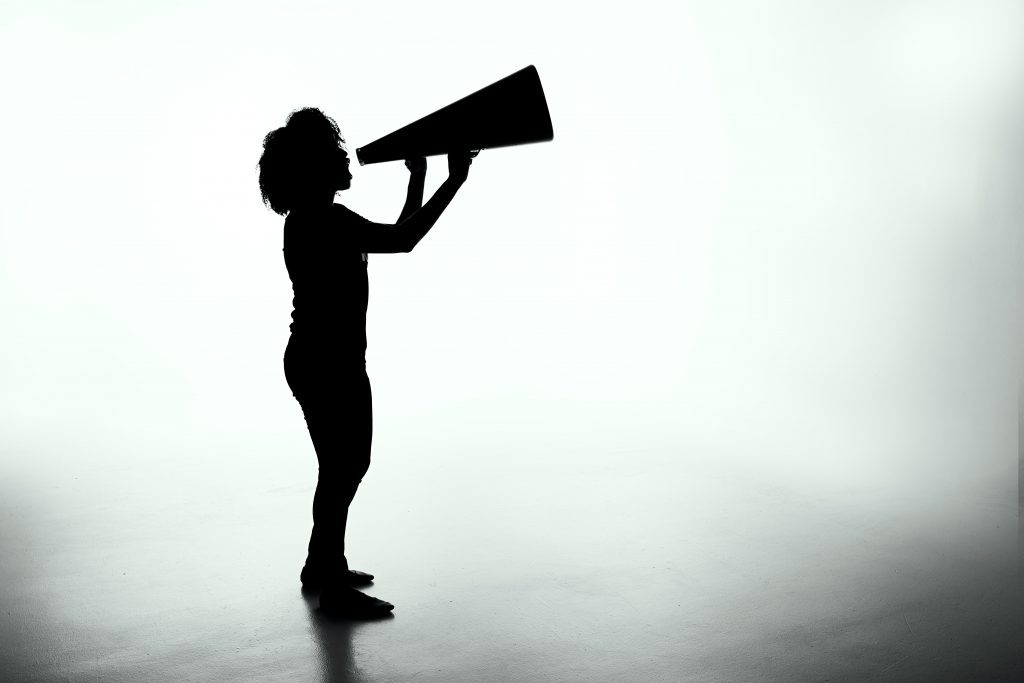 Detractors are people, too
Detractors are customers who just want to be heard. They want to give your business one last chance to rectify a wrong and win their trust – and it's an opportunity you don't want to miss.
With the right steps and a clear commitment to closing the loop, your detractors can become your biggest brand champions. After all, while loyal customers have only had good experiences, your detractors have seen how you take efforts to correct yourself, and how well your customers are prioritized – and that's why they know you've got their back.
Winning a customers' trust is no easy feat, so when it comes to the biggest brand critics, it's time to give them some attention to understand the cause.
What are your go-to strategies to respond to detractors?