A quiz (sometimes called a pop quiz) is the informal cousin of the more scientific personality test, and sometimes the two may overlap. Generally, a quiz is an unscheduled or unannounced online short test claiming to give you a unique personality insight. The dividing line between the two is confusing (as we will see below), depending on how broad the definition of "quiz" is. The one thing they do have in common is multiple-choice questions, and that's about it.
How popular are personality quizzes?
One of the most recognizable places many take personality quizzes is with the BuzzFeed personality quizzes. They recently shared a 50 personality quizzes from the past decade! BuzzFeed personality quizzes are a popular type of online quiz created by BuzzFeed, a digital media company known for its entertaining and often humorous content. These quizzes are designed to help individuals explo9re and understand different aspects of their personalities or interests in a fun and engaging way. BuzzFeed has a wide variety of personality quizzes on topics ranging from pop culture and entertainment to lifestyle and personal preferences. It's undeniable they have so many varied choices because of their success and the way people clamor to take them!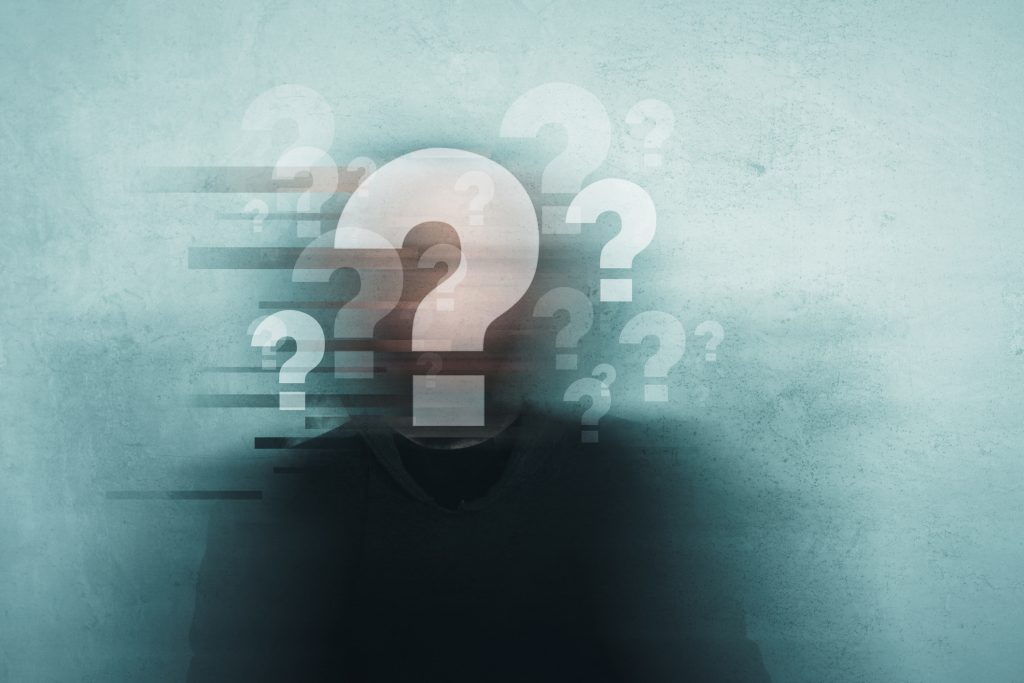 Why are people so interested in personality tests?
The significant difference between personality quizzes and personality tests is that professionals supervise the latter, which also takes much longer to complete and is substantially more intensive. Also, personality tests are far more formal, dependent on results interpreted by scientifically trained experts, and are typically tied to some kind of high-stakes offering, such as a job opportunity.
In contrast, we love personality quizzes because:
There are no wrong or right answers
We can take or leave the quiz presenters' interpretations of our scores
We dive into them when relaxing or to break the boredom
We can go away entirely believing, half-believing, or dismissing the results — it's our business because the feedback is private (unless we tell others)
There's no immediate prize or disappointment that will radically alter the course of our lives
Perhaps the biggest attraction is the intimation that the quiz results will clue us in to a personality secret we're unaware of —a sense of mystery, if you will. Somehow, popular quizzes on BuzzFeed have been thrown in with reading tea leaves, numerology, or astrology, giving us insights to a better path.
Quiz designers claim that answering all the questions honestly will lead to revelations, thus opening up engaging opportunities. The idea is that awareness of strong character traits on both sides of the personality equation will:
Provide the kind of psychological aids one needs to cope with stress
Make good things happen
Help you avoid calamities
Some personality quizzes come with absurd claims, such as using your quiz results to quit smoking, knowing when to leave the house, learning what places to avoid, deciding what to wear on what day, and the like.
What do quizzes rely on for mass engagement?
Four things keep people coming back to quizzes. Companies like BuzzFeed and other online quiz-centric entities know their most suitable audiences reflect:
A high degree of self-absorption, even an obsession with themselves.
A need for others in their community to accept them (i.e., they want to belong).
A yearning to be understood.
Deep-seated unhappiness, looking for answers to many of life's questions
Psychologist Mary Hoang from The Indigo Project explains that well-constructed quizzes (notably, including personality tests) fit respondents into categories, with labels emphasizing outstanding traits. We begin to see ourselves interacting with others, for example, as:
An extrovert
An introvert
A warrior
A loyalist
A good listener
A risk-taker
A stickler-for-the-rules
Combinations of the above
Put another way, the above labels are our passports into "clubs" that give respondents who feel an emotional and cognitive imbalance in their lives a renewed sense of belonging and understanding. These groups make us feel comfortable by associating us (virtually) with others just like us.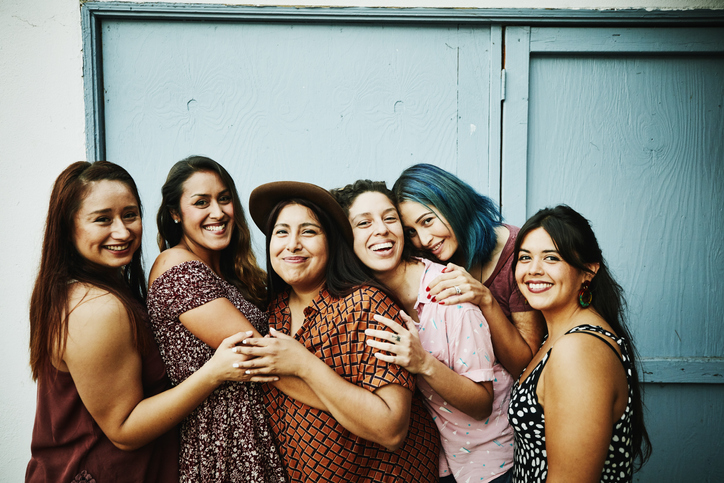 Do personality quizzes really help us?
Of course, not all quizzes equal the quality Mary Hoang refers to in her writings or carry the same degree of reliability (more on this crucial aspect below). However, if indeed they do, Hoang believes that personality quizzes have a significant role in helping us reach introspection. Some aim to evoke deeper insights, if you're willing to look past the more flippant conclusions such as the foods you like, colors that turn you on, etc. The best of these benefits are:
Boosting your self-awareness
The underlying theme of personality quizzes is that they're just for you. Lie to the quiz? It's the same as lying to yourself. And in the end, nobody cares one way or another, except you. If that sounds harsh, I mean it to be. Taking a quiz (or online personality test) is one great opportunity to find out something about yourself in a non-threatening or judgmental environment.
When you respond to questions honestly, the quiz may deliver invaluable information. You may come to terms with traits that possibly hold you back or see things about yourself from a different perspective.
For example, suppose you're an easy sell for almost anyone trying to offload a product or service. The quiz may reveal that you're the type who is always eager to please. Being a people-pleaser works against your happiness in the long run. There's no doubt that feedback like that may help you moderate future behavior.
Highlighting your strengths and weaknesses
Some quizzes reveal natural aptitudes that indicate harmony or discord when matched to one's career. For example, suppose you've never been happy as a copywriter of social media advertising. You admit you suck at the job. By answering the quiz questions, it emerges that you are "mathematical, methodical, and like tight organization." In contrast, your career projects require significant creativity and a "fly by the seat of your pants" instinct for solutions.
The bottom line in the above example is that success in your current career depends on everything you're not. A shift to the administrative or financial control side of things, if possible, would make you much happier.
Helping you understand others
In our path through life, we meet people who gel with us and some who don't. It happens with family, bosses, peers, competitors, friends, and acquaintances.
It all boils down to how you see things through the eyes of others. Personality categorizations that emerge from quizzes broaden one's outlook, making us more tolerant of opposing viewpoints. It creates empathy and helps us engage with people more productively.
The ugly side of quizzes: BuzzFeed versus Myers-Briggs
BuzzFeed is the top independent news and entertainment entity that reaches an audience in the hundreds of millions worldwide via the Internet. It throws out quizzes like confetti every month. They're easy to share with friends and family, all promoted to be good fun.
Here's the thing with the BuzzFeed quizzes: Anyone with a BuzzFeed account can create a quiz, which means that empirical proof and data don't enter into the equation. Quizzes on sites such as BuzzFeed are particularly attractive to people desperately looking for answers. As a result, these individuals take the quiz with an unrealistic view of its value. Unfortunately, quizzes with little to no validity or reliability have no right to authoritatively propose life strategies — although sometimes they do.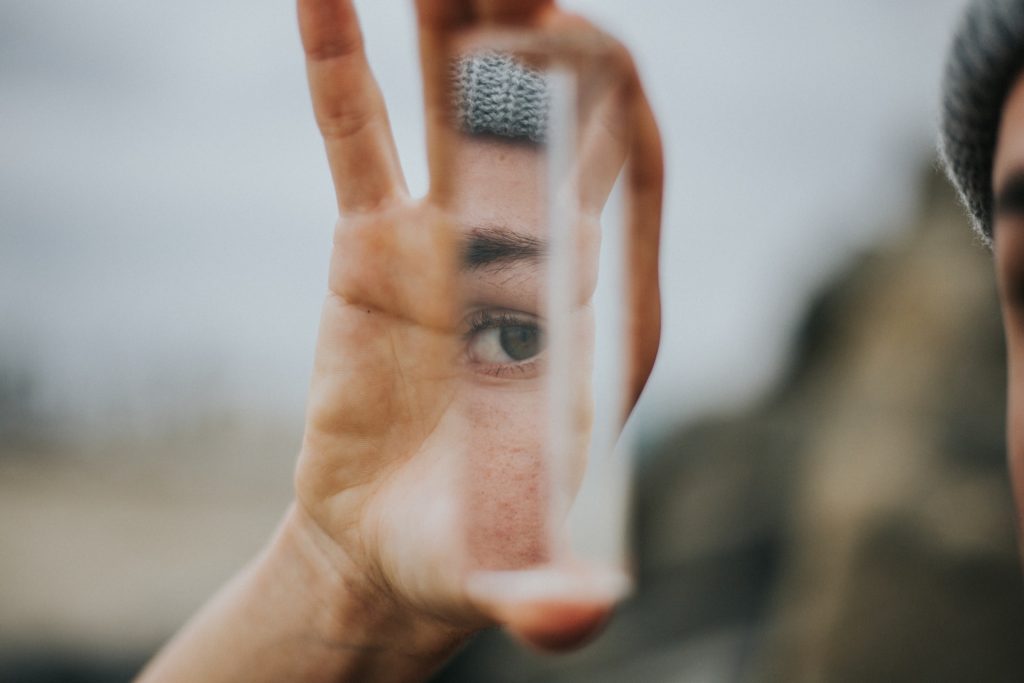 On the other end of the spectrum are Myers-Briggs and other personality tests. These are as different from BuzzFeed as chalk is to cheese. Myers-Briggs and numerous others in the same category (e.g., DISC and 16 Personality) are recognized as reputable personality tests and used by the HR departments of Fortune 500 companies in their recruiting practices. Psychologists and behavioral scientists developed these tests after years of research and verifying associated data metrics. In many cases, they've been upgraded under controlled conditions.
Taking these personality tests is one thing; interpreting the results is quite another. So, if you see them offered on the Internet, check out who's behind it and ensure that trained professionals provide the feedback you're looking for.
Conclusion
Quizzes have their uses, but like any tool, they need to utilized for the right job. Online quizzes can be fun, but conversely, shouldn't be used to make important, life-changing decisions. They can, however, help you gather feedback or assess information. Sogolytics offers a powerful online assessment platform to help you get the information you need, along with a library of assessment and quiz templates to help you get started. You can easily make these quizzes and questionnaires apply to behavioral and psychographic market segmentation programs, and much more.