We've talked about the importance of corporate social responsibility, but let's take a closer look at the "social responsibility" portion, and why a toxic work environment (TWE) can really affect it as you continue in your CSR initiatives.
Social responsibility refers to individuals and companies acting in the best interests of both the environment and society as a whole. It is far more than just doing things externally. Previously, we discussed sustainability as an important aspect of CSR, and employee care is part of sustainable measures for any company. It goes beyond external factors.
Employees are the backbone of a company, and they allow it to operate in order to help their communities. Without them, there would be no chance to serve customers (and the greater good) in the first place. And yet, many companies don't look to care for their employees to the same level. While this neglect isn't necessarily intentional, a company's focus is often on the general drive of business: to be profitable and perform well. It isn't expected for employees to complain, talk about stress, or share challenging issues that exist outside of the workplace.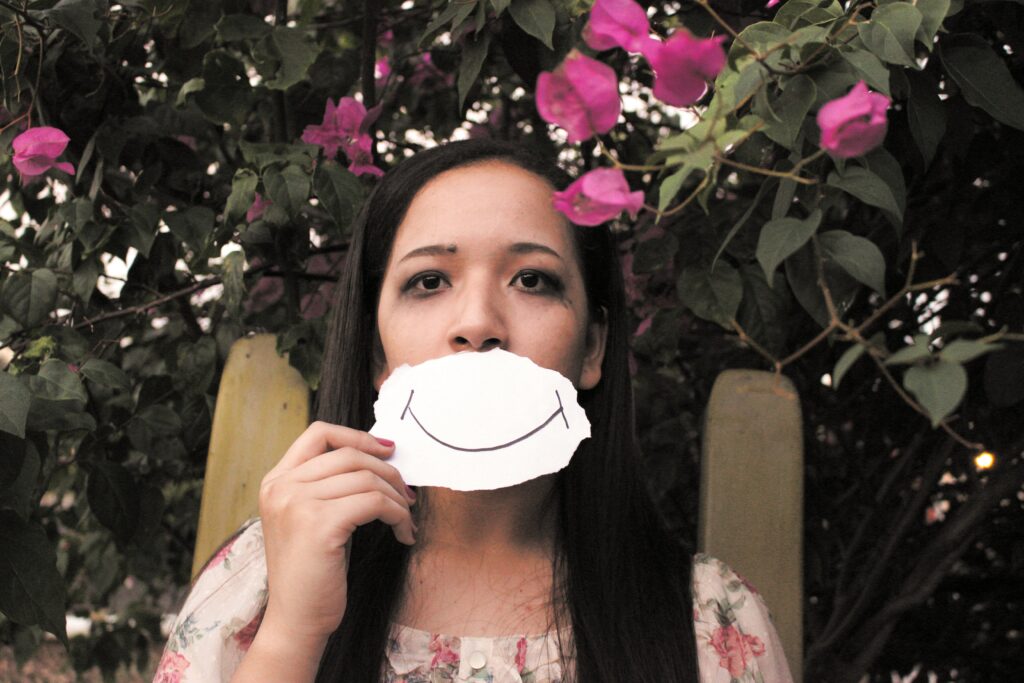 A well-meaning saying gone wrong
Many employees learned the phrase "leave home at the door when you get to work," or some variation of it. On one hand, this saying is understandable. When at work, there's a job to be done and completed. But it's not always easy when things at "home" could greatly distract or harm an employee. Mental health isn't something that can simply be shut off when you pass through the proverbial office door. Acceptance of mental health situations and leaving behind outdated views of them as "a weakness" ensures more positive work environments and leads to better self-care, as well.
The dreaded toxic work environment
Recently, discussions of toxic work environments (TWE) and mental health awareness are now taking greater precedence over "leave it at home" expectations. Employees and employers are increasingly speaking up about corporate cultures that survive on fear, pressure, and harassment in order to function, and standing up against this unfair treatment. (In fact, in 2019, over 180 CEOs from top companies like Apple, Google, and Amazon signed an agreement to redefine the purpose of their organizations and look at corporate culture differently so that multiple stakeholders have a say.)
A TWE has several effects that employers need to be aware of:
Low engagement – from lack of investment in the company and job
Management/Leadership changes – may result in a natural effect of lower performance and returns as employees don't believe in or trust new leaders
Health issues – both mental and physical repercussions, including:

Burnout
Absenteeism
Health scares

Low acquisition of top talent – negative word-of-mouth about the company culture will eventually be shared outside of the organization, decreasing referrals or keeping premier talent from applying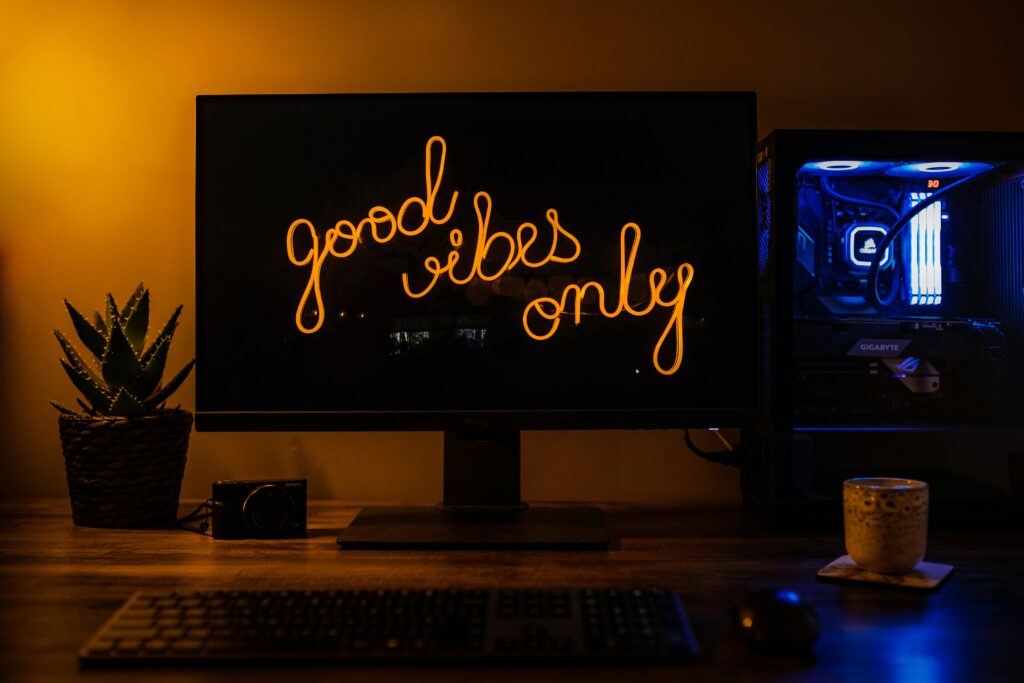 Change your culture for a sustainable future
There are ways you can do more for employees within your organization to be stronger, more supportive, and improve corporate culture. Here are a few ways you can accomplish that:
Offer free- or low-cost options for mental health counseling or medication benefits with health insurance options to support care.
Mental Health Awareness tools and assessments can be made available to employees so that they can be aware of their own individual states and get help when needed.
Be open and transparent about helping and supporting mental health awareness within the company.
Take a new look at scheduling regular hours in the day to support mental health breaks, or having a set "relaxation period" for remote, hybrid, and in-office employees.
Empower employees to be part of changes that impact their stress at work based on pulse checks and feedback from them.
MHA and CSR
The foundation of any company is their employees, and as such, their employees are the foundation of any CSR initiatives they may create. As I stated above, employees are the first community that any company must take care of before they can truly operate effectively and extend their CSR initiatives to additional communities. Customers look at a company's ecosystem to determine their true investment in CSR. This display of authenticity and truth can make or break branding for customers. Take care of your employees, so they can take care of your future.
Now is the best time to get feedback from your employees about what matters most to them and use that info to decide which initiatives to start with. Checking the pulse of your employees can lead to deeper knowledge and better relationships. Don't know where to start? We're here to support your efforts!