When I titled a blog "Strange Days" two weeks ago, I didn't realize that it would be the first in a series. 
In Strange Days: Dealing with COVID-19, we started out with some best practices and templates, then expanded to more reflections and ideas last week in Strange Days: The New Normal. Now, as this situation evolves, we're continuing the conversation on our most important homework: home work.
Healthy Habits?
Our internal weekly WFH pulse check continues, and this week we learned about our team members' challenges and solutions.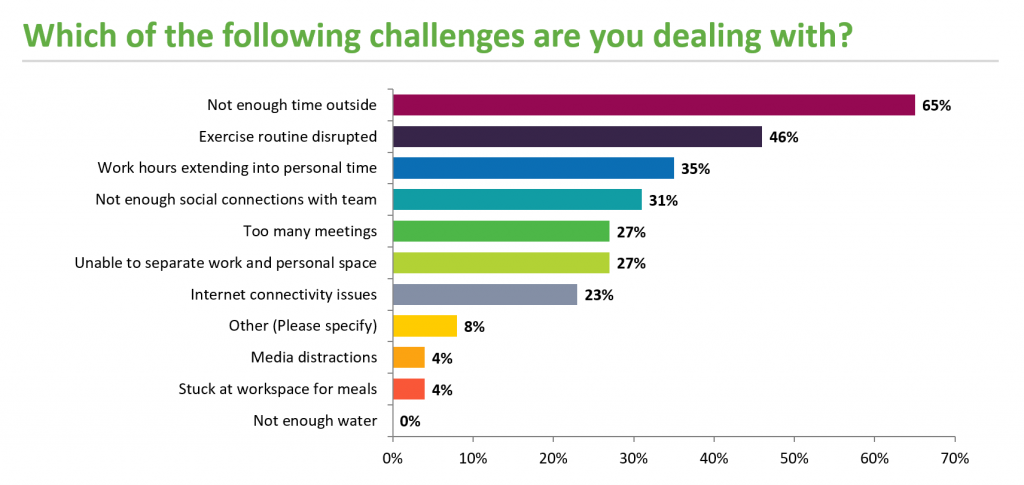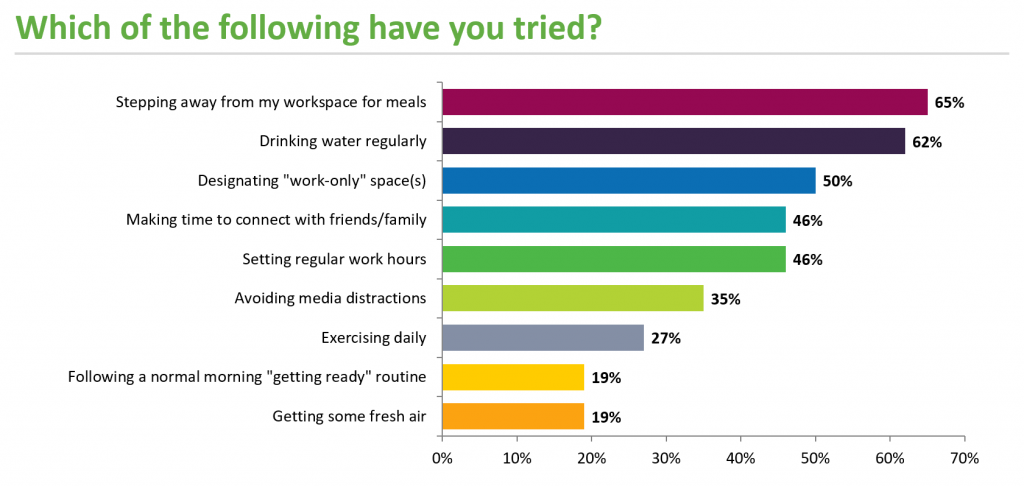 Do Something
As YouTube's Stay Home #WithMe PSA campaign reminds us, the best place to go is nowhere at all. With that in mind, many of our team members are turning to online content to stay active. Beyond Netflix and other streaming services, I've been hearing over and again about those around me trying out Cosmic Kids Yoga, watching home improvement and exercise tutorials, and trying out new recipes.
I made banana bread this weekend, and mentioned it off-hand during a meeting this morning. Imagine my surprise when I learned that half of those on the call had baked and/or eaten homemade banana bread within the last week. Imagine my continued surprise to find that banana bread is trending as #QuarantineBread. Finally — I'm trendy!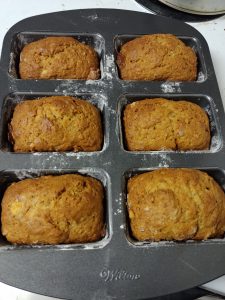 Stay Connected 
We're here for you — here, there, and everywhere.
Request Form: To support those who need answers, we're sharing both offers and free survey templates. Simply complete this form and we'll follow up.
SoGoLive: To inform and to entertain, SoGoLive is our weekly Facebook Live show. From numbers in the news to what's happening around here, catch up with us and relax for a few minutes. We're live on Fridays at 1 ET, and you can catch recordings on our Facebook page.
Webinar: In this recent webinar, we review best practices for reaching out and getting answers during this challenging time. Join us live, or catch the recording here.
What else do you want to hear about? What stories do you want to share? Reach out to us at experience@sogosurvey.com and we'll be happy to hear from you!