Employee handbooks take a lot of effort to develop. But you can't just write one and be done with it. This reference guide for your organization should be reviewed and updated regularly. Ready for a refresh? Here's a helpful list of tips and pitfalls to avoid when next updating your employee handbook.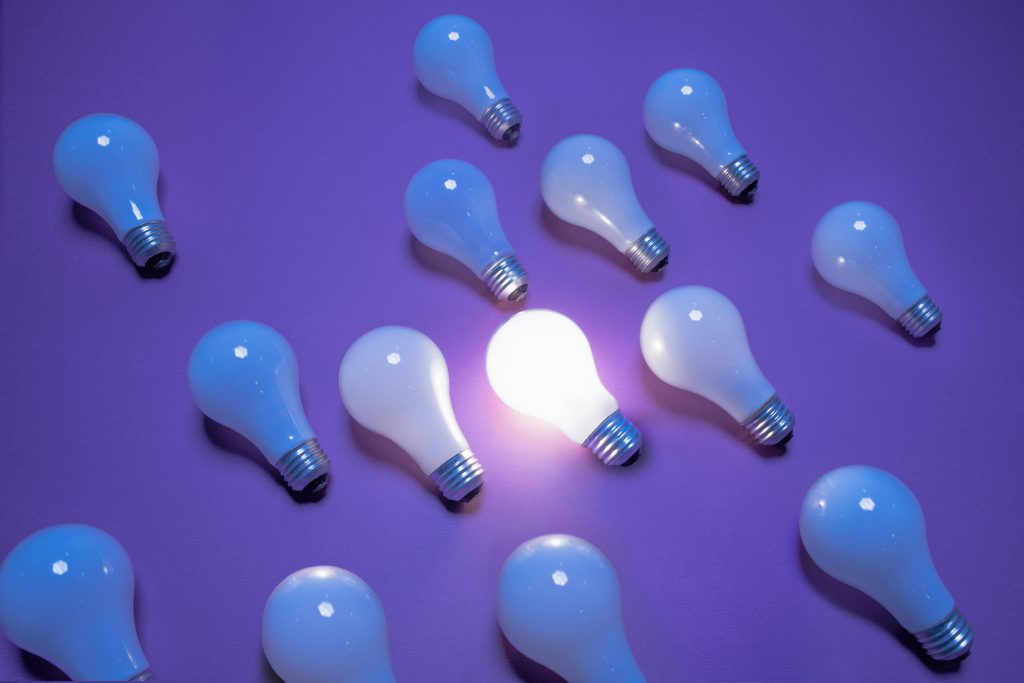 Your employee handbook communicates expectations and policies, while also helping promote your organization's culture. It can also buffer your organization from employment-related lawsuits.
The handbook, after all, is a "foundational reference document," writes HR consultant Julie Kniseley. "With the only constant being change, the contents of an employee handbook can quickly become outdated, misleading or ambiguous. These factors can quickly open your company up to a high level of risk."
Making updates to reflect changes in benefits, company procedures, and state, federal, or international employment laws is simply smart business. The following strategies and warnings can help you remain up-to-date, reduce risk, and incorporate best practices for employee handbooks.
Top Tips
Calls to review and revise your employee handbook might come from your staff, HR, legal, leadership, or your board. Regardless of the motivating source, you'll want to consider the following factors to make the most of the time spent updating your employee handbook.
#1. Have a handbook to review
If you don't already have an employee handbook, get one. We've discussed the value of employee handbooks and also shared advice on the process of developing one. After all, writing down and distributing your policies and procedures is an essential first step in supporting a thriving workforce and business.
#2. Schedule employee handbook updates consistently
Making this an annual task can help ensure you're keeping current with legal regulations, as well as changes in your own organization. A lot can happen in a year, so you'll want to revisit your policies and procedures, organizational structure, and any legal obligations. Consider both recent changes and any forecasted changes that may take effect before the next handbook update.
#3. Establish a handbook review policy
Make it easier to do this annually by creating a consistent process to follow. For instance, you may want to divvy up sections to different departments of feedback, or you could update each section in order or according to priority.
Whatever process you follow, expect your handbook update work to include:
Reviewing the handbook for any language that could cause legal problems
Verifying that changes to local, state, or federal laws are reflected
Confirming that the organizational structure as well as vision, mission, and other culture messaging remains up to date
Looking for ambiguous, misleading statements or sections that don't need to be included
#4. Have an outsider take a look
You may not need to do this every year, but it can be valuable to have an extra set of eyes review the document. Your internal HR team might be so familiar with the handbook that they may miss out on potential pitfalls. Having an HR or legal consultant take a fresh look can help ensure any changes made are compliant and will serve you well.
#5. Distribute the updated handbook to employees
Whether you have a paper or digital handbook (or both), ensure that your employees are aware of updates. Communicate with teams what is changing and why the change was necessary. Make it clear what steps employees may need to take to comply with the new requirements.
Typically, you'll also want employees to attest that they have received the changes. Require and keep a signed and dated written record of employees' acknowledgement that they have received and were told to familiarize themselves with the changes.
Here's a sample email communicating policy changes to employees to give you a template you can use.
Some Things to Avoid
Even the best handbook will only be effective if updated, communicated, and supported. Be sure to avoid these common pitfalls when you are updating your employee handbook.
#1. Don't wait for something to become a pressing issue
Yes, having a mechanism in place to review and update your handbook annually is helpful. But, don't let the schedule stop you from making updates and sending those to employees when something is urgent.
In 2022 alone, you may have needed to push out updated language regarding COVID-19 and sick leave, respecting LGBTQ rights, or paid maternity leave as federal mandates changed.
#2. Train management on changes
Asking employees to sign that they've seen the new handbook and then leaving the document to sit for the next year isn't productive. Ensure that supervisors know the changes, understand the motivations, and can consistently apply any new policies or procedures. This can help you avoid liability exposure. Also, it makes leadership accountable for the new standards, which helps them to hold their people to those expectations, as well.
Reviews and updates provide a reliable resource
If your employees get their handbook at onboarding and never look at it again, it's not doing what it's intended to do. Regularly reviewing and updating your employee handbook helps you comply with state, local, and federal law, while also ensuring that this living document is not only easy to understand, but also reflects the reality at your organization.
As your business changes and evolves, Sogolytics helps you secure feedback and manage employee experience. Request a demo to see our one-click reporting of powerful HR analytics.