In today's global markets, many companies do business all around the world – which means working with diverse customer segments, each with different geographic, cultural, and language profiles.
To better understand these audiences and ensure your company continues to provide the best customer experience (CX) possible, it's important to get accurate feedback – and that's where multilingual surveys come into play.
While English is the most commonly spoken language in the world, it certainly isn't everyone's first or preferred language. Capturing insights from customers in their second language can often result in inaccuracies as they miss out on communicating the nuances of their perceptions. Perhaps they didn't understand the question, didn't know the right words, or were struggling to articulate their sentiments in an appropriately nuanced way.
This doesn't just result in inaccurate feedback, but it can also affect the insights you eventually base your CX strategy on!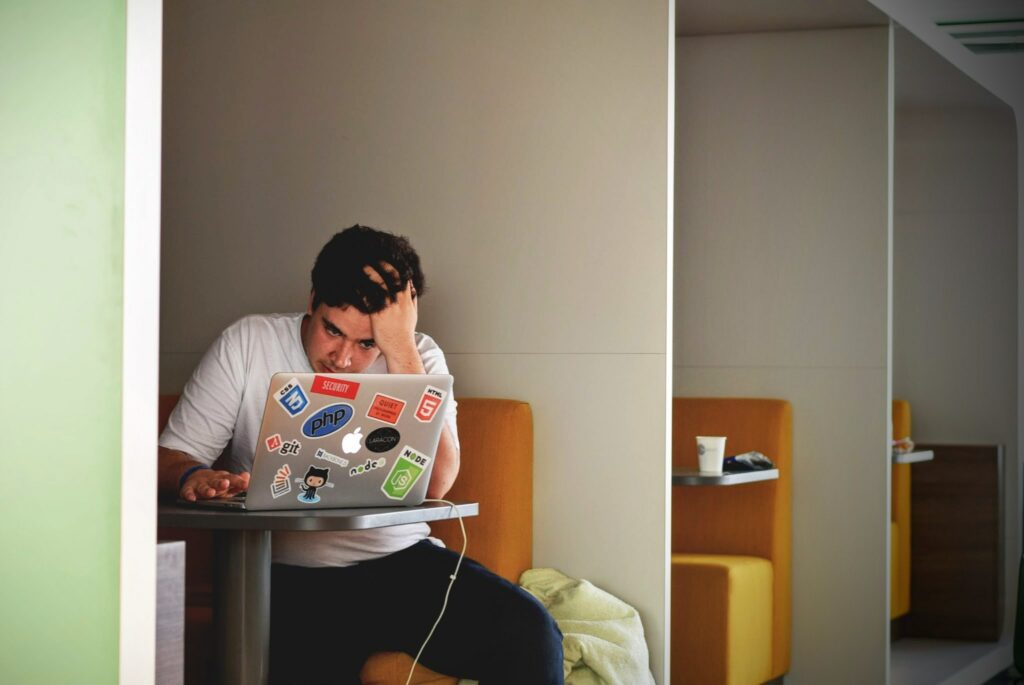 But that's not the only problem with English being used to survey customers across the world. Despite being the most widely spoken language today, it isn't everyone's first, or even second, language! In fact, of the 8 billion people on Earth, only 1452 million speak English as either a first or even second language – that's under 20%!
As a marketer looking to gain customer insights, it's important to keep this in mind when conducting market research or seeking feedback. As a result, professional marketers use market segmentation to ensure they get the right insights from the right audience.
One way to do so is on the basis of language. By segmenting your audience based on their preferred language and then using multilingual surveys, you will be able to capture critical insights that might've otherwise been missed.
Notwithstanding, according to an article by Voxco, "Most companies across the world choose to conduct online surveys in the common language of English." If that's true, something's severely out of kilter.
Why would anyone ask questions other than in the customers' preferred tongue? In addition, one part of this topic is not entirely clear, which brings us to the next question (before we go into more depth on the finer details of deriving online customer feedback).
What is a global company?
The term is a little ambiguous. For example, it could mean companies located geographically anywhere in the world. For example, an Italian company dealing locally with consumers in Florence or Venice will undoubtedly communicate in Italian. The same goes for Berlin (German), Calcutta (Bengali), and other cities across the continents. However, to make sense of this, my article relates to companies with English as their first language that have identified significant "other language" segments in their markets.
Notably, US companies (or those in the UK, Australia, and other English first language jurisdictions) marketing online are invariably reaching numerous customers in non-English (1st language) speaking communities. So in his sense, they're genuinely global. Also, please note the word "significant" above – we're not talking about cases where the foreign customer base is so tiny it doesn't qualify as a viable segment.
Why should I create multilingual surveys?
As a start, we should appreciate that creating brand loyalty is the ultimate goal of every marketing strategy. For that to occur, your business must ensure there are no defective touchpoints in the customer experience (CX), any one of which can derail the customer's journey (CJ). For example:
Customer support agents coming across as unhelpful, impatient, or unable to communicate are CJ disruptors
Poor usage instructions of a product, affecting the post-purchase experience
There's only so much a prospect, new customer, or even a repeat purchaser is prepared to accept in supplier error. So, an endemically flawed touchpoint can single-handedly destroy a brand.
Unfortunately, cleaning up the CX touchpoints, although a must, doesn't guarantee that extra edge. Why? Because in crowded marketplaces, you'll likely notice that physical differences between products quickly disappear. In other words, new features, user faces, color ranges, size options, and more come under attack almost as fast as they appear.
The difference between a brand leader and a follower is all about brand resonance.
Click To Tweet
Indeed, a company's ability to connect with customers emotionally goes considerably further than having a product with all the bells and whistles at an attractive price. In many cases, users don't even use the full functionality of a product. They simply love the persona of it (i.e., brand image).
As a result, meaningful differentiation circles back to how comfortable customers feel engaging with you, and that goes straight to what and how you say things about what you offer. For example, brand buoyancy deflates like a popped balloon – even if you have a vastly superior quality product – if you fail to show your audience (versus competitors) that you:
Care more
Respect them more
Value their suggestions more
Therefore, it boils down to this: If you aren't using the correct language (in surveys for international markets and promotions) – the one your customers prefer to speak and hear – the odds of achieving effective brand differentiation range between little and zero. Indeed, the survey objectives are to discover subtle emotional/psychological opportunities to bond with customer predispositions. So, how could you stand a chance when your questions don't resonate with your audience?
An extensive research program by CSA Research across 8,709 consumers in 29 countries confirms my position above: More than 75% indicated they prefer shopping for products in their own language. Thus, it's logical they likewise feel substantially more comfortable being questioned about their buying motives in their own language.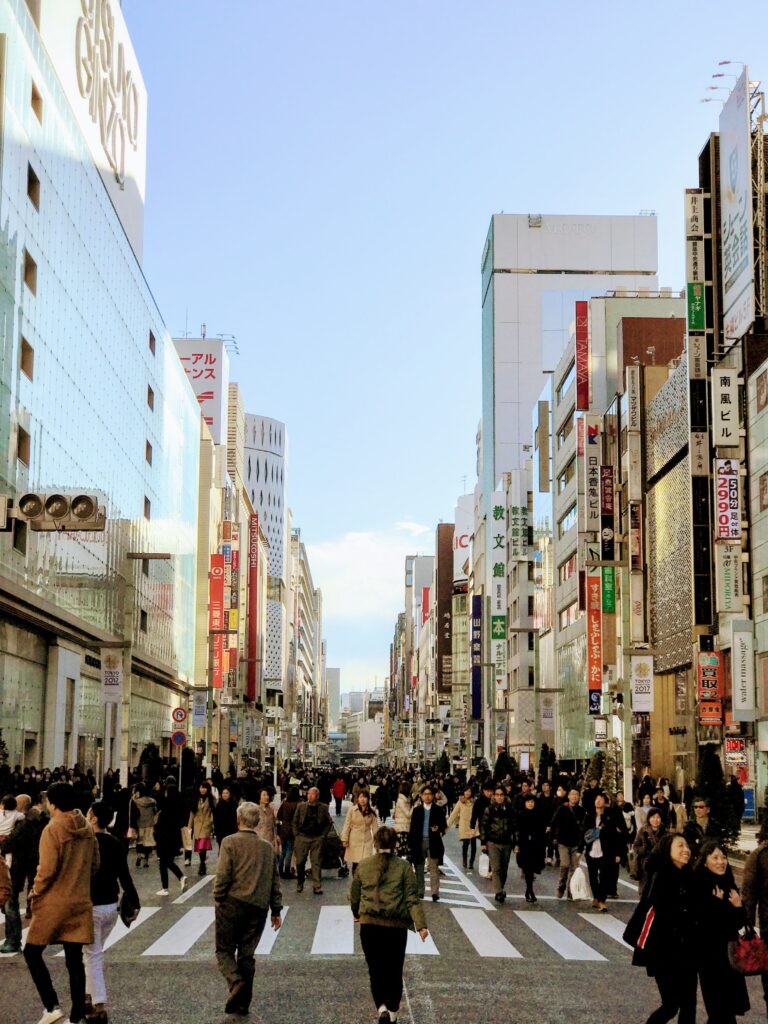 Another thing that supports the importance of multilingual surveys: What you read in black and white or hear in spoken words from non-Anglican respondents to an English-conducted survey delivers significantly less than what's needed to make considered decisions. Why? Because, frequently, the survey loses the most crucial data in what appears to be honest responses. In other words, there's much more to it than meets the eye (or ear), either "lost in translation" or simply unsaid. When the survey is not first-language-centric, both can distort the data.
Don't get me wrong: The respondents aren't deliberately trying to deceive the survey. It's just one or more of the following:
They don't know how to express themselves well in English
They don't understand the questions asked
They don't want to embarrass themselves
Hey there, got everything you need?
Looking for something better? You've come to the right place! Spend 15 minutes with us and we'll show you why.
Aside from the advantages expressed and explained above, what are the benefits of collecting customer feedback in multiple languages?
It can open new market segments by uncovering demographic segments that respond to your language recognition
The survey itself can be a meaningful differentiator if your audience views it as a sign of extra customer respect
It bolsters the quality of your survey results, closing desired gaps and deriving aspects you could never gain with the relatively narrow range "only English" allows
The percentage of completed surveys will likely take a big jump up, improving the quality and increasing the quantity of data gathered
No matter your industry, robust multilingual surveys are the way to go. The multiple multilingual online survey tools available today make it relatively easy.
The primary steps in developing a penetrating survey are:
Define your target audience before translating the questions. Know everything you can demographically and behaviorally about them.
Create a customer profile that converges on the targeted attributes and qualities. And, of course, ensure that location and preferred language are firmly in the mix.
Employ automated translations, and seek help from professional translators to verify your survey questions. The simpler, the better.

Ensure that the translations are pertinent to the regions your audience belongs to. For example, French spoken in France is different from that spoken in Quebec, Canada.

Test the translated survey. The most inconvenient and costly time to discover translation flaws and gaps is when the survey is in full swing, so send out a small sample or even test internally if feasible to identify any issues early on.
Conclusion
Unsurprisingly the cast-iron conclusion the content above points to is that multilingual surveys are essential to brand differentiation strategies.
Not sure where to start? Sogolytics empowers you to not only create surveys easily, but deploy automated translations to truly connect with your audience.  Build multilingual surveys easily, both for customers and employees, and begin capturing the insights you need. Let's get on a quick call, and we'd love to help you get started.
As Gary Player, the famous pro golfer and winner of multiple PGA majors, says, "The more you practice, the luckier you get." It applies precisely to creating and deploying multilingual surveys in your market research.