From a marketing perspective—and far beyond—brand equity is the value of the brand itself. This doesn't take into consideration the products or services the company may offer. Why is brand equity so important?
Think of Apple or Amazon. Just the names of these two major companies can bring to mind their logo, what they offer, your own experiences with them, and more. That's a simple way to think of brand equity. When a brand stands for trust, deep research, and expertise (McKinsey for example), you might feel that any event they sponsor has more credibility. You also feel more confident in your purchases from a "name brand" and the service you expect to receive.
All of that is the value of brand equity on a broad scope. Some people are surprised when they realize how important it is. We already talked about how brand equity can help (or ruin) your diversity, equity, and inclusion (DEI) initiatives, but what are other ways that it can effect your business? Let's get into that, shall we.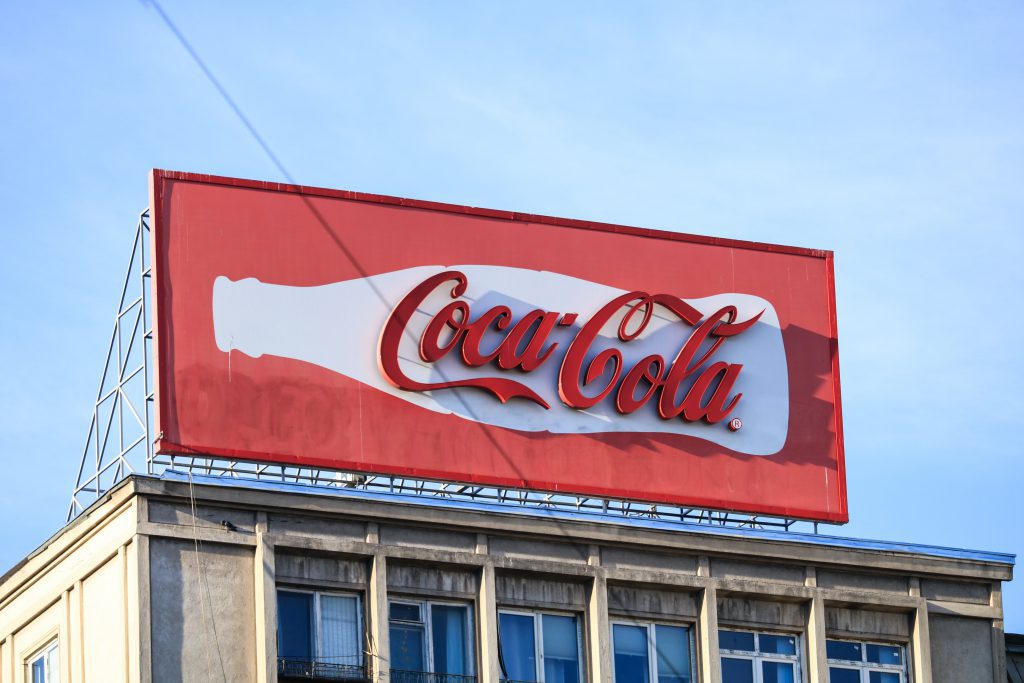 Price Premium
One great sign of a brand's strength can be found in their price premium. Customers are willing to pay more with higher-priced brands than others, despite the higher cost. In this case, the brand—or brand equity—determined the price, not the product or service itself.
Why is this the case? Because of an important piece called perceived value. Even if your competitors have similar offerings, or the market is more homogenous than differentiated, the perceived value can create a very different attraction for customers. This perception you create of your business for customers cements you as worthwhile in their minds for the higher price point.
They know they're going to get a better experience with your brand than anywhere else. If you want a great example of this, look no further than versus Pepsi. Both companies created high-quality assets, and we have all heard consumer's voice preferences for one over the other at restaurants or in grocery stores, even though the taste is not markedly different when blind to brand. So why are they so successful, and why do they have such power despite similar products down their lines?
High-quality assets leveraging brand equity.
How to leverage: Keep it consistent, create higher perceived value, and make high-quality assets that regularly differentiate you from competitors. When combined with experience differentiation in brand identity and customer care, you've got a winning mixture.
Brand Extension
Brand extension is where an established brand uses their name for new product or service categories. It's when a clothing brand extends into shoes or accessories. A grocery brand extends into electronics and clothing offerings for their customers. It's extending their brand to be relevant into other areas they would normally not be found in.
I love using Sony in this example, because they've created powerful brand equity in the sound entertainment industry. That's right, anything that is based in sound technology is an area that they can expand into. Be it radios, game consoles, televisions, surround sound systems, or other electronics. Historically, this wasn't the base of their brand, but they moved into other categories seamlessly by strengthening their brand equity to create the perceived value of being the best in all things sound and entertainment.
How to leverage: Strengthen overall brand equity through parent branding on product lines and presenting as a solution to customer problems. It's setting your brand up as the one place to get exactly what the consumer needs.
Line Extension
Here's where it gets a bit tricky to understand the difference when it comes to leveraging brand equity. If brand extension is the brand entering into new markets, then line extension is when an established line of products stretches to new variants within their category. This can be as simple as new product sizes, or more involved, like new formulation options and flavors.
We can use Coca Cola as an example (and yes, I'm a Coca Cola fan for all carbonated beverages!). Coke is a dark soda with a distinct flavor that's branded with red and white logos. This is the beverages category the company began with. It's now extended to drinks like Dasani, Aquarius, and Ciel water, Barq's Root Beer, Fanta, and Minute Maid juice, just to name a few. This is an extension of their brand into other beverage categories like juice, water, soft drinks, coffee, and teas.
How to leverage: Enjoy new designs, variants, sub-brands, and subsets to encourage creativity for the organization while also extending greater value to customers while giving them more choices. It's perceived product differentiation here.
Saving Your Organization from Brand Dilution
No one wants their brand diluted. It occurs when a company doesn't have strong enough brand equity or recognition to carry them when they extend into new categories. It can occur when the company extends into an area their consumers don't want to follow them, be it because of lack of quality, unreasonable prices, lack of consistency, or lower offerings. Lack of vision, connection to parent brand, or lack of innovation can be a problem here, too. The best way to save a company from brand dilution is to focus on strengthening brand equity and extending into areas that make sense for the company to go in.
How to leverage: Fortification and elaboration of the brand to concentrate efforts—as explained in the next section—to get a deeper understanding of brand identity.
Fortification and Elaboration
First, let's define the difference between the two concepts:
Fortification – the strategy to sustain the brand and expand it through association with other brands or abstract meanings.
Elaboration – the strategy to clarify or solidify the integral brand's core meaning and show how it's different/better than competitors.
When a company is fortifying their brand, they establish themselves as a leader by associating with other top performing brands and connecting their products/services to a central meaning that's broad enough to encompass expansion later. To use our earlier example, Coca-Cola is a beverage company, so they have the ability to move into several categories in that arena, but can expand into others when they can because of the work they've put in to fortifying the brand name.
When a company is elaborating on their brand, they want to explain or establish clearly what the brand stands for through campaigns, products/services, and associations. Nike, for example, is synonymous with "athlete" for many consumers. They did this by offering several sport-connected shoes, drinks geared to support athletic or fit movement, and branding connected to sports around the world.
No matter which method is being used, it's all about extending the brand equity, something you may have done already without really realizing you achieved it!
How to leverage: connect with other brands, looking at brand identity and voice to see what associations can be made to extend brand reach and recognition to gain larger customer base.
Building Up Your Brand Equity
Brand equity is powerful when leveraged properly, and it's also a very good reason why branding should be a big part of your overall marketing strategy. Many organizations only think about it when it's too late, or there may already be an established brand identity that you didn't intend. Leverage is most effective when it is a part of a marketing and business strategy that can be altered or adjusted as growth occurs.
Now is the best time to get feedback from your customers with powerful analytics to drive action. Checking your brand awareness can be the difference between greater success or lower equity. Don't know where to start? We're here to support your efforts!