Employee experience is the driving factor behind just about everything – from an exceptional customer experience to trailblazing business growth.
That's because happy employees don't just work harder, but are more proactive, engaged, and solution-focused when it comes to their work. So, the big question is – how engaged are your employees really?
By understanding employee engagement and working constantly towards betterment, you can create a culture of loyalty, increasing retention rates and efficiency. However, do you have the tools you need to improve employee engagement?
With the right tools in your arsenal, you can create a powerful, software-propelled program to not only identify engagement gaps, but also address key concerns, elevating the overall employee experience, and making your workplace one your employees love.
Customers will never love your company unless your employees love it first. - Simon Sinek
Click To Tweet
To help you create a powerful digital ecosystem and deliver an exceptional experience, we have created a list of 5 tools that work seamlessly together to help you unlock your full potential.
1. SogoEX
A Powerful Employee Experience Management Solution for All Enterprises
To understand top employee roadblocks and concerns, you need to first ask them! SogoEX helps you take this a step ahead with dynamic surveys that aid focus.
Capture more responses with quick surveys, ensure honesty with assured anonymity, and see the answers roll in.
With powerful reports and analytics to help you diver deeper, you can understand employee sentiments, identify key engagement drivers, and spot churn signals early on. Moreover, by monitoring trends over time, you'll also be able to get a more unique perspective of the changing employee sentiments, identifying the impact of certain events/news on your people.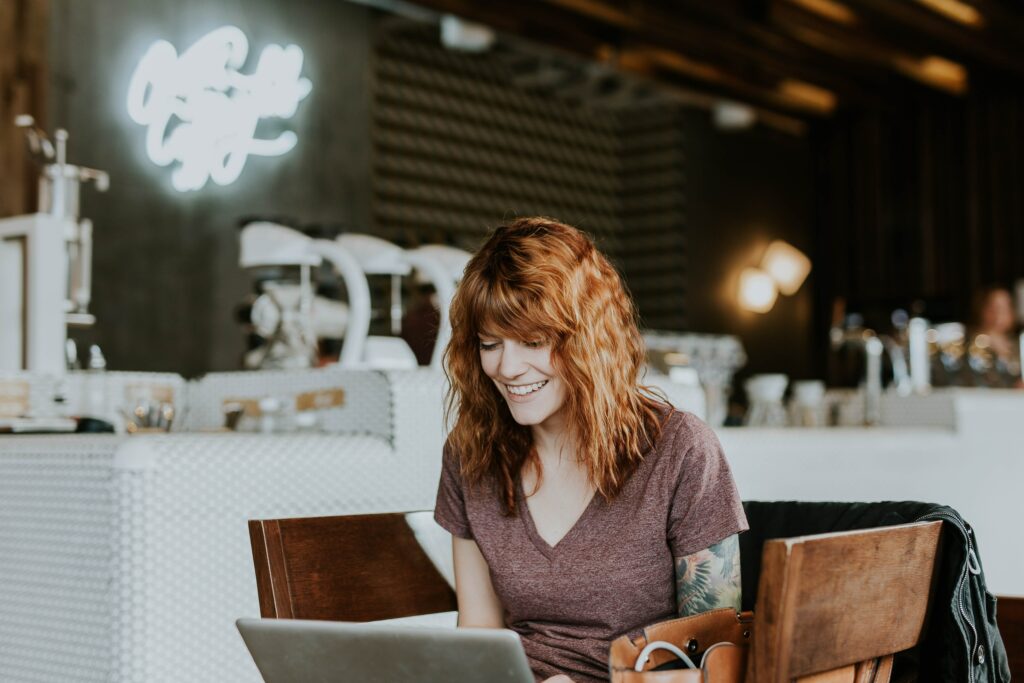 SogoEX helps you capture insight at every level – from homing in on employee training and development opportunities to spotting engagement drivers, 360 evaluations, and more.
And if you're worried this might be too much, simply opt for our managed services to get the assistance you need without the hassle.
2. Zenefits
Automate Key HR Processes for a More Responsive Experience
The way you manage HR can make or break the employee experience. HR is the bridge between people and business, and can help your employees feel heard, valued, and safe.
That's why it's so important for the HR team to be present and involved, rather than be caught up in manual tasks. Zenefits can help you manage the more routine daily tasks, automatically! With streamlined onboarding, easy PTO tracking, payroll, and more, it makes all the important things easier.
It can also help you refine and track the benefits you're offering to ensure that each employee gets the most value while making it easy for you to focus on the human side of HR.
3. Microsoft 365
Unlock Employee Productivity
Bringing everything you need together – from chat to online cloud, and much more, Microsoft 365 can be the game changer you need to transform communication and productivity.
Microsoft Teams helps you communicate seamlessly, scheduling meetings, sharing documents, linking files, and more. Moreover, OneDrive helps with hosting company data easily and centrally, while Outlook of course ensures that even your emails are perfectly integrated with every process. Each of these powerful integrations (it's all a part of Microsoft 365, after all) come together to make efficiency easy.
A team that collaborates, thrives. And Microsoft 365 takes this to an all-new level.
4. Asana
Keep Your Teams on Track for Productivity
The secret to productivity is allowing employees ownership of their tasks while helping them manage their workload. By making it easier for your employees to not be overwhelmed, but also getting transparency into the key tasks accomplished, Asana helps you create seamless processes, plan upcoming tasks, implement goal setting, and more.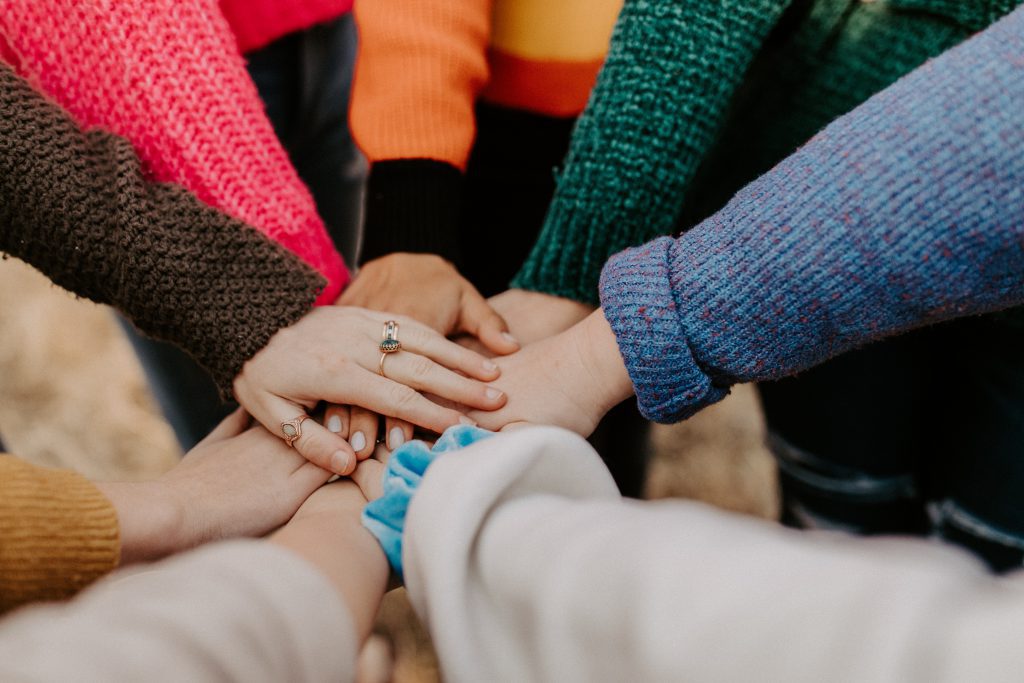 With transparency at heart, Asana helps you get more work done, boost productivity, and plan with confidence as you get a clear idea of the tasks each team member is working on.
What's more, templates help you identify the key steps to routine tasks, ensuring that they get pushed to the right people at the right time!
5. SogoConnect
Create a Culture of Feedback and Recognition
Keep your employees motivated by creating a culture of feedback and recognition. Show employees that their contribution is valued, reward achievements, and encourage appreciation all around.
SogoConnect provides a quick and easy form for employees to share their thoughts (anonymously, or not). The platform makes it easy to share feedback – whether it be a concern or a compliment – pushing it to the right department for rapid action.
This helps your organization keep running like a well-oiled machine, making it easy for the right departments to be alerted to concerns early on. Moreover, it also makes it easy for employees to share praise and compliments, helping organizations spot and celebrate achievements.
Unlock Your Best Employee Experience
The best employee experiences are ones that resonate. They deliver value, are customized to the audience, and are ever-agile, ready to deal with the next sudden shift in sentiments.
After all, in a world filled with uncertainties, your employees are going to be impacted by various factors beyond the company. As an organization looking to unlock productivity, you need to be able to cater to employee needs, keeping their betterment in mind.
The right tools will help you identify what these needs are while creating a powerful and integrated digital ecosystem that helps your employees put their best foot forward!
Have you identified what your employees need? Start gathering feedback with SogoEX and capture actionable insights!