Legendary brands don't just appear — they're built. A journey to a strong brand presence and reputation is unique every time, but it's up to you to make each step in that journey intentional.
Let's review the seven stages of brand recognition along with helpful tips on what brands should focus on at each stage.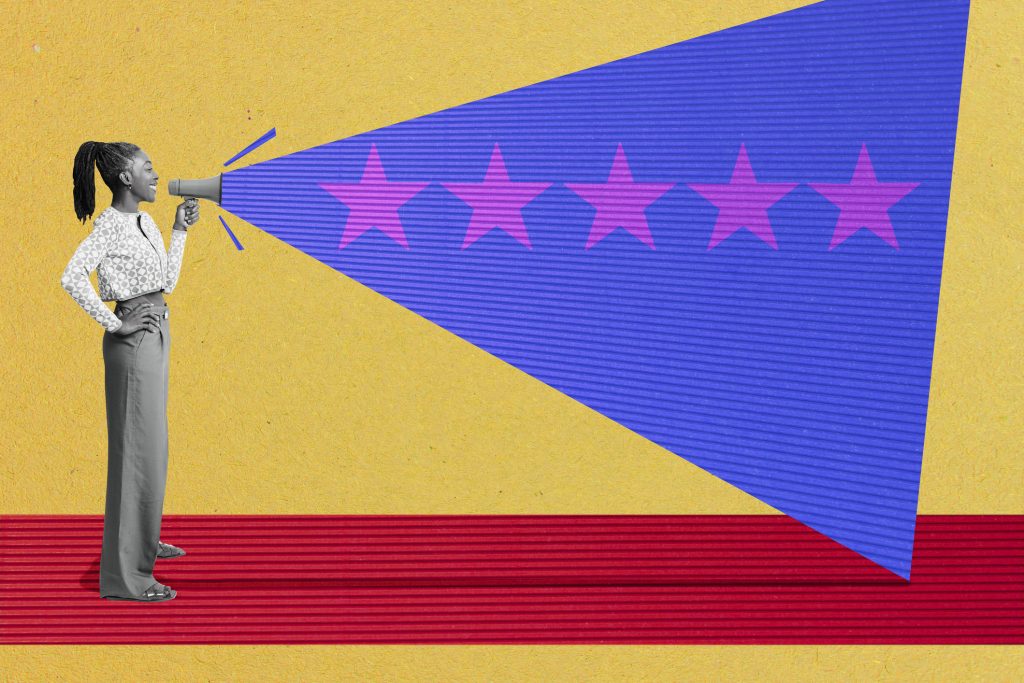 Stage 1. Getting the word out
"You don't know us. We are Sogolytics."
At this stage, it is likely that only your team knows how amazing your idea, product, or service is. For the rest of the world, you're just part of the crowd, and nothing makes you stand out. When you start a conversation with a prospective business partner or customer, you say: "You probably haven't heard about us, but we are Sogolytics and here is our value proposition", Because there is nothing else to add yet.
Marketing strategy tips:
Focus on building relationships so that you can turn your early customers into loyal brand advocates.
Ensure a presence on review sites so your clients can recommend your business to others.
Stage 2. Seeing first successes
"We are Sogolytics, and here are our customer references."
The rest of the world still doesn't know about you, but you already have social proof from your current clients who recommend your products and services based on their experiences with your brand. This proof adds to your trust and credibility and helps to lower barriers for acquiring new business.
Marketing strategy tips:
Understand your target audience and curate content that answers their questions.
From traditional market research and website analytics to customer interviews, online polls and questionnaires, use a variety of venues to learn more details about your audience.
Develop hashtag strategy and curate your presence on social media platforms.
Stage 3. Building awareness
"Sogolytics? I think I've heard something about you."
You have gradually built your thought leadership presence and gained some awareness among your target audience. At this stage, when you start a conversation with a prospective business partner or customer, there is a good chance they've already heard your company name.
Marketing strategy tips:
Create opportunities for people to take notice and remember.
In addition to continuing to grow your presence on review websites, seek partner marketing opportunities.
Build an event plan that includes both virtual and in-person opportunities.
In addition to attending industry events and tradeshows, many companies benefit from introducing their own webinars and podcasts. An insider tip: Internally, position your webinar program as an employee engagement opportunity for leadership development.
Stage 4. Gaining traction
"Are you Sogolytics, that's known for …?"
Your company name is becoming widely known among your target audience. At this stage when you reach out to somebody who you'd like to start doing business with, they have not only heard your company name but have also heard about your achievements and what you do.
Strategy tip:
Evaluate and refine your brand identity by surveying your customers and your employees.
Optimize your corporate communications.
Develop and publish a press kit, ensure your newsroom content is updated often, and focus on building analyst and press relationships. At this stage you should aim to earn press mentions and public endorsements.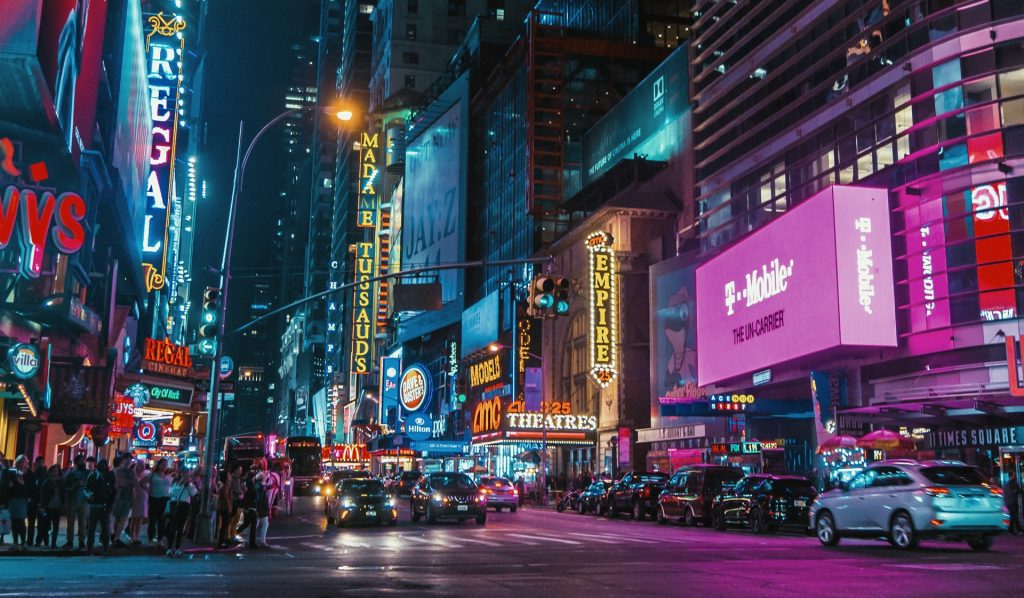 Stage 5. Becoming famous
"It's Sogolytics. I wonder what it's like to work with them!"
The recognition level for your brand has reached levels where your company doesn't need an introduction anymore. Your company name speaks for itself — everyone knows who you are. Good or bad, your reputation now precedes you.
Marketing strategy tip:
You have achieved a great level of awareness and you need to ensure it will work in your favor. Tracking your customer satisfaction and loyalty is a must. A complete customer experience platform, such as SoGoCX, allows you to monitor customer sentiment throughout their journey with your company — not just at one moment in time. With the right timely data at your fingertips, you'll know what it takes to grow your brand and gain more promoters.
Stage 6. Becoming credible
"We need someone like Sogolytics."
Your target audience not only knows who you are, but they also trust that what you do is worth their investment (time and/or money) because your product or service will make their lives easier. Now, other alternatives are being compared to you.
Marketing strategy tip:
Align your values with those you do business with.
Take your brand to the next level by directing your energy toward promoting good works and positive initiatives beyond your own business. From charitable donations and community involvement, to going green and embracing sustainability –choose your cause, be authentic, and you'll be rewarded with an emotional connection between your brand and your customers.
Stage 7. Leading the way
"If Sogolytics is doing it, we need to do it, too."
Your brand is so strong that it adds credibility to everything you touch. Your partners and customers are proud to work with you and are your greatest advocates. Other market players want to work like you, they are willing to learn from your students, and they want to hire your employees. You are trusted to set an example and lead the way.
Marketing strategy tip:
Continue, refine, improve.
Congratulations on building such a strong brand! We are all looking forward to learning from you! One thing to remember is that customers' experience with your brand goes hand in hand with your employee experience. Aligning EX with CX can fuel continuous brand and business growth.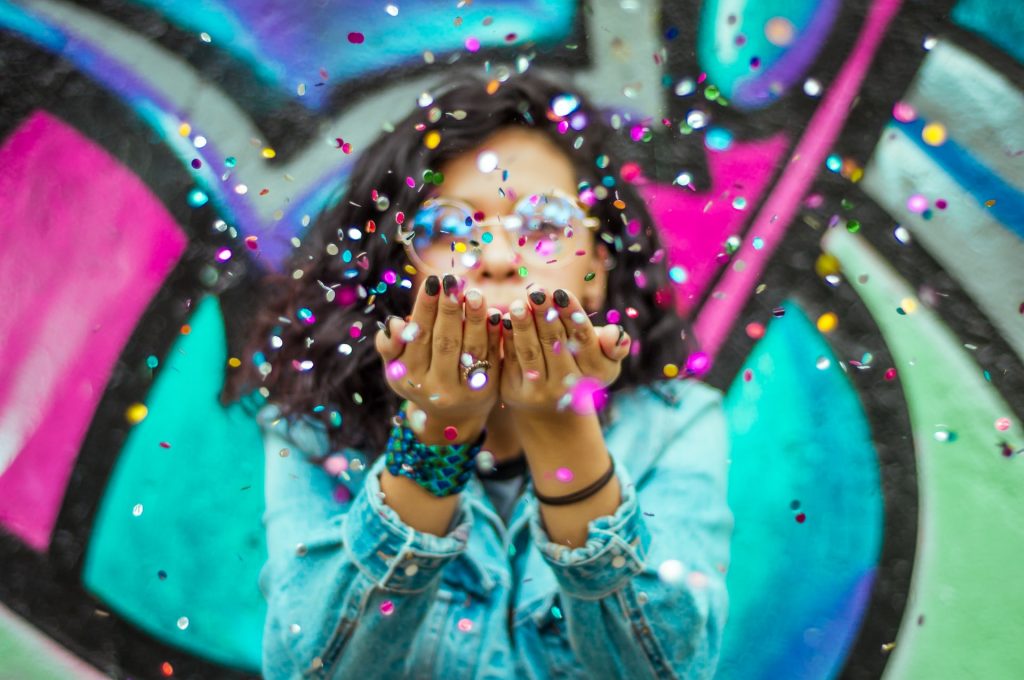 Where are you on your journey to brand recognition?
If you're not sure where to begin, Sogolytics can help you get up and running. Or if you currently lean on a CX strategy that isn't quite working, we can help point you in the right direction. Contact us today to schedule a free demo.