There was a time when "corporate social responsibility" was seen as just some abstract jargon. That time has passed.
Today's consumers expect brands to act for the good of society. Multiple studies show over 70% of consumers want to know that the brands they choose are supporting the causes they care about – from environmental, to social, to humanitarian causes.
In simple terms, corporate social responsibility is the obligation of a business to pursue positive and achievable long-term goals for its community (employees, customers, etc.) and the world at large. Normally, this might look like programs, initiatives, or empowerment of individuals. But recently, in light of the Russian invasion of Ukraine, there is a new idea: Peace should matter more than profit.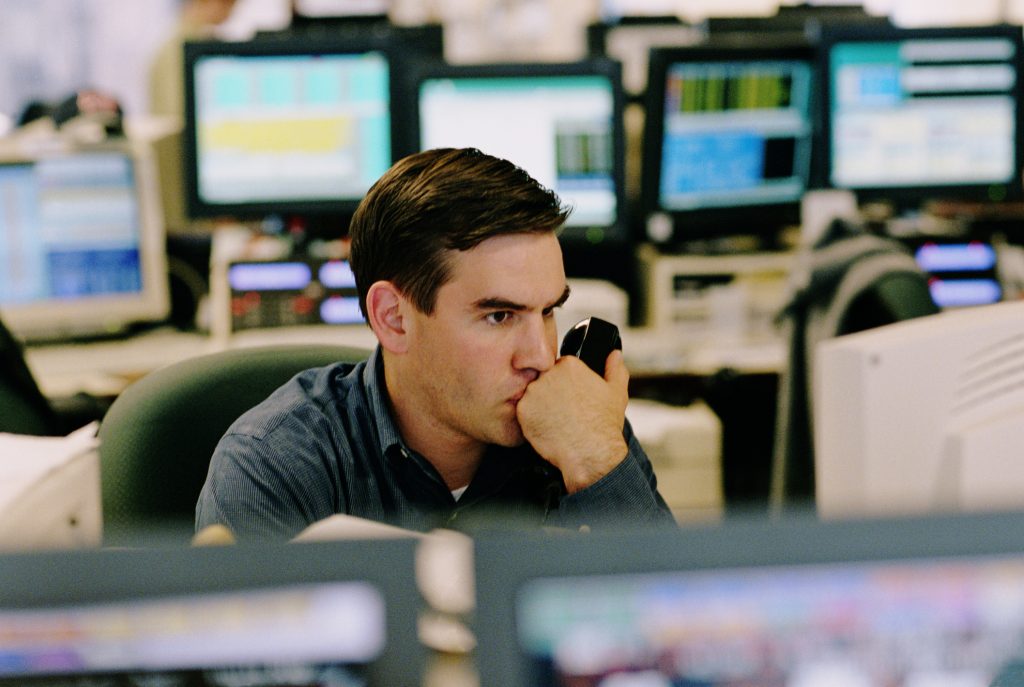 Brands make big statements
Over the past month, we've seen an unprecedented number of brands withdrawing from Russia – over 400 companies and counting – although as this outstanding and constantly updated reference from the Yale School of Management notes, even "withdraw" isn't a simple term.
Instead, business is complicated. Those are not easy decisions and different businesses might be driven by different motivations – from practical considerations such as safety, logistical, and manufacturing difficulties to political views, to making moral and human stance and recognizing the tragedy of this unprovoked war in Ukraine. Just like individuals, companies should do what they consider to be the right thing, but companies must also consider short-term financial wins and losses, long-term outlooks, and impact to brand reputation.
Jeffrey Sonnenfeld wrote in Fortune: "Despite the cost of abandoning major investments and the loss of business, there is a strong reputational incentive to withdraw. Companies that fail to withdraw face a wave of U.S. public resentment far greater than what they face on climate change, voting rights, gun safety, immigration reform, or border security. A new Morning Consult survey reveals that over 75% of Americans demand corporations cut business ties with Russia after the invasion of Ukraine. These results show rare and equal support across parties and among independents."
The digital connectivity divide
Over time, technology has brought the world closer and closer together, and over the past few decades, our 24/7 always-on digital marketplace has deepened this connectivity. However, "connectivity" hasn't resolved many of the issues that separate people by more than just geography. Cultural values and political differences impact our businesses and challenge our relationships. For the most part, these differences don't impact commerce in a significant way, allowing continuity with only minor hiccups.
The default stance of most business leaders, one might guess, may sound like this:
"Although I'm not onside with the governmental policies of my many trading partners, politics isn't my ballpark. The minute I pass judgment on one, it forces me into a corner where I must assess all. Irrespective, as one entity, I can't change anything. If I depart, my competitor will slip into the gap in the wink of an eye. I couldn't do business anywhere."
That amazing digital connectivity that we seem to enjoy can be a positive, building bridges between all kinds of potential markets, but it can also seem dangerous. Walking a tightrope that turns out to be part of a sticky web — well, nobody wants to trip.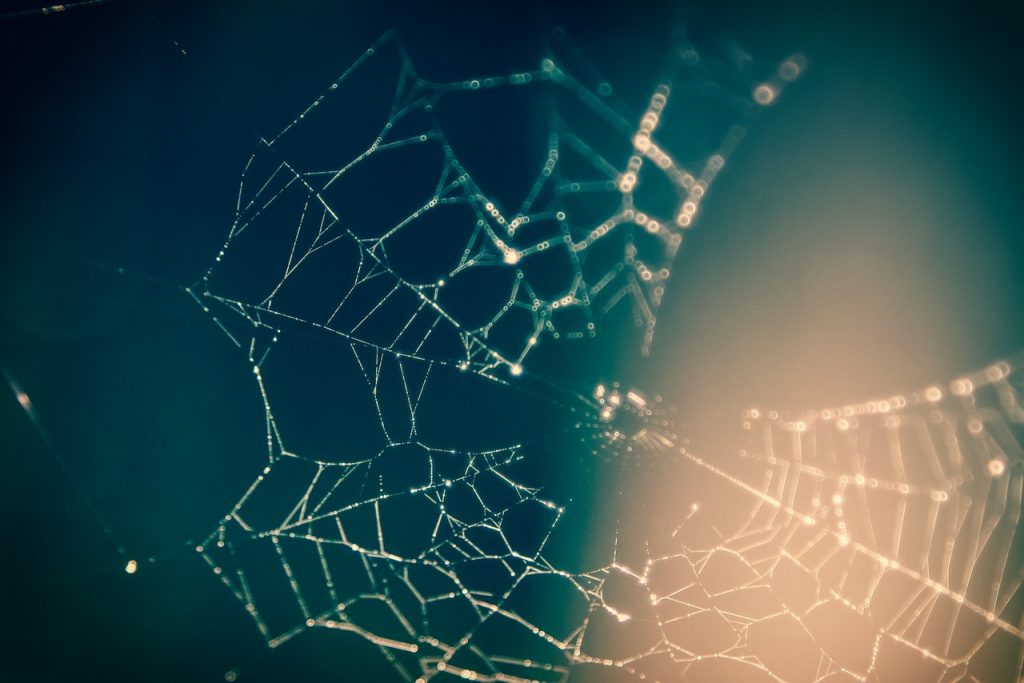 Elephant in the room
It's fair to say that "corporate social responsibiity" encompasses a broad spectrum of topics. From the employee perspective, unfair hiring practices can fall under this category, as can unfair compensation practices. From the consumer perspective, there are a long list of questions to consider. Is it morally wrong to purchase products from a company that doesn't source their materials ethically? Do you think it's okay for products to be tested on animals? What if their employees are forced to work in unsafe conditions? There are so so so many things to be concerned about when choosing to work with a particular brand, both as an individual consumer and as a corporate partner.
However, when a full-scale war enters the picture and world peace is on the table, it suddenly becomes the elephant in the room.
Russia's invasion of Ukraine has led to cascading impacts far beyond the physical conflict, from widespread awareness to escalating rhetoric to severe sanctions and repercussions. As countries and world leaders show up and take a stand, the complicated web of international business has gotten tangled. Put another way, a clear vision of trade with various partners has fogged up, forcing CEOs and their boards to reassess where they stand.
One thing, however, is clear: A situation like this is impossible to ignore.
"I didn't know"
Sadly, no matter the situation, there are those who will do all they can to look the other way. In a world of seemingly infinite information, however, "I didn't know!" is a pretty poor excuse.
A small example: Let's say that you find out the company you've hired to clean your offices isn't paying their employees minimum wage. Yikes! (If you did your due diligence up front, hopefully you wouldn't be in this situation in the first place!) Now that you know, though, aren't you obligated to do something? Of course you feel conflicted — while on one hand, it's illegal for them to pay less than minimum wage, on the other, you still need your offices cleaned. Yikes again! Whether you choose to say something or choose to simply "let it slide", continuing to work with this company can be seen as an implicit endorsement of their business practices. Are you okay with that? And, even if you decide you're okay with that (what?), what will you say if someone finds out? If your immediate thought is that it depends who finds out, you're in deep. Would you be proud to share that information with your colleagues, your board of directors, or your family?
Again, a small example, but the amazing speed at which information now travels means that you should probably expect people to find out what you've been up to pretty quickly. If you're afraid of bad reviews for poor customer service, just imagine what kind of reviews you'd get if you were found to be supporting unfair labor practices — let alone war. Is that a risk you're willing to take?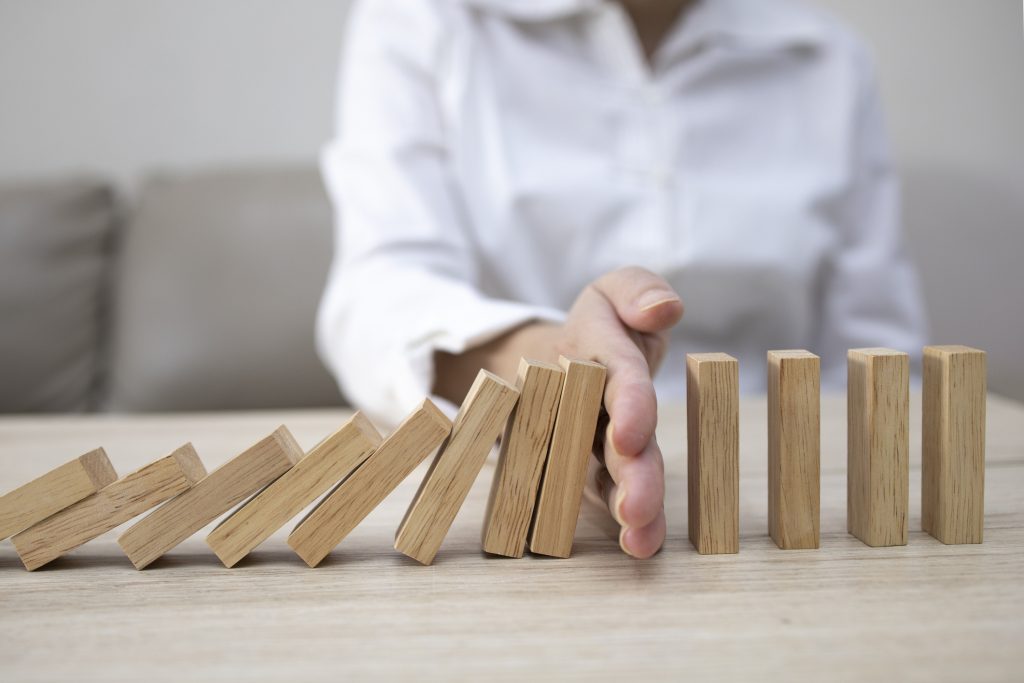 The harder they fall
Big brands can have a really significant impact on the markets they serve, and their decisions have far-reaching ramifications. Big brands, however, often have their own complex corporate structures to contend with. In some cases, a CEO or other key leader stands up and speaks out. In some cases, it's an army of lawyers who must vet out all of the pros and cons of a significant step. It may simply be a press release or position paper. The brand may take speedy action or careful and deliberate steps. They may work to proactively address the issue — even if it's one they helped to create. Witness the transformation of tobacco giant Philip Morris to PMI, dedicated to a smoke-free future — primarily because of pushback because  of the health issues caused by their products, dangerous marketing practices, etc. Being dedicated to good, it seems, is sometimes "inspired" by others becoming aware of the entity's bad behavior.
If you visit the PMI website, you might also notice a position statement on their decision to "scale down" operations in the Russian Federation. It's a press release dated March 24, exactly one month after Russia's current attack began.
Granted: Big brands have both big visibility externally and complex workings internally. While moral issues may seem clear (in the eye of the beholder, also granted), operating in a global market with colleagues and partners and consumers distributed across the world, can feel pretty murky at times.
Final thoughts
Now what? Russia's attack on Ukraine opened Pandora's box, spilling forth questions for CEOs to ignore at their own peril in the face of future moral issues.
How can a company find the right balance between ignoring politics and jumping all over it at the company's expense?
Who is responsible for making decisions regarding corporate morality, and whose feedback should be considered in making these decisions?
How can a company, which exists to make a profit, expect to also prioritize "doing good"?
How can a company ignore "doing good" and expect its investors, employees, partners to stand beside it?
Is it truly possible to build a global understanding of "good" business practices that everyone agrees on — and what happens if someone rejects that agreement?
We may be at the start of a new era where business people feel compelled to take a political stand, particularly when it comes to bad actors. While we will have only truly begun to examine the importance of corporate social responsibility in the current climate, it is safe to say that this conversation will continue.
You can't expect to be successful while ignoring the values and priorities of your community. If you need an alignment check, now's a good time to ask for feedback.