Generic is out, custom is in, and customer experience is king. As a result, businesses today strive to provide tailored experiences that make customers feel like VIPs.
However, customer privacy is also a top concern, and it's essential for businesses to navigate this delicate dance.
In this article, we'll explore strategies that can help strike the right balance between personalization and privacy.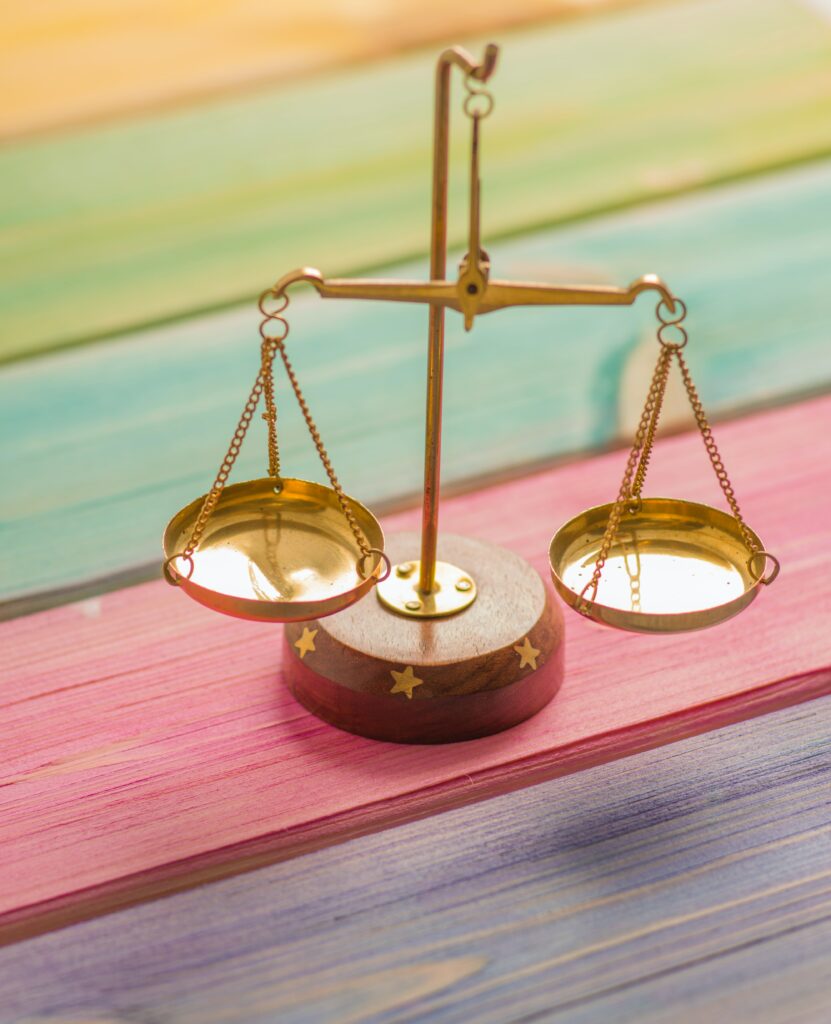 Understanding the importance of personalization
Today, personalization has become a cornerstone of successful customer experiences.
When businesses understand their customers' preferences and cater to their needs, it enhances said customers' satisfaction and directly influences buying behavior.
Imagine a world where recommendations, offers, and interactions are perfectly aligned with your unique preferences.
Personalization creates a sense of being understood, valued, and cared for – which is why personalization is an important tool for companies.
Recognizing customer privacy concerns
While personalization offers many benefits, it's crucial to address customer privacy concerns.
In today's digital landscape, customers are increasingly aware of the potential risks associated with sharing their personal information.
With high-profile data breaches and privacy scandals making headlines, it's no wonder that customers have become more cautious. They want to ensure that businesses handle their personal information responsibly and take appropriate measures to safeguard their privacy.
Let's unpack this a little. Just like in our personal lives, we all have different levels of comfort when it comes to sharing personal stories or information.
We might openly share certain details with our closest friends or family members, knowing that they will respect our privacy. However, there are also aspects of our lives that we prefer to keep private, only revealing them to a select few or keeping them entirely to ourselves.
Similarly, customers want control over the information they share with businesses.
They understand that some level of data sharing is necessary for personalized experiences, but they also want the assurance that their privacy boundaries will be respected.
For companies, the goal is then to find that delicate balance between providing enough information to enable personalization while keeping certain details private.
Strategies for balancing privacy and personalization
For companies that are striving to get to that sweet spot between privacy and personalization, here are a few strategies.
Being transparent about data collection
Firstly, be transparent about data collection and usage practices.
To do this, use clear and accessible language in your privacy policies, and communicate with customers about what information is collected, why it's collected, and how it's used.
And if you say that a certain piece of information is only going to be used for a specific purpose, make sure you follow through on that promise. In doing so, you will build customer trust.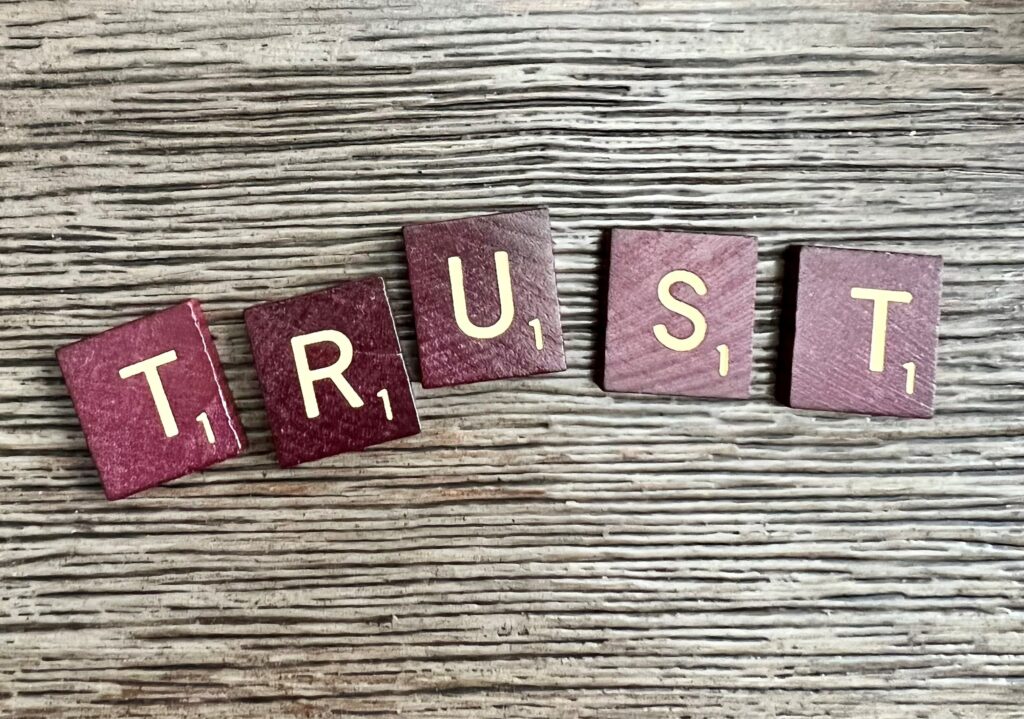 It can be tempting to think that it's acceptable to use customer information for something else if it seems like it would benefit them – however, this violates your customers privacy expectations, and can instead lead to a loss of trust.
Here's an example – say you've developed a fitness app that helps users track their workouts, set fitness goals, and receive personalized exercise recommendations.
To enhance the user experience, you collect data such as age, weight, exercise preferences, and health information with the explicit purpose of tailoring workout plans and providing relevant fitness advice.
However, you might be tempted to think: "Since I have access to users' exercise data and preferences, why not use it to recommend dietary supplements or fitness products that align with their goals? It would be beneficial for them to have easy access to those recommendations within the app."
While the intention to provide additional value may seem appealing, it's essential to respect the boundaries set by users.
The bottom line? The users trusted your app with their personal information for specific purpose of fitness tracking and recommendations. Deviating from that purpose and leveraging their data for unrelated marketing or promotional activities would breach their trust and violate their privacy expectations.
Allowing customers to provide contextual consent
When collecting customer data, businesses should ensure they obtain explicit and informed consent.
This means explaining clearly how the data will be used and giving customers the ability to provide or withdraw consent at any time.
Consent should be contextual and specific, so that customers can make an informed decision based on the specific situation.
Here's a positive example – again, this is based on the premise that you have a fitness app that helps users track their workouts, set fitness goals, and receive personalized exercise recommendations:
Let's say you build a new feature for the app, and this feature offers personalized nutrition plans based on users' exercise data and dietary preferences.
When users access this feature for the first time, the app displays a contextual consent request.
The message explains that in order to provide personalized nutrition plans, the app will collect data on users' exercise habits, dietary restrictions, and food preferences. It also highlights the benefits of personalized nutrition advice and how it can help users achieve their fitness goals.
Users are presented with a clear opt-in option where they can agree to data collection and receive tailored nutrition plans. That's contextual consent, done right!
Allowing customers to withdraw their consent
We get it – nobody likes losing newsletter subscribers or engaged app users. That said, businesses need to provide straightforward mechanisms for customers to change their consent preferences.
And if a customer or subscriber wants to completely opt-out? Again, that's their prerogative.
Here's a simple rule of thumb: revoking consent should be as simple as providing it.
Imagine a scenario where a customer tries to unsubscribe from your marketing emails but encounters obstacles like a hidden or hard-to-find "Unsubscribe" link buried in tiny font size.
What do you think will happen? The customer will become increasingly frustrated, and this leaves them with a bitter taste in their mouth.
For the company, keeping uninterested subscribers on your list doesn't serve the business either. In fact, it can be counterproductive.
Think about it: customers who have lost interest and no longer engage with your emails are unlikely to convert into paying customers. Continuously bombarding them with irrelevant content will only lead to further disengagement and potential brand disassociation.
As such, it's better to focus your efforts on building a quality subscriber base of genuinely interested individuals who are more likely to engage, interact, and convert.
A final word on striking the right balance between privacy and personalization
In conclusion, it's crucial to resist the temptation of using customer information for additional purposes beyond what they explicitly consented to.
Being transparent, following through on promises, and respecting privacy boundaries are essential for maintaining trust and fostering positive customer relationships.
By staying true to these principles, you can create a foundation of trust and ensure that your personalization efforts are ethical and don't cross the line.