Putting people first at work can improve productivity, increase employee engagement, and enhance customer service. All of which leads to greater profitability. It's a win-win. But you'll need to know how to put people first at work to leverage these benefits. This article shares examples from global organizations aiming to humanize their workplaces.
The Great Resignation is a good (if not great) indicator that employees continue to feel disengaged at work. That leads to lower motivation and higher turnover. When people don't feel heard, are struggling with work-life balance, lack creativity or opportunity in their jobs, they're unhappy at work. If they don't have meaningful work or if they feel the environment is toxic, their engagement falters.
Yet, as this series on people-first work culture has explored, an employee-first culture is not only important but also within reach. See how some global enterprises have done it.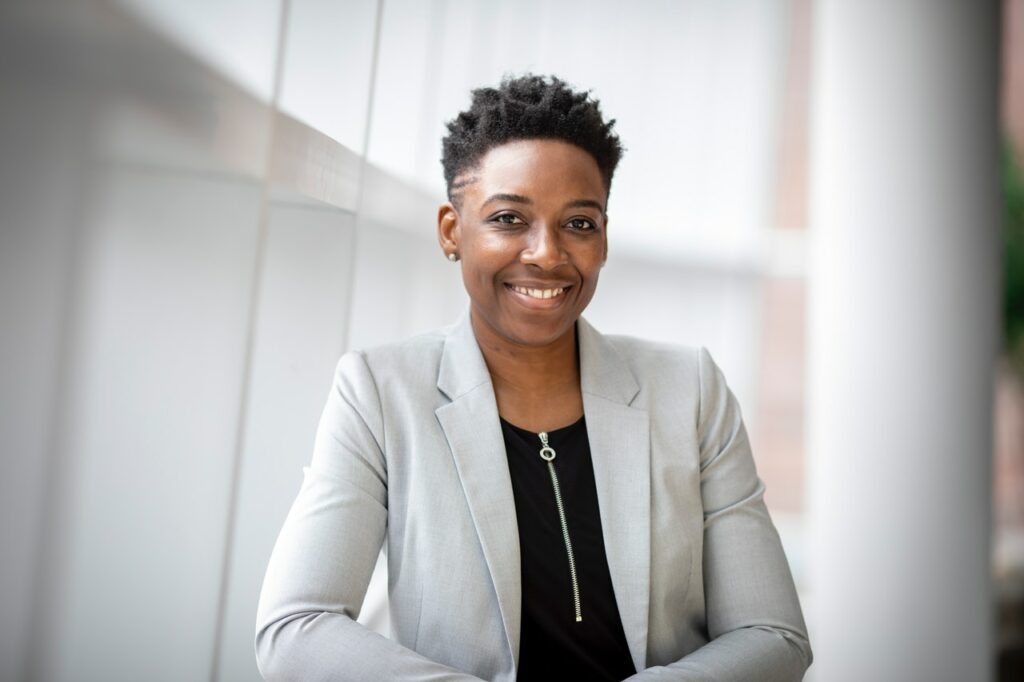 Happy, healthy hotel employees: Marriott International
Marriott International has a long-standing history of a people-first approach. In Forbes, Rasmus Hougaard describes the hotelier as "the epitome of a people-centric corporation." Marriott holds true to the perspective, "If we take care of our people, they will take care of our customers, and the customers will come back."
Back in the Great Depression, co-founders J.W. and Alice Marriott hired a staff doctor to ensure their employees had health care. That emphasis on happy, healthy employees persists today. The company created a "holistic employee well-being program," which, in 2018, earned the American Psychological Association's Psychologically Healthy Workplace and Organizational Excellence Award.
During the pandemic, the company's leadership took salary cuts and continued to provide furloughed employees with health insurance.
Think time: Google
The tech giant has the scale and budget to do a great deal to engage employees. One policy it touts is "20 percent time," which encourages people to think in new ways. The idea is that employees set aside a day a week to work on something new or outside your normal job function. Back in 2004, when Google went public, the founders wrote that this time, "empowers [employees] to be more creative and innovative. Many of our significant advances have happened in this manner."
Employees can also stir the creative juices by getting out on the campus to enjoy a bowling alley and yoga rooms, free food and happy hours, commute buses with Internet access, and even free laundry service.
Trust your people: SAS
SAS, which is consistently at the top of the Great Places to Work rankings year after year, preceded Google in having an in-house daycare center, gym, and pool as well as work-life counseling (and, of course, snacks).
Another reason the company's turnover rate is so low? Trust. The firm gives employees great flexibility on the hours they work and the time they take advantage of campus services.
Company CMO Jim Davis told Fast Company, "If you trust people, and you ask them to do something–and you treat them like a human being as opposed to a commodity where you try to squeeze something out–they're going to work all sorts of hours. But they're going to enjoy those hours as opposed to 'slaving in the office.'"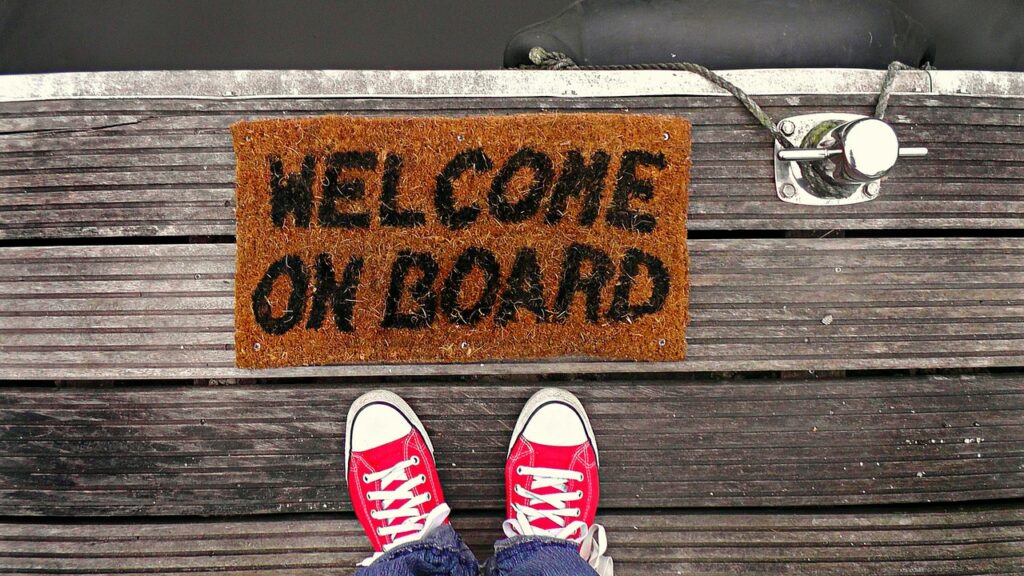 If the culture fits: Zappos
At Zappos, the priorities include "Wowing customers even over everything else," "Weirdness even over fitting in," and "People happiness even over profit." To that end, the company has many cultural initiatives intended to put people first at work. These include:
Offering a $1,000 bonus to quit if the Zappos culture is not a fit for new employees.
Letting employees work from local restaurants where the company pays for the WiFi.
Hosting a "Weird Talent Show" to give people a chance to shine.
Encouraging everyone to decorate their own office conference rooms.
Closing to customers three days a year for all-hands meetings that everyone must attend.
"Yeah Team!": Jet Blue
One way Jet Blue puts people first is by endorsing celebration of each other's accomplishments. The company introduced a peer-to-peer recognition system focused on company values and employee satisfaction surged by 88 percent. As Deloitte points out, that increase makes sense because of the positive physiological effects of saying thank you — "it releases oxytocin, a hormone that makes people more relaxed, collaborative, and happy."
No expiry date on transparency: Whole Foods
Deloitte's article on "Becoming irresistible" with "a new model for employee engagement" also highlighted Whole Foods. The grocer releases every employee's total salary and bonuses in its annual wage disclosure report. Employees concerned about their compensation can make an appointment with HR to discuss it.
The wage transparency is motivational, according to Whole Foods CEO John Mackey. "It gives people something to strive for." At the same time it provides room to fix mistakes. Giving people the opportunity to complain lets you address discrepancies."At other times, though, [the pay] is correct, and you can defend it. And then you're pointing out to people what the organization most values and rewards."
Win-win putting people first at work
Emphasizing people and profitability equally benefits the organization. It's doubtful there was a name on this list you didn't know. With better employee retention comes improved customer satisfaction.
There are myriad employee engagement strategies you can employ. This article has shared some success stories with people-first work cultures. Find out how your people view your organization's culture (perhaps with a company culture survey template?) and make better decisions about how and where to build in improvements.