The world has staggered through one of the most deadly and disruptive pandemics in history. Millions of deaths and countless hardship cases pave the jagged path back to normalcy. There's so much we can say on the subject, but COVID-19 aimed its sights fairly and squarely on nursing homes, and there's no doubt they suffered under the brunt of this attack. For example, new weekly virus cases substantially escalated (by 177%) over three months from September 2021. And that was after taking numerous body blows since March 2020. So massive was the upheaval that multiple state and federal healthcare entities expressed severe concerns about accountability, staffing, and oversight in nursing homes.
Human Rights Watch interviews with more than 60 people revealed extensive and extreme symptoms and conditions that nursing home residents were experiencing. These included significant weight loss, dehydration, untreated bedsores, iffy hygiene, mental and physical deterioration, and incorrect use of psychotropic medications. There's no doubt that staffing shortages are fueling the fire, alongside declines in families visiting their elderly relatives. However, it can go a lot deeper and broader than that. The time is prime for penetrative surveys to nail down all the loose ends.
Companies can conduct surveys in various ways, but researchers should know what they're looking for before they begin. This article covers the twenty-seven most crucial pain points and potential disruptions to a smooth residence experience (RX). Getting to the bottom of toxic touchpoints is essential for every stakeholder in the nursing home industry.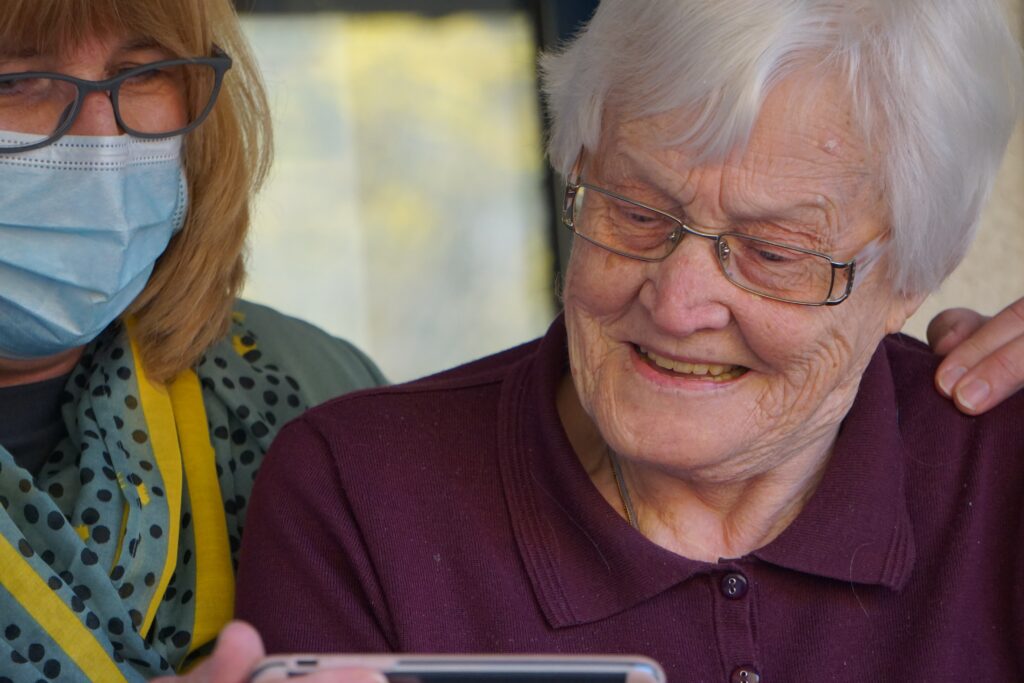 A list of vital nursing home issues to focus on
As a nursing home operation leader, it's crucial to step into the shoes of a son or daughter visiting the nursing home looking for the best prescription for a parent. It's the "open sesame" to establish enduring resident journeys and customer retention. With that in mind, the right questions come quickly and fluidly. In some instances, the answers are qualitative. In other words, you must evaluate them by looking for implications and a sense of meaning. If the questions lead to freshly aired issues, you must determine what to do about it (see A below).
In other cases, you can rate the issues on a quantitative scale to appreciate how well the nursing home addresses them (see B below). So here are the fundamental problem categories and how to deal with them for each nursing home under focus:
A. Basic generic information
Find out if the entity:

Has the appropriate State licenses to practice healthcare. YES or NO
Routinely background checks staff for an abuse history. YES or NO. If YES:

Which staff categories? All or only some. If some:
Which ones don't you check on?

Accepts new patients. YES or NO. And if YES:

What's the current occupancy rate?
What's the waiting period?
Is the entity Medicare and Medicaid certified?
How many beds in each category are open to new patients?
What's the waiting period to get admission?

Assuming the nursing home has room for additional admittance, skilled nursing enters the picture. So, is it:

Long- or short-term, or both. If both, can patients:
Move back and forth between the two without changing rooms? YES or NO
Rely on Medicaid for long-term intensive care as long as needed? YES or NO. If NO:

What are the time limits?

Rely on Medicare for long-term intensive care? YES or NO. If NO:

What are the time limits?

If short on Medicare or Medicaid backup for appropriate care, must a patient leave the nursing home when their own funds run dry?

Does the home offer training:

Aimed at preventing abuse? YES or NO.
On how to deal with resident tantrums and aggressive behavior? YES or NO.
To address stress and depression? YES or NO.

Does the home offer Special Service Units? YES or NO. If YES:

Which of the following categories apply (the following are a few of many we can list):

Rehabilitation.
Alzheimer's.
Hospice.

Are there guidelines for when a resident qualifies to enter and leave these services?

Even if a resident qualifies, can delays get in the way of getting special care? YES or NO. If YES:
What are the reasons for the delays?

Can residents continue to visit their personal physicians? YES or NO.
Are the caregivers allocated to residents long-term, or do they switch around regularly?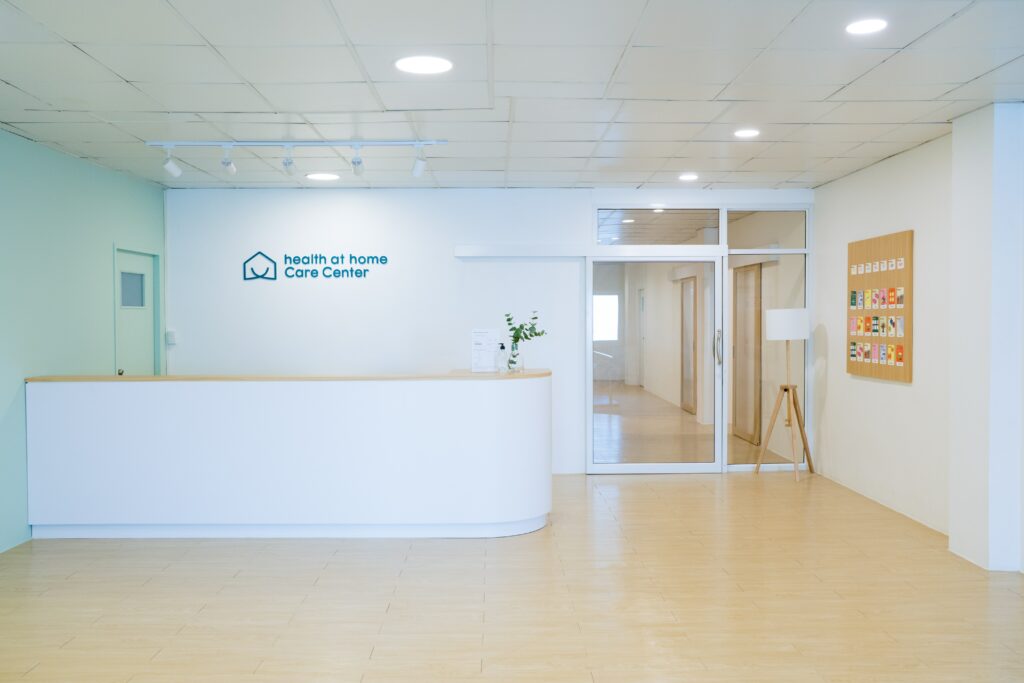 B. From touring the nursing homes and interacting with respondents
Protocols and procedures for ensuring residents' possessions are secure.
Residents' ability to:

Plan their own daily routine (e.g., when to rise, eat, bathe).
Furnish the room with a personal style and furniture preference.

Creating comfortable and flexible family visits by providing:

Inviting public spaces.
Accessible and clean general restrooms.

Establishing resident/intern codes that encourage mutual respect.
Catering to the residents' religious needs.
Outside of English, the language versatility of staff, especially Spanish.
Ability to accommodate residents' hobbies and desired activities.
Ambiance, lighting, comfort, and general aesthetics throughout the facilities with particular focus on the:

Dining Room socialization.
Recreation centers.
Outdoor relaxation areas.

Hygiene and cleanliness.
Cool temperatures in summer and warmth in the winter months.
Arranging cultural and entertainment events.
Dining hours and time allocated for each meal.
The dining experience:

Food temperature.
Food smells.
Food quality.
Menu choices.
Kosher (if applicable)
Personal menu requests.
Freshwater pitchers at every meal.
Availability of nutritious snacks between meals.

Day staff/resident ratios that signify a capability to serve the occupants' needs, with emphasis on responsiveness to calls for help:

Regarding any problematic issue.
To move through the facility.
Eating.
Traversing outdoor locations (back and forth).

Night staff/resident ratios signifying capabilities to serve the needs of residents in occupation, with emphasis on responsiveness to residents' calls for help:

Regarding any problematic issue.
To move through the facility.
Eating.

Weekend and holiday staffing adjustments impacting the level of resident care:
The degree to which volunteer groups assist the permanent staff.
Grooming and dress code of:
Emergency arrangements and connections with hospitals for fast reactions when relevant.
The flexibility and convenience for families to monitor facility care through organized council and updating sessions.
The home's readiness to remedy deficiencies pointed out from time to time.
Crucial signs, fixtures, and equipment:

Available wheelchairs.
Handrails in the passages, bathrooms, and washrooms.
Exit signs clearly marked.
Smoke detectors, fire extinguishers, and overhead sprinkler systems.
Use nursing home surveys to unlock greater RX
The more you get under the skin of the nursing home's operation, the better you can align with customers' most pressing needs. The pressure to perform is tremendous because the nursing home brand must be consistent with every aspect of RX. Inevitably, it runs across a broad spectrum of activities. Stakeholders in nursing homes that address the twenty-seven items above are likely to attract a client base that's brand loyal, thus strengthening their resident retention metrics. Consult with Sogolytics to construct nursing home surveys that will get the job done right the first time. Their team comes equipped with years of experience and a resource pool that is second to none.