If you're starting a new business or launching a new product, it can feel like the most difficult thing in the world to get your first few customers.
That's why marketing is so important. If you don't actively promote your product and get the word out, no one's going to know about your company or your product.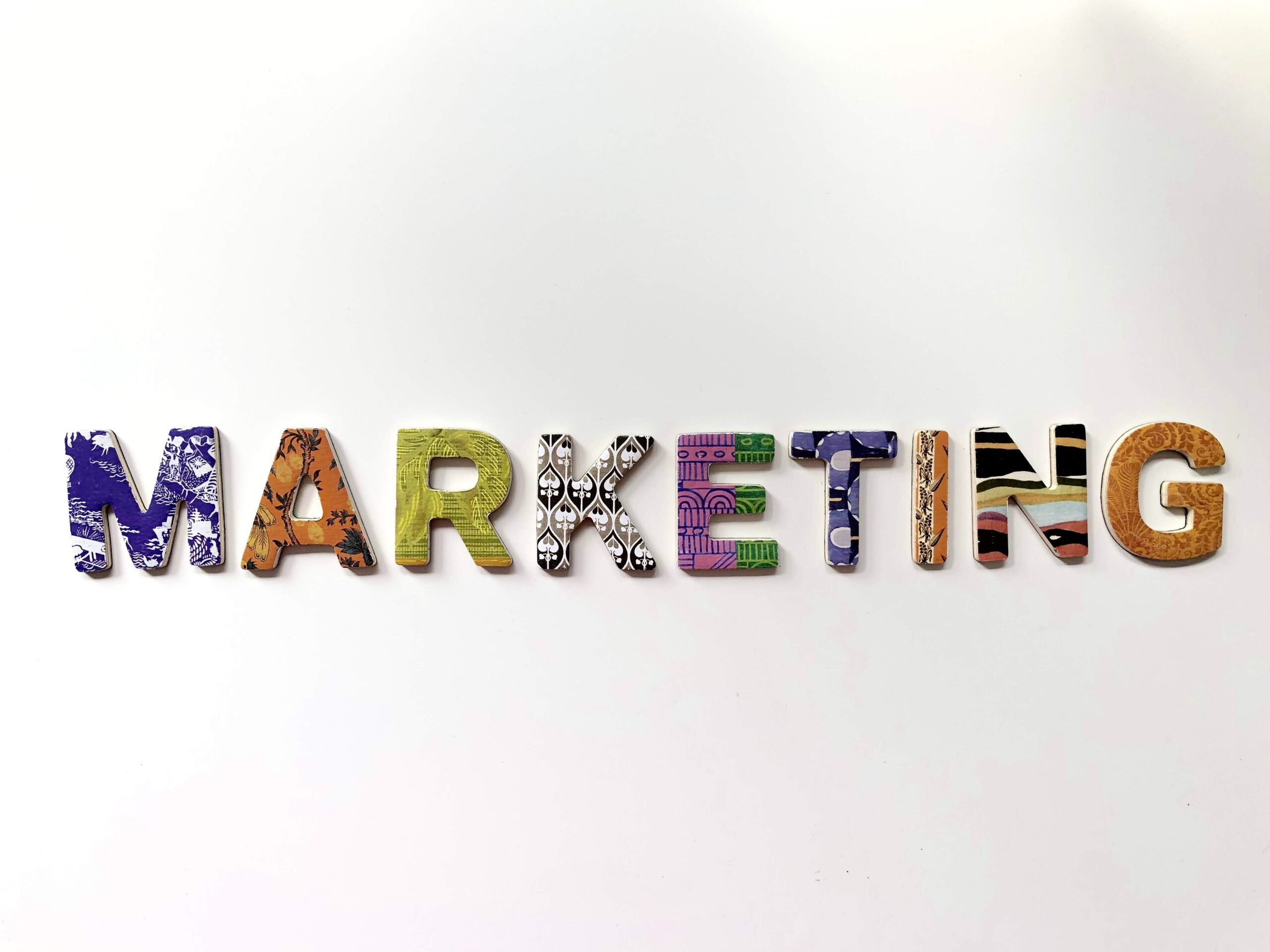 In this article, we'll share several ways in which you can market a new business or company from day 1 of launch.
Before you start marketing your business, make sure it's registered to avoid legal troubles. GovDocFiling has a detailed review of an agency that can help you with the registration process so you can focus on other aspects of your marketing.
Ready? Let's jump right in!
1. Hype up the launch
Oops… did we say day 1 of the launch? Your marketing should actually start pre-launch—even before your product or company goes live, you need to be drumming up interest and hyping up your product.
How do you do this? As soon as you figure out what you're going to name your company, secure your social media accounts on all the platforms you can think of—Facebook, Instagram, TikTok, Reddit, Quora, etc.
(Side note: Even though you're only going to pick one or two platforms to focus on, you should still create accounts on all the platforms anyway, so that you own the username. If you want to focus on Instagram, for instance, it's perfectly fine to leave the other accounts empty for now).
Once you've secured your accounts, start posting about your company or product, and use hashtags to reach your target audience. You can leverage hashtag generator software to create branded and other hashtags.
Here are some ideas:
Share behind-the-scenes content about how you're getting ready to launch
Share tidbits or interesting nuggets of information about your production process
Countdown to your launch date
Release a special promo code for early bird customers who buy within, say, the first 48 hours of launch
2. Promote to your existing customers
This one's for those of you who have an existing company and are launching a new product: if you promote your new product to your existing customers, there's a chance that some of them will purchase your product and become your first customers.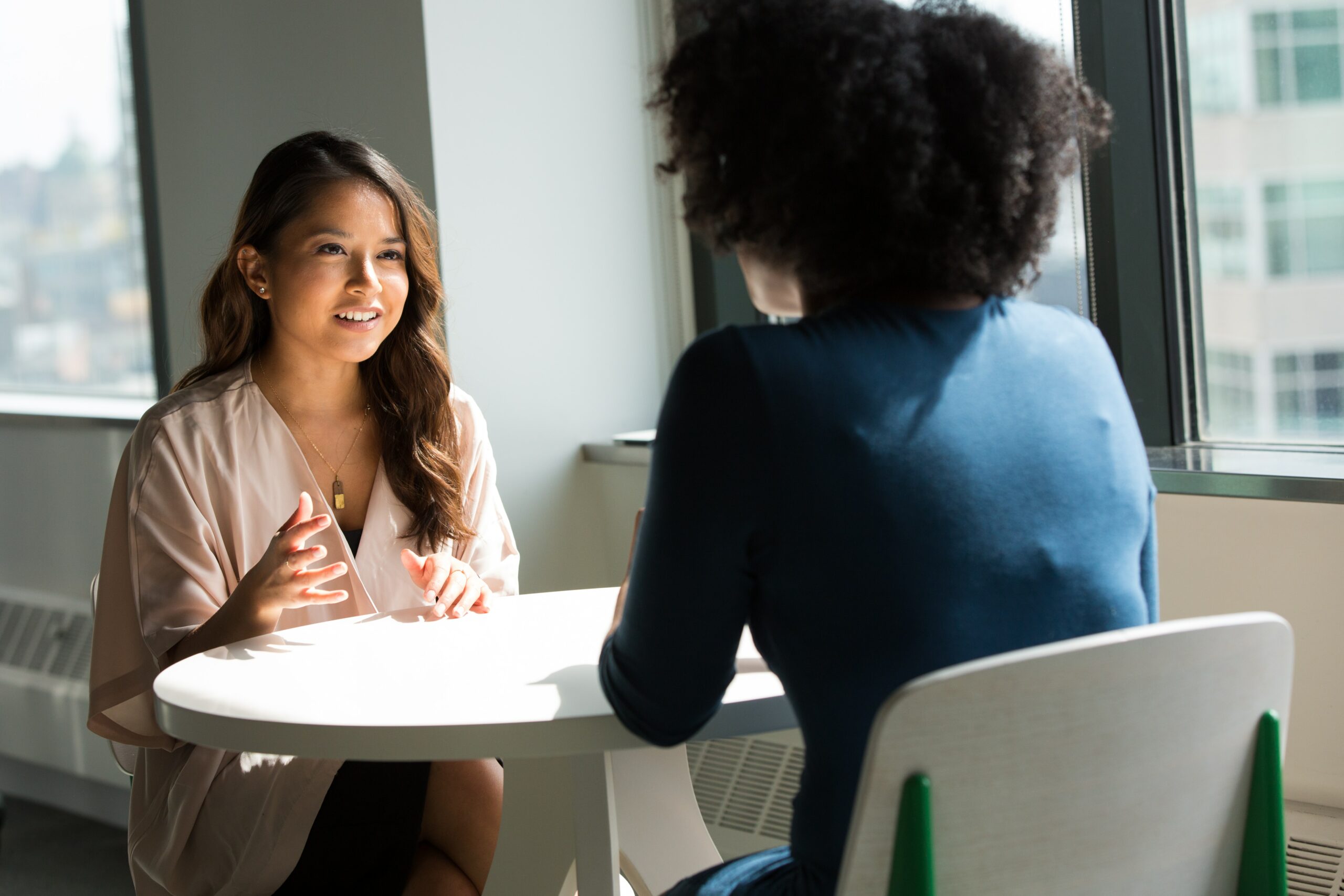 What if you're starting a new business from scratch and you don't have existing customers?
In that case, you can still promote your business to the people that you reached out to and surveyed during your research gathering stage.
3. Create a Google Business Profile
Another great way to market your new business is to create a Google Business Profile.
Once you have this in place, your listing will show up when people search for your business name on Google.
You can personalize your profile with photos, offers, and posts, and even add an FAQ section or upload your menu to your Business Profile.
Essentially, what the Business Profile does is allow you to have an easily searchable online presence, so that customers can learn more about your brand.
Another great thing about Business Profile is that if you're highly reviewed, that will build social proof and makes your business more appealing to potential customers.
Look at it this way: asking a customer to take a chance on a new business is a bit of a stretch, but it's much more likely to happen when the business has an online presence and at least a handful of positive reviews.
4. Actively ask for reviews and testimonials
Following in the same vein… all brands should actively seek reviews, but it's an even more crucial concern for new businesses.
The numbers don't lie: 93% of consumers read online reviews before making a purchase, and businesses who have 200 or more reviews have twice as much revenue as their less-reviewed conterparts.
How do you go about actively asking for reviews? Here are some ideas:
Set up your drip email campaign such that it automatically triggers an email to customers, asking them to leave a review.
If you're physically shipping your product to your customers, customize your packaging and include packaging inserts that ask your customers to leave a review. Remember to include your social media handles and your branded hashtags so they can tag you.
For customers that you encounter or serve face-to-face (eg. if you run an F&B establishment), nothing beats asking for a review personally! First ask your customers if they were satisfied with your service and if they have any feedback for you, then follow it up by telling them that you'd appreciate it if they can leave you a review online.
Send out customer satisfaction surveys, and set them up so that satisfied customers are presented with a "thank you" page that asks them to leave an online review (and includes a link to the web page where they can do that).
You'll also want to specify where your customers should review you. For most businesses, it'll be on Google, but if you're in F&B, you might want to ask your customers to review you on Yelp instead. For hospitality companies whose customers are predominantly tourists, consider asking for Tripadvisor reviews.
5. Offer a free product or free trial
This isn't anything new—one of the easiest ways to convince customers of your product's value is to offer it to them for free.
There are a few different ways to go about doing this:
Offering a free sample
Offering the product for free
Offering a free trial
In the Fast Moving Consumer Goods (FMCG) industry, for instance, offering free samples is commonplace. The goal is to get your foot in the door by giving a sample away for free—with the hopes that your audience will like it enough that they subsequently become paying customers.
In the eCommerce industry, we also see companies giving away products for free (these are often low cost items, such as accessories and/or cheap jewelry) and hosting sales.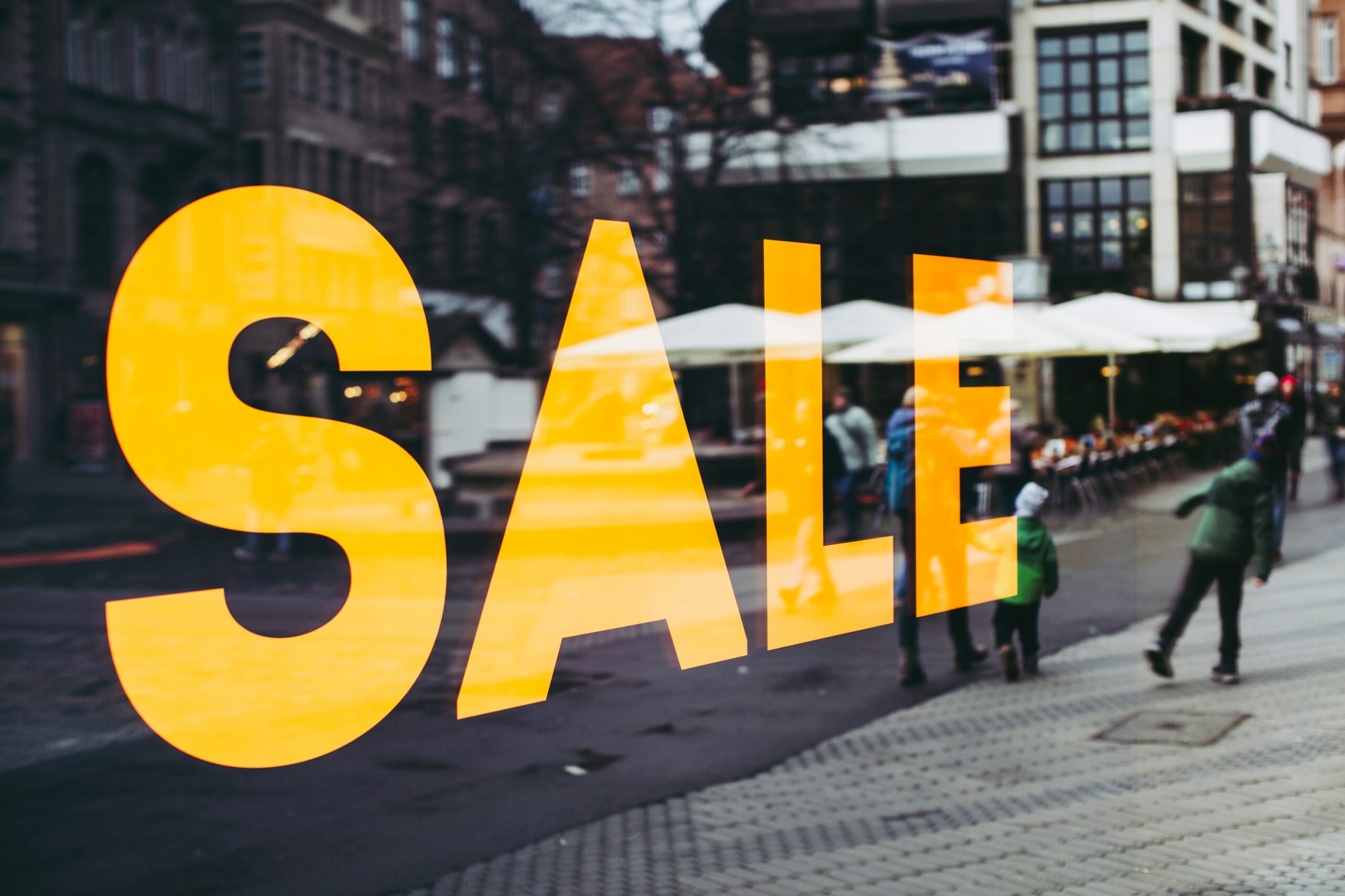 Brands often run these types of campaigns on social media in order to build their followers. A common tactic that we see is brands telling consumers they'll mail them a certain item, with the consumer only having to pay for the cost of shipping. Of course, the consumer will have to follow the brand on their social media account, as well.
Finally, if you're dealing with a virtual rather than a physical product (such as software or tools), it's also common to offer a free trial. The approach is exactly the same—you're offering your potential customer a taste, and hoping that they'll subscribe once their trial period ends.
One thing to keep in mind with giving products away for free is that this should be done in moderation, not to the point where it dilutes your brand equity.
For instance, if you run your campaign only during specific periods (say, the first month within launching, or every year in December as a festive giveaway), that's perfectly fine.
But if you have an always-on campaign where your customers can get free products from you, this might dilute your brand equity, and give customers an impression that you're a second-rate brand.
6. Create your blog
You don't just want to be selling to your customers, but also providing value. A blog gives you the opportunity to do just that.
By creating a blog that communicates best practices, ideas, and even the latest news in your field/industry, customers can begin seeing you as thought leaders in that segment. It helps build trust, especially when the information provided is valuable.
Customers who trust your brand and see that you are truly the leaders in your industry are more likely to buy from you, as well—paving the path to customer loyalty!
7. Implement SEO
You're never going to get in front of the right audience if you don't do SEO right. Search Engine Optimization (SEO) is one of the best ways to not just show your value to customers, but also to search engines (it's in the name!)
Companies that rank higher on popular search engines like Google—for the right keywords, of course—don't just enjoy higher traffic, but also higher conversions. It's not for nothing that the first page in organic search results is so coveted by all businesses!
8. Run ads
While SEO is a great way to get in front of customers, it's also a long-term plan. To get the ball rolling right away and ensure that you show up in front of the right audience at the right time, invest in advertisements. Google Ads help you target the right people. Find low competition, high value keywords that pertain to your brand and industry to target the right people.
This will dramatically improve the chances of you connecting with the right audience, and also improve your market value.
But ads aren't just limited to search engines. Social media has become an extremely common online shopping platform, as well.
Identify which platforms are the most frequented by your target audience and run ads on those channels. This helps you connect with the right people within their comfort zone!
9. Create online listings
Before your customers convert (and often even after), they're going to interact with your brand.
Online listings help you respond to them and engage in a more meaningful way. They can help you optimize your online reputation, respond to criticism, and even be aware of negative experiences—and effectively address them!
After all, it's the digital age, so people are going to expect to see you online. If you aren't creating your listings, you won't be able to take control of your own brand narrative, affecting visibility and reputation. So, one of the first things you need to do as you build your brand and seek out your first base of customers is create listings that help you connect.
A final word on how to market your new business
Marketing a new business is always hard, but you shouldn't give up!
Keep ploughing away at it, and reaching out to your potential customers.
Once you've built up your initial base of customers and people start to recognize your brand, things will get easier.
To learn more about marketing for a new business, read our articles on how to create a marketing strategy for a new business, as well as effective ways to market your business.