As we enter a new year, it's a time to focus on what has gone before, what we know, and how it can inform our future. Having the data you need right at your fingertips at the beginning of the year is a powerful strategic tool for any organization.
In healthcare, patient experience (PX) has become one of clinicians' and healthcare organizations' top priorities.
PX is crucial because it ensures patients are getting the necessary care, support, and positive interactions with their healthcare ecosystem. And it's also essential to improving patient engagement, developing patient loyalty through better relationships, and attracting new patients.
Now is a great time to focus on the necessity of data for improving patient experience. Without the data, you can't make many inferences on experience—positive or negative. But by surveying patients, understanding your data, its value, and how to use it appropriately, you can make significant strides in your patient experience surveys and collection, leading to stronger data reports that will inform strategy.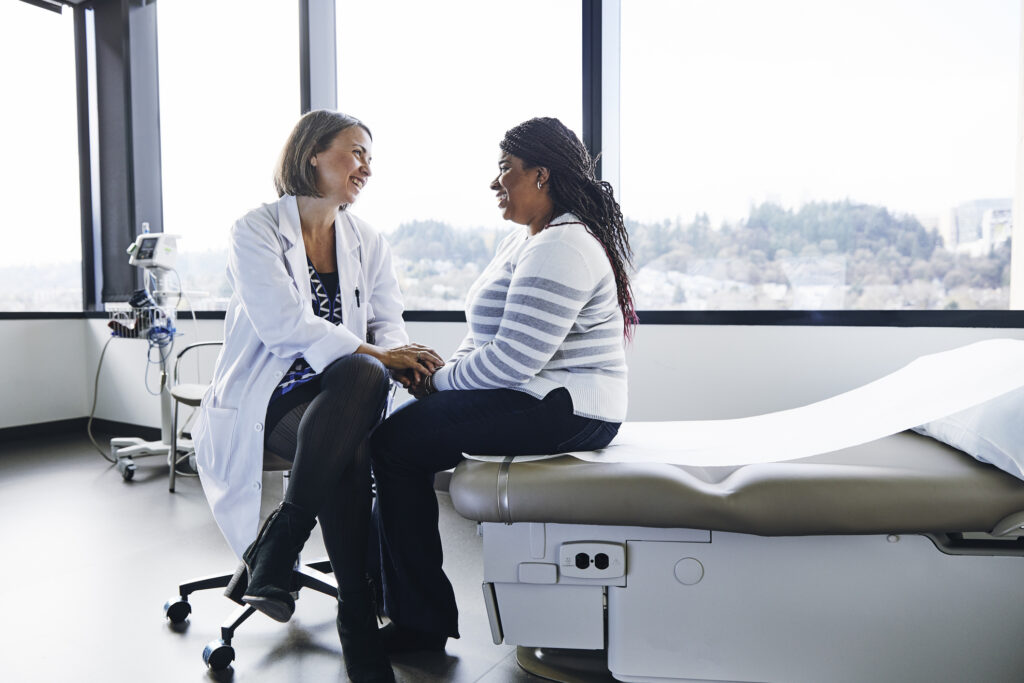 What is Patient Experience Data (PED)?
What is the importance of patient experience data (PED)? The Food and Drug Administration (FDA) defines PED as data collected by persons or organizations that provide information about patients' experiences with diseases or conditions, which is directly linked to risk assessment or Care Plans. This data also provides additional information on the experiences, perspectives, priorities, or needs of the patient, which can include:
Experience with treatments
Input on decisions or outcomes that are important to them
Impact of their conditions or living situation that affects their quality of life or function
Symptoms of their condition or evolving medical history
Patient preferences of outcomes that matter to them (to understand directly what the patient wants to happen)
Importance of any situation or issue as defined by the patient
Where does this data come from? From several stops along the patient journey. Across every touchpoint, from admission to an appointment to living in a long-term care (LTC) facility, there are chances to collect patient experience data. Every place you can get input from the patient builds your PED and lets you use data analytics to inform your strategies in the future.
How Do You Collect Patient Experience Data?
Healthcare has specific parameters for PX, like the different focuses on retail experience or customer experience. First, knowing the patient partners in PX is important.
Patient partners:
The patient is the individual who may be at risk due to illness, functionality, or quality of life issues.
A patient advocate can be an individual or group whose role is to uplift patient voices and needs concerning healthcare policy.
A caregiver helps patients with daily living, including family, medical staff, or community members.
From this group, you can gain different details of the patient experience. PX, as a result, can quickly get complicated.
For example, patient experience data for quality of care or treatment may focus on these aspects:
Illness burden on their lives
Illness symptoms
Treatment (both in plan and burden on their lives)
Preference from the patient and desired outcomes
Impacts of illness on patient (mentally, physically, and emotionally)
But if we wanted to look at patient experience data from the perspective of visit experience, we would focus instead on:
Staff friendliness
Admission process
Facility cleanliness
Illness burden and symptoms
Care provided
Of course, these aren't exhaustive lists, but you can see how PX is a multi-faceted, mixed-method measurement with many moving parts. Collecting PED for PX measurement takes both quantitative and qualitative methods.
Qualitative examples would be direct communication methods, like a Patient Satisfaction Survey, where you gain the patient's perspective.
Quantitative examples are a survey or questionnaire that gathers numerical data.
Combining both qualitative and quantitative data as a mixed method approach is the type of PED that goes into PX.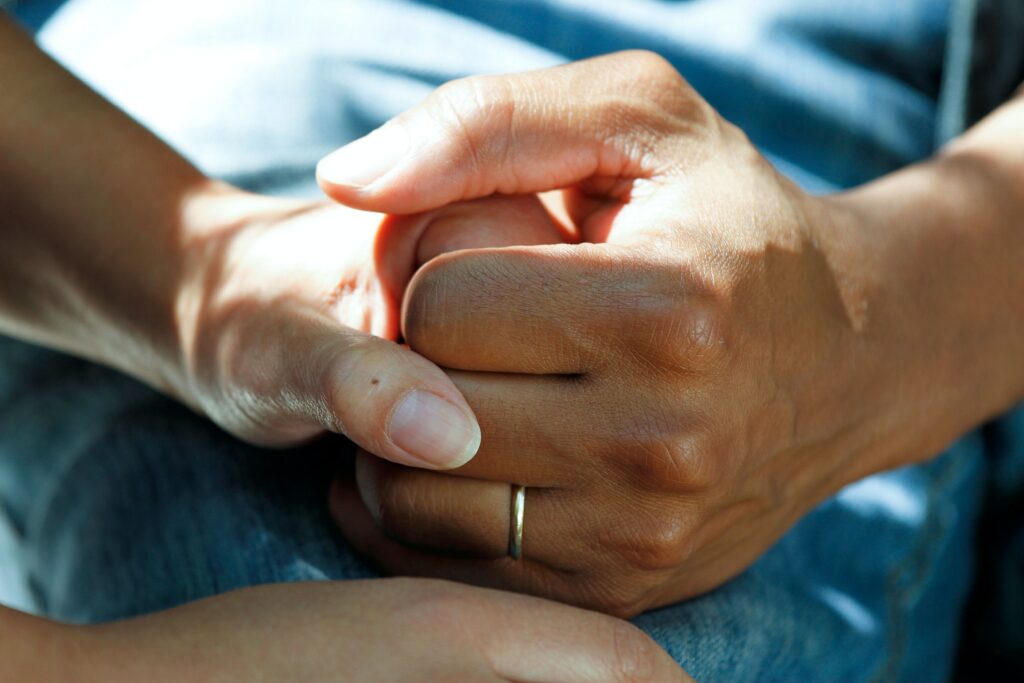 Value of Patient Experience Data
So what are the values of PED? For one, it's important to gain information directly from a patient, because there is no greater expert in how they feel, what impact there's been, or what burden has been placed on their lives. That is the essential piece that ensures the patient's voice is the focal point of any healthcare organization. Secondly, PED can also inform regulation and policy—through patient advocacy—and the development of medical products based on patient needs.
What's great, and also a value to PED, is that this info can be collected from many different sources, including:
Patients
Caregivers or family members of the patient
Doctors
Patient advocates
Researchers
And more!
Another excellent value of PED is making "smart" analytics smarter. It's not just about descriptive analytics showing trends and making connections, but also robust functionality in experience management solutions with predictive capabilities. It's a current trend that is only increasing in importance in 2023 and beyond, according to CEO and founder of PatientIQ, Matthew Gitelis.
The ability to use PED to predict patient outcomes better—and use analytics to research current and historical trends—gives more power to PX measurements.
Utilizing Reports
Reports are important because their insights mold subjective patient perceptions and opinions into quantifiable and meaningful data that is actionable. These insights can lead to greater success with medical staff and patient interactions. This can be particularly true in LTC and long-term services settings where patients deal with the staff more regularly and consistently over the course of their daily lives.
So what are some ways these reports can be used?
To influence the behavior of groups – Dr. Noah Hoskins, SVP, Group Medical Officer, SCP Health, shares that objective data can help organizations make incremental changes, keep their priorities in alignment, and expose "points of need" in modeling ideas. Having this data visible within an organization promotes transparency and accountability, changing group behavior that's based on it.
Creating targeted action plans – Patient experience data and patient satisfaction reports can help medical staff identify patient needs and create individual action plans. This can increase the quality of care your patients receive, increasing their satisfaction and experience. It's a positive cycle that can continue to improve more attributes—like patient loyalty or online reputation.
To improve quality of care – Through smarter analytics and prediction capabilities, PED can help expose gaps in care and areas of needed improvement, while also allowing you to share what you are doing well and make great use of predictive capabilities.
Predictive Analysis in data analytics can help you appropriately allocate your resources behind the most impactful areas. You can consider different variables, and how any changes along those variables could affect your PX score directly. And it shows how predictive capabilities can make the difference between noticing a trend and leveraging it to your advantage!
A robust healthcare experience management system can help you gather all the data you need to make intelligent decisions.
Now is the best time to get feedback from your residents with powerful analytics that drive action. Don't know where to start? We're here to support your efforts!